When Russell Brand split from his wife Katy Perry after 14 short months, it looked as though the serial womaniser was not made for settling down.
However, he seems a changed man these days. A fortnight ago, we learned that he is to become a first-time father, now it is reported that he is to tie the knot for a second time.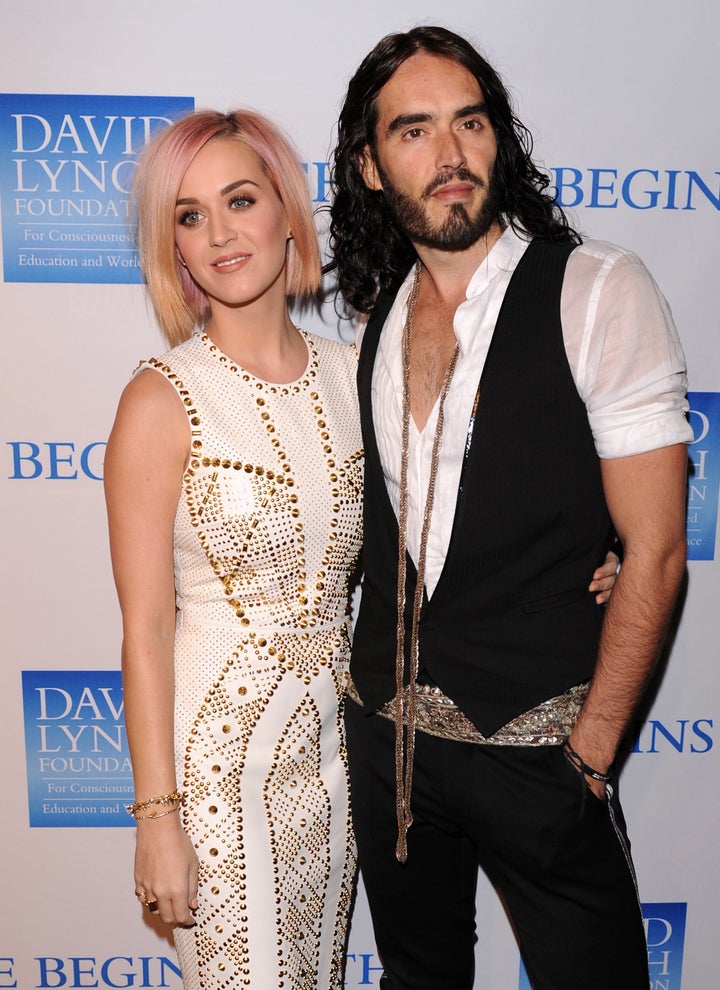 Russell and Katy divorced in 2012, after which he took up with Jemima Khan. During his time with the socialite-turned-activist, Russell developed his own political awareness, culminating in his book 'Revolution', in which he espoused a new kind of politics.
However, since splitting with Jemima, he has turned his back on London and his former high-visibility lifestyle, preferring to live in quiet tranquility at his riverside house near Henley-on-Thames.
A fortnight ago, it was reported that he and Laura are expecting their first child. And now it seems they're making it official. Rusty's re-branding is complete.
Tap the first picture below to open the slideshow: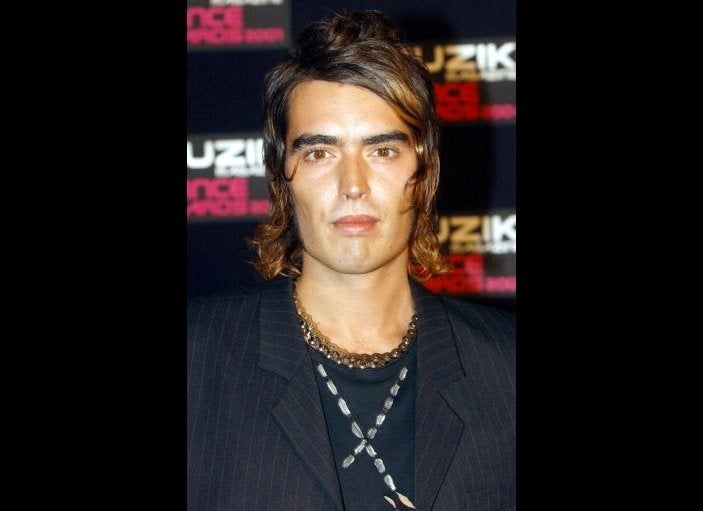 Russell Brand: Life And Times...