Australian actor Russell Kiefel has died, after collapsing on stage during a theatre performance.
Russell was best known to UK fans for his stint in 'Neighbours' last year, where he played Russell Brennan, the abusive father of brothers Mark, Tyler and Aaron.
The star took ill while performing in a production of 'And I'm The Queen Of Sheba' at Brown's Mart Theatre in Australia over the weekend, and later died.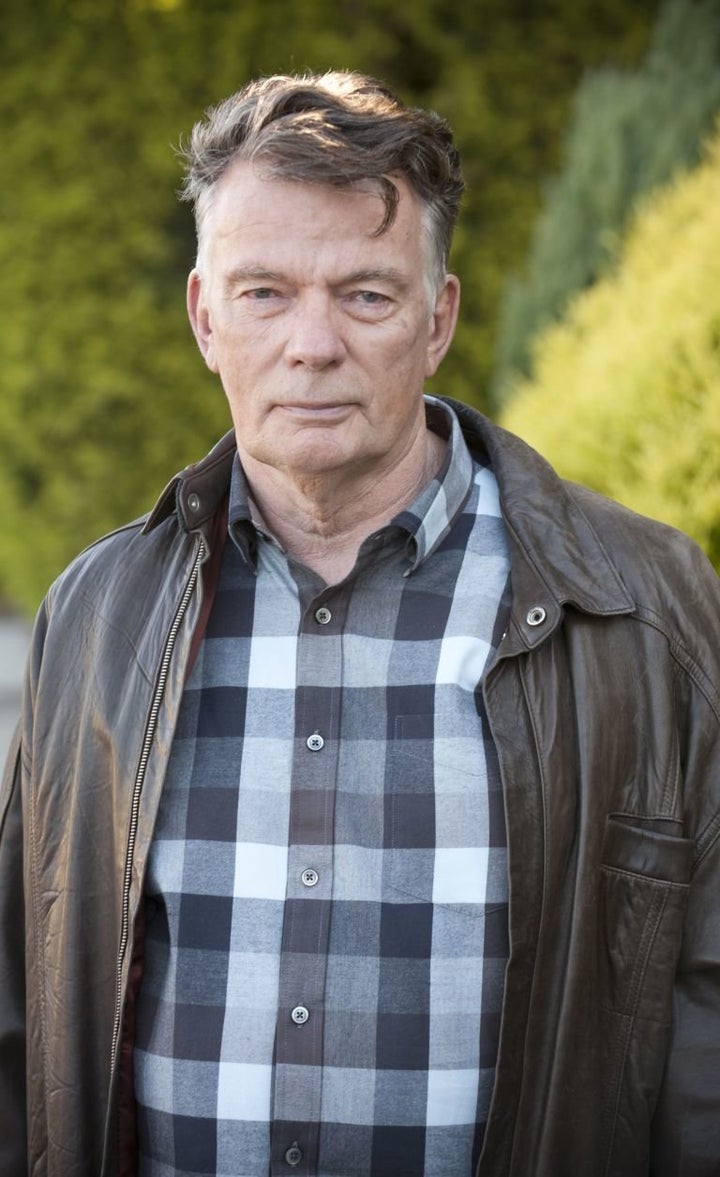 The theatre has cancelled all remaining shows as a mark of respect.
Director Sean Pardy told NT News: "I met Russell in the first week of rehearsals and immediately recognised that he was a generous, funny and cheeky man.
"It was an honour to meet him and a privilege to see him perform on the Brown's Mart stage."
'Neighbours' actress Colette Mann, who plays Russell's former love interest Shelia Canning, lead the tributes on social media.
Sharing an image of the two characters sharing a kiss, she wrote: "I am very very sad to say that the wonderful actor, Russell Kiefel who played Russell Brennan in 2015 on @neighbours passed away yesterday.
"All our prayers and thoughts are with his wife Katrina and his beloved boys #gonetoosoon #russellbrennan#vale."
Travis Burns, who plays Russell's son Tyler, added: "So sad to hear the passing of Russell Kiefel today. It was an absolute honour to work with you. Rest in peace."
As well as starring on 'Neighbours', Russell had previously penned scripts for the soap during the 1990s.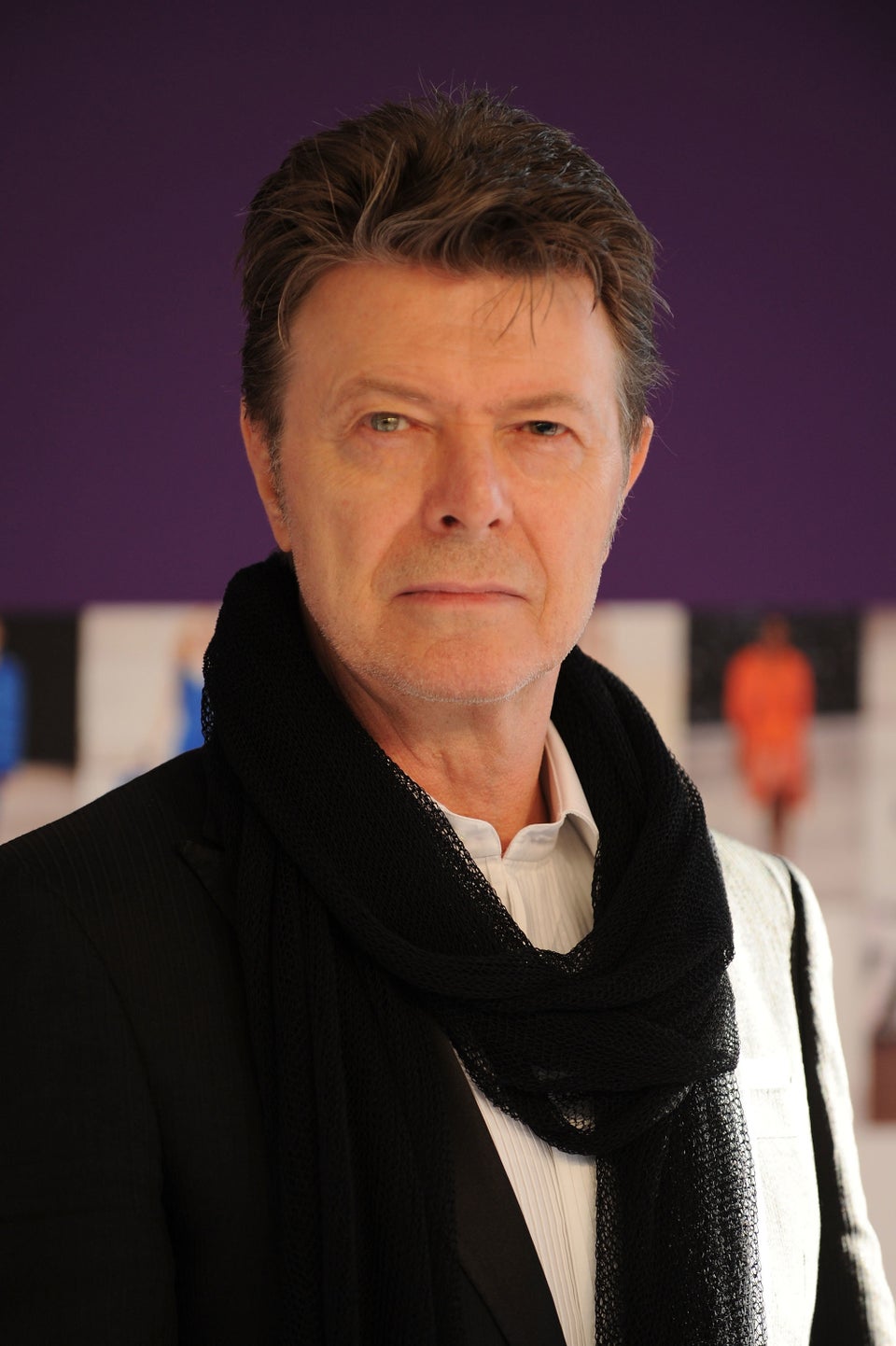 RIP: The Celebrities We've Lost In 2016