Last week, The Mirror published an interview with Ruth in which she said: "[Eamonn and I have] put the work in. We didn't do a reality show and get an overnight job on the telly. We've come up through the ranks.
"Eamonn was only 19 when he started out. And he was doing the teatime news in Belfast during The Troubles.
"It was heavy stuff. And he's now got an OBE for services to broadcasting."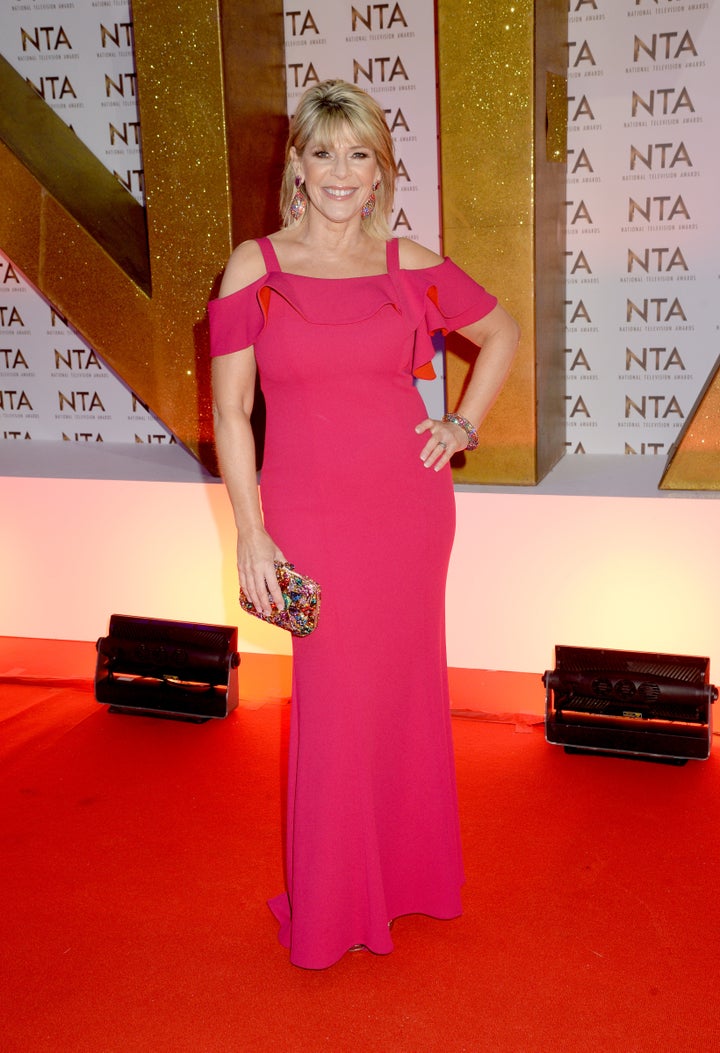 At the time, a number of outlets suggested that Ruth's "reality show" comment could be a veiled dig at her rumoured replacement, who shot to fame after appearing on Big Brother way back in 2002.
However, Ruth's representative has now insisted that the daytime presenter was not referring to anyone in particular with her comment.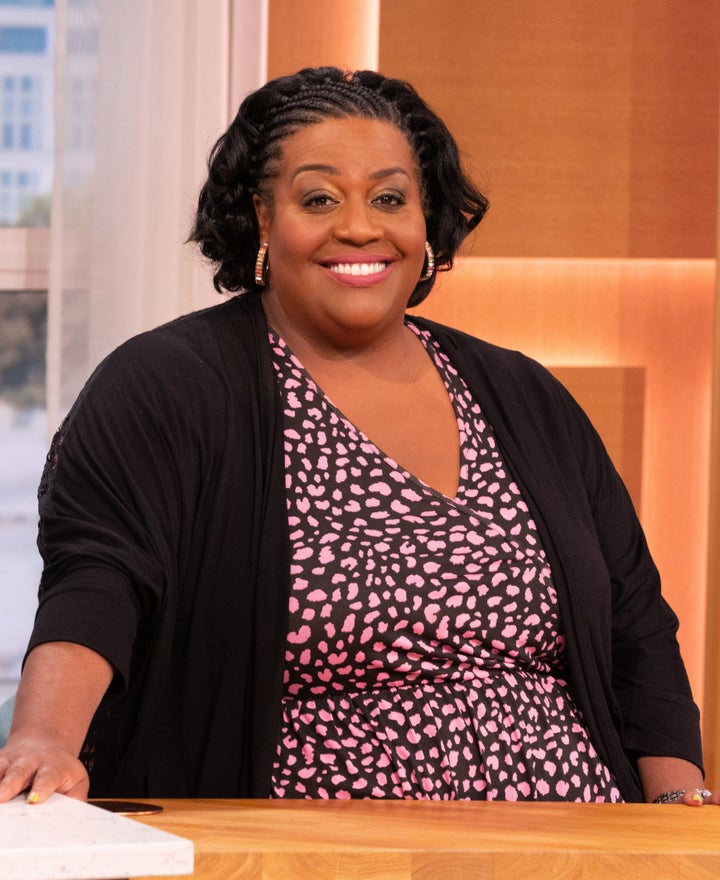 Ruth's spokesperson told the Daily Mail: "The comments from Ruth were made as a general observation in an interview conducted more than six weeks ago, about the industry and different routes into the business.
"Ruth was simply illustrating a point that whereas some presenters launch their careers by being on other TV programmes first, her and Eamonn's experience and career paths had taken a different and more traditional path.
"This wasn't directed at anyone in particular – indeed she has always been supportive of a number of her professional colleagues and friends who have taken this route."
Addressing rumours of a supposed shake-up to This Morning's presenting line-up, an ITV spokesperson said last week: "We have a stellar presenting lineup on This Morning in Holly & Phillip and Eamonn & Ruth.
"Any additions to this lineup will be announced in due course."
This Morning airs every weekday from 10am on ITV.