We know we shouldn't pick favourites, but Ruth Langsford is definitely the reigning queen of daytime TV - after all, there is a reason why she fronts both 'This Morning' and 'Loose Women'.
From that cheeky glint in her eye, to her banter with husband Eamonn Holmes, and her 10/10 social media updates, here is just a few ways in which Ruth has won the hearts of the TV-viewing public:
1. She knows how to liven up the arduous task of choosing what to wear each day
2. Often resulting in some spectacular outfit choices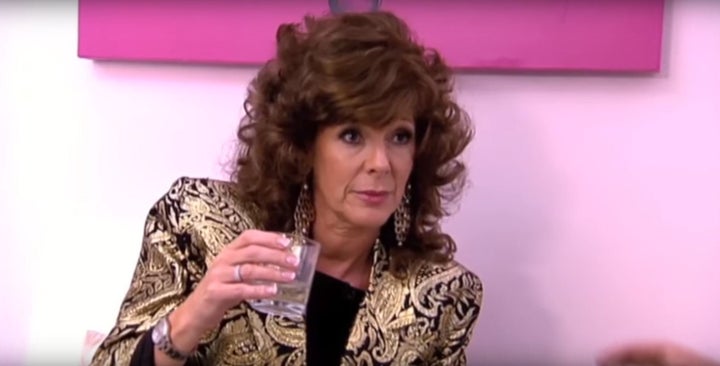 3. As a presenter, she is always prepared for the unexpected
Even when it comes to flyaway bushes.
4. Although occasionally, she may let out a little whoopsie
5. And may have to apologise for it on the next day's show
6. She also gives Holly Willoughby and Phillip Schofield a run for their money when it comes to completely losing it while on air
7. As well as rivalling them in the partying stakes too
8. And since taking the helm of 'Loose Women', she's injected some much needed sass into the panel
9. She has a wicked sense of humour, as this 'Ant And Dec's Saturday Night Takeaway' clip proves
10. And when many people compared her to cross-dressing 'EastEnders' character Les Coker...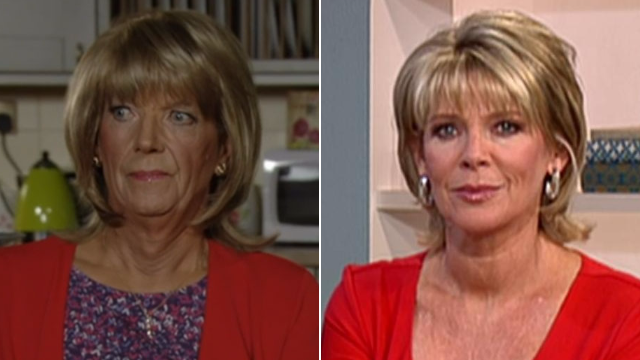 11 ... she completely reclaimed the joke and ran with it
Tbf, the likeness is uncanny.
12. She's proven time and time again that she would be the perfect 'Strictly Come Dancing' contestant
13. As she enjoys nothing more than busting a move on the 'This Morning' set
14. Even roping the crew into some of her routines
15. In fact, we wish she'd take to the floor with her hubby
16. Just as long as he didn't feel the need to try and copy her impressive twerking skills
Miley Cyrus eat your heart out.
17. She gives very good hat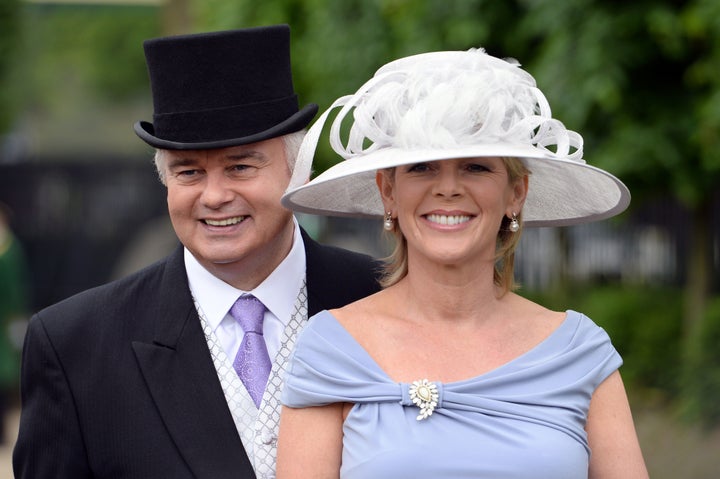 A very important quality, we think you'll agree.
18. Although with all that volume in her hair, it's a wonder she keeps them on her head
19. Remember the time she thought it was totally appropriate to get a tape measure out during a segment on micro penises?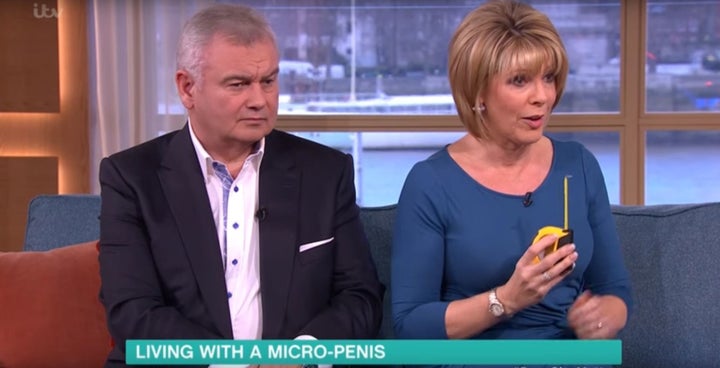 No wonder Eamonn looked so worried.
20. Or when she didn't even blink an eye when she accidentally said "witch c***" during a very serious on-air apology?
21. She loves being a bit saucy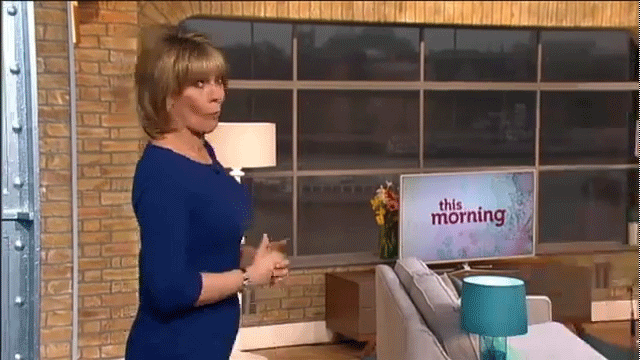 22. Especially when talking about her sex life with Eamonn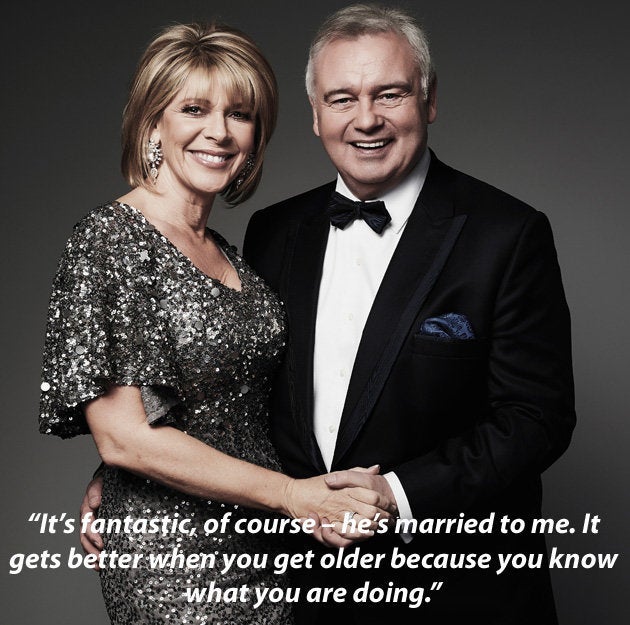 23. She even allows him to cop a feel live on the telly
24. Sometimes, it's other men too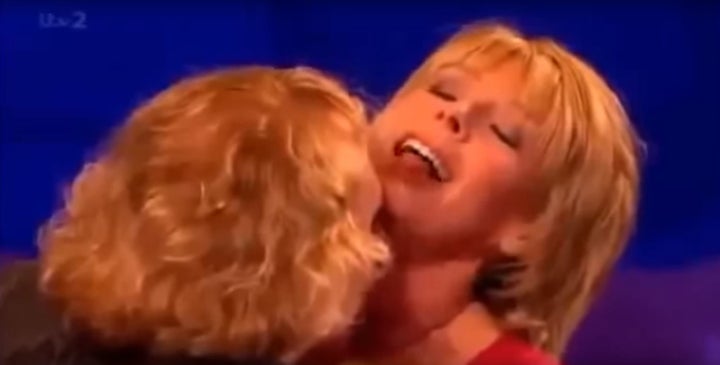 25. But together they do make the ultimate married TV couple
26. When they do lovely things like this for one another, it just makes us want them to adopt us
27. And we seethe with jealously at the fact Rylan Clark-Neal gets to be their 'TV son'
28. And at the way she'll literally let him get away with anything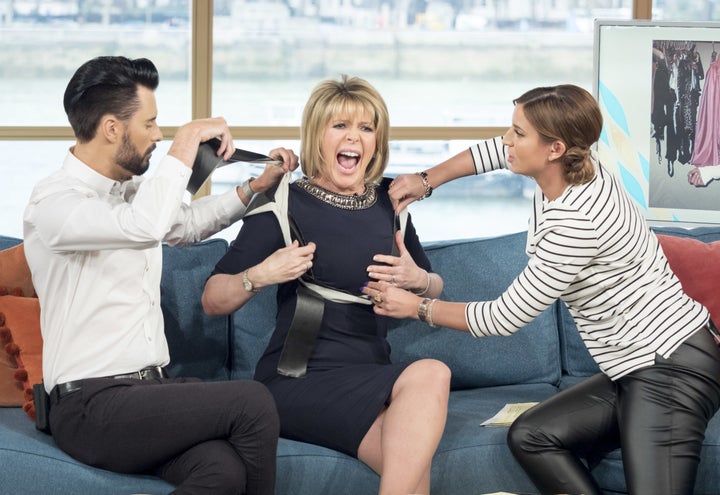 We do love a bit of Rylan, though.
29. In all, Ruth Langsford is just one fabulous woman
Long may she reign as the queen of daytime TV.
See more golden 'This Morning' moments in the gallery below...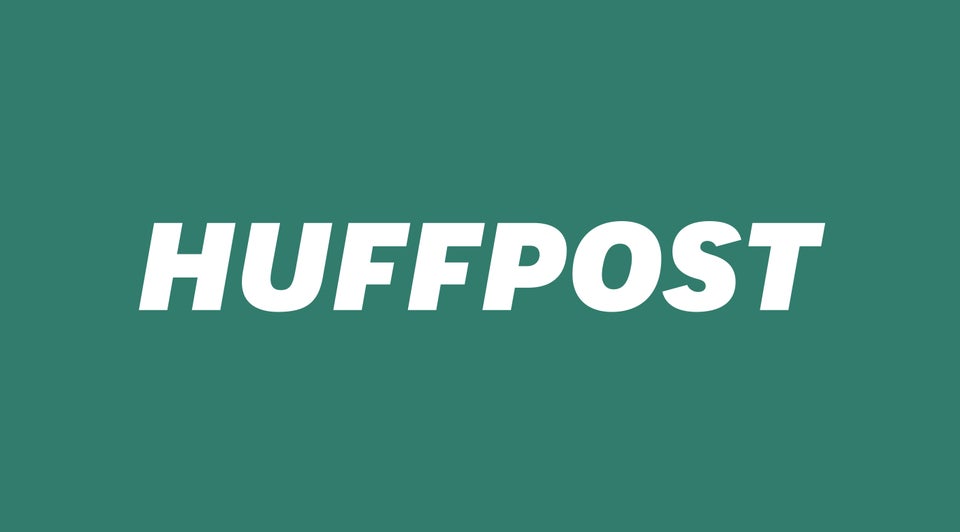 15 Times Innuendo Got The Better Of The This Morning Team
Popular in the Community