Ruth Wilson has added her voice to the ongoing discussion about gender pay disparity, claiming she's "sure" she's paid less than Dominic West, her co-star in 'The Affair'.
The actress, who won a Golden Globe for her performance in 'The Affair' in 2014, told Radio Times she thinks that despite her plaudits in the industry, she feels she'll never be seen by TV bosses as "on parity" with the men she works with.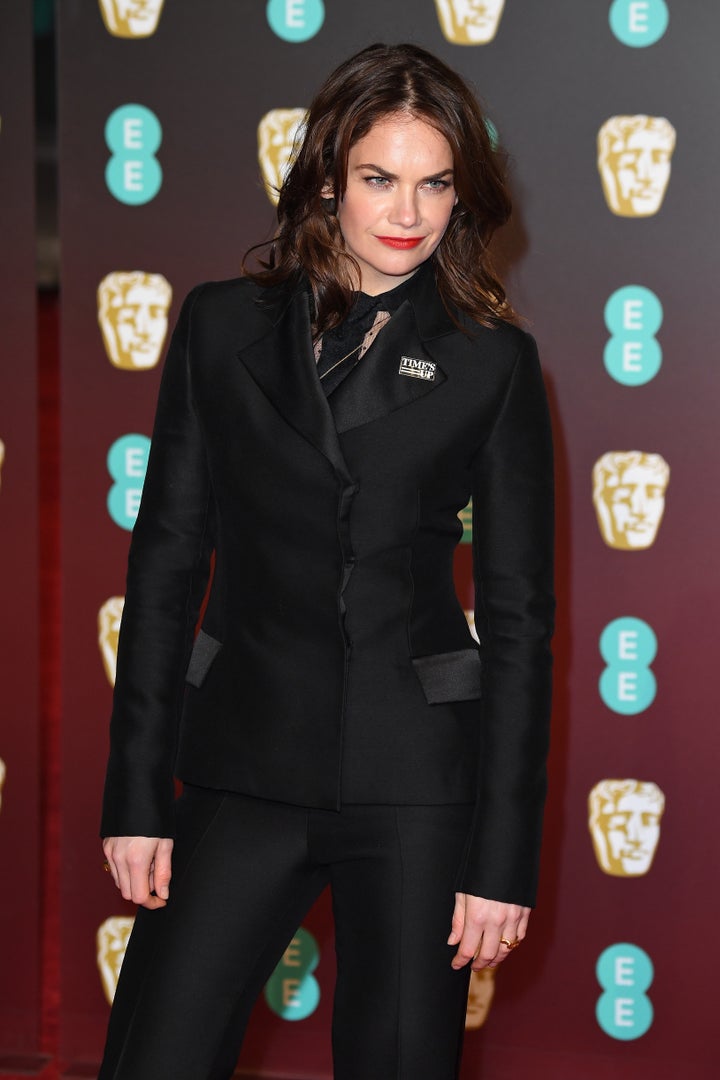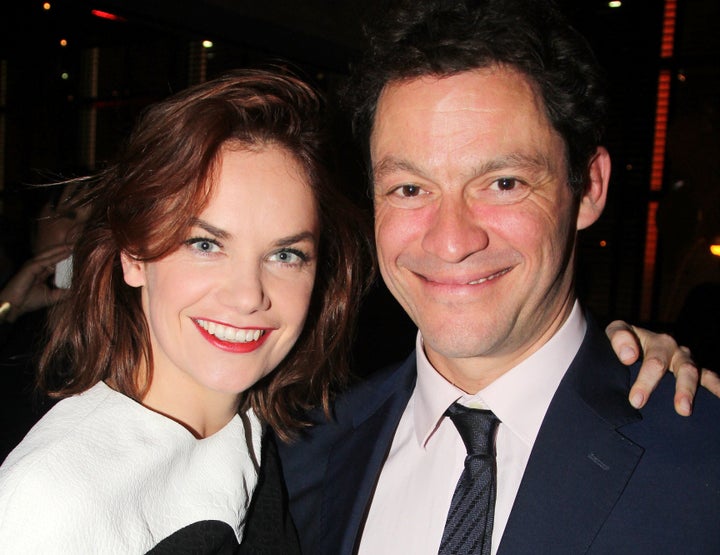 HuffPost UK has reached out to representatives for Dominic West for further comment, and is awaiting a response.
Read Ruth's full interview in the new issue of Radio Times, on sale now.