US swimming champ Ryan Lochte's hair has been trending on Twitter on Thursday 11 August, after the Rio water reportedly turned it green.
Well, it does look pretty green.
But we're about to unravel the mystery.
Right before the Olympics, Lochte decided to switch up his look by bleaching his locks and dying them a light shade of grey-blue.
But after Lochte got out of the pool, and back to posting photos on Instagram, his hair appeared to be a bright shade of minty green.
Cosmopolitan reckon that a combo of the pool's green water and chlorine reacted together to create the new colour.
BUT WAIT. This might all be some form of accidental trickery on Lochte's part.
Because, look, he was wearing a swim cap in the water (smart guy).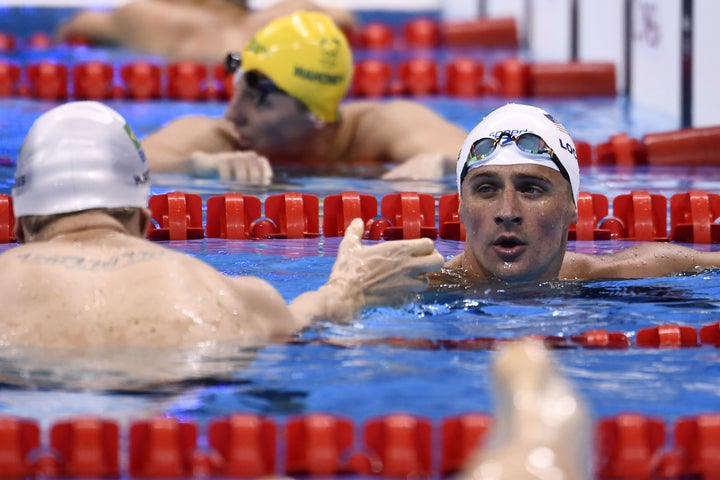 Un-edited photos of the US team posing with medals also tell a very different story from Lochte's Instagram snaps.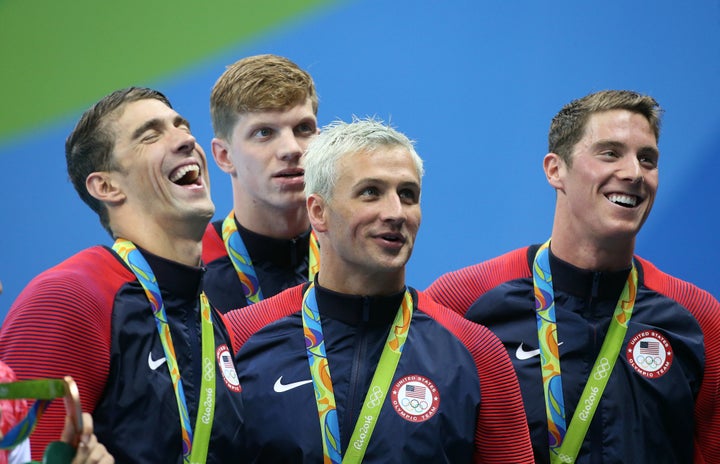 See, it's still the same pale blue colour.
Not green at all and all just the work of a sneaky Instagram filter. Case closed.
Before You Go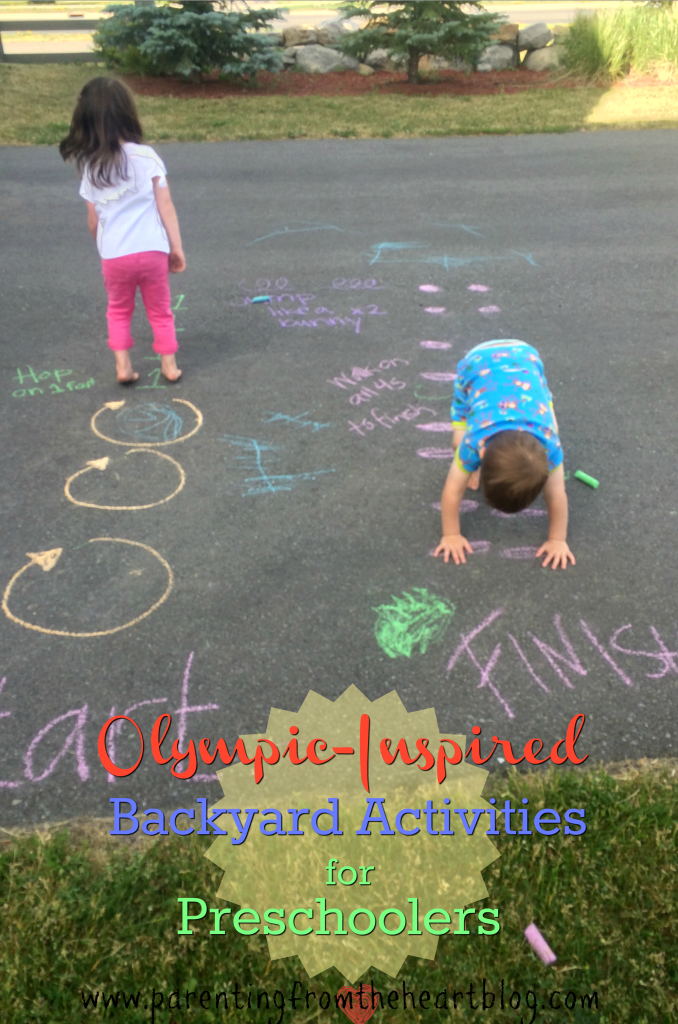 Turn Your Backyard Into The Summer Olympics