The couple are filling in for Ruth Langsford and Eamonn Holmes on the ITV daytime show on Friday 8 July, which will mark the first time that 'This Morning' has been helmed by a same-sex couple.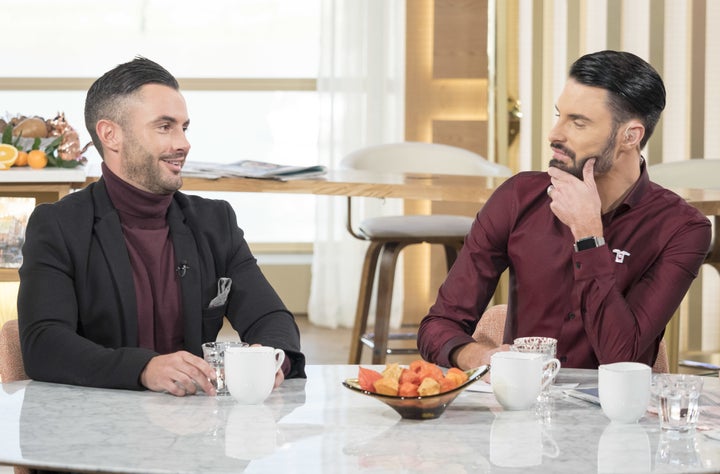 They previously co-hosted an interview on the show with Christopher Cramp, who was the first man to have a civil partnership when they became legal in the United Kingdom.
Rylan claimed at the time: "Obviously, me and Dan do a lot of work together away from TV on the development side, so we are used to doing stuff like that, but to do stuff on camera together was a little bit strange. But I really enjoyed doing it."
A source close to 'This Morning' has said of the news (via The Mirror): "Rylan is hugely popular with the 'This Morning' audience and working with Dan again will provide key chemistry a show like this requires with its hosts."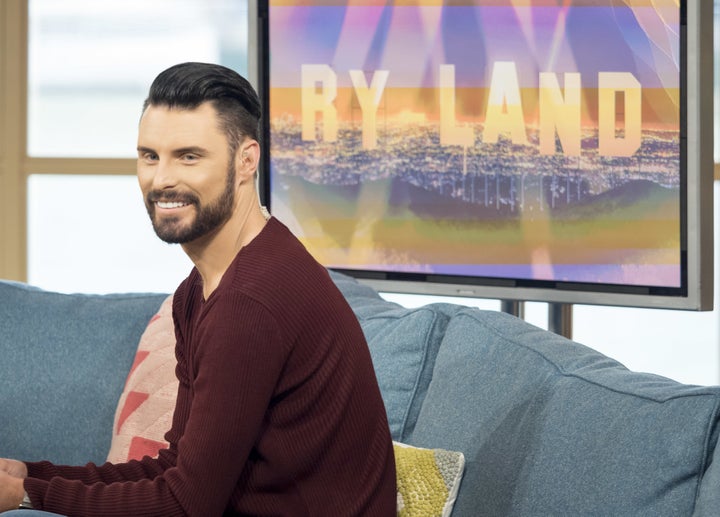 The news that he and his husband are to co-host 'This Morning' comes in the middle of what's already been an exciting year for the former 'X Factor' singer.
Last month, his talk show 'Up Late With Rylan' debuted on Channel 5, while it has since been announced that he is to front a new ITV panel show, 'Codswallop Club'.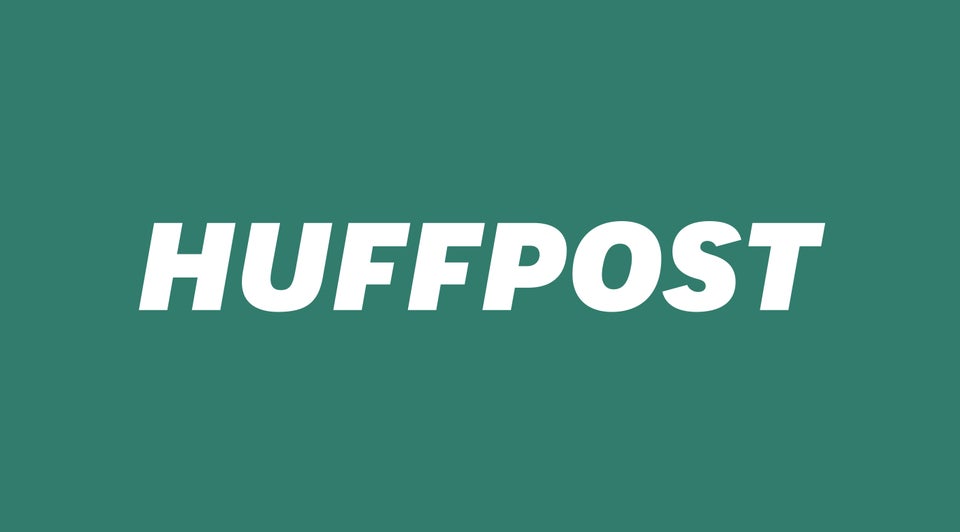 15 Times Innuendo Got The Better Of The This Morning Team