The 'Big Brother's Bit On The Side' host was appearing as a guest on the ITV daytime show shortly after his stint on 'The X Factor', and was left horrified when collagen began dribbling down his face.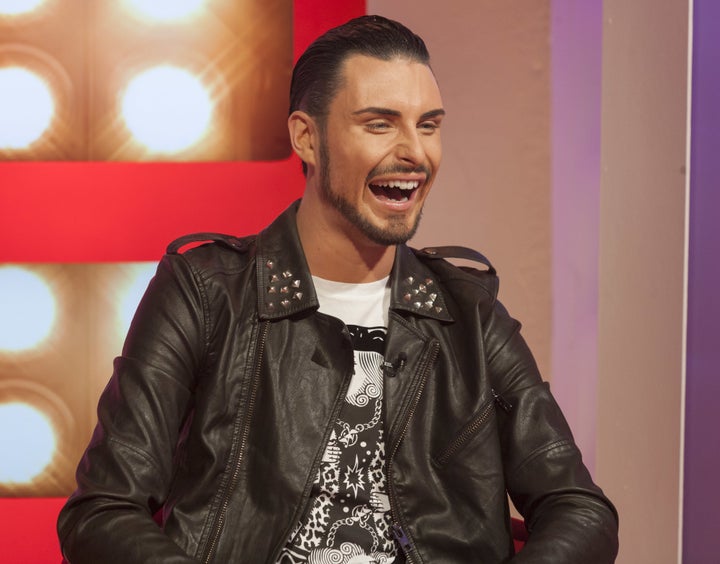 Writing in his new autobiography, 'The Life Of Rylan', he recalled: "I was really nervous about going on 'This Morning', but Phil [Schofield] and Holly [Willoughby] were brilliant and all I remember is that we just laughed and laughed.
"The worst thing happened though. I laughed and laughed SO much my lip burst open and collagen filler started to dribble out.
"I'd had a bit too much filler put in the week before. The fucking horror. Live on TV and half my lip was spread across the floor..."
He continued: "SOMEHOW it wasn't as awful as it could have been and we continued to laugh at the situation. I joked and said I'd hit my lip on a wall before quickly telling the truth.
"I remember going into a cosmetic-counter mode and piping up like I was Jackie Stallone: 'I have my lips filled, although mind, you might go off when going through an airport'.
"Someone shut me the fuck up I managed to get through both interviews relatively unscathed," he added.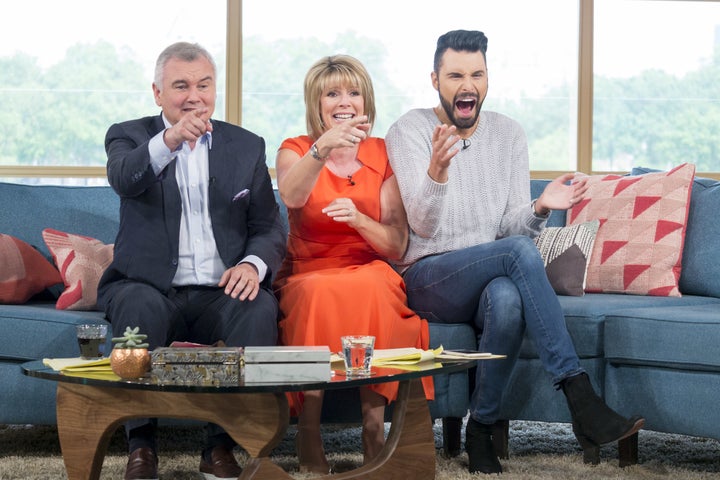 Rylan has since become a regular on 'This Morning', hosting his own showbiz segment, and occasionally standing in for Eamonn Holmes.
Tap the image below to launch the slideshow...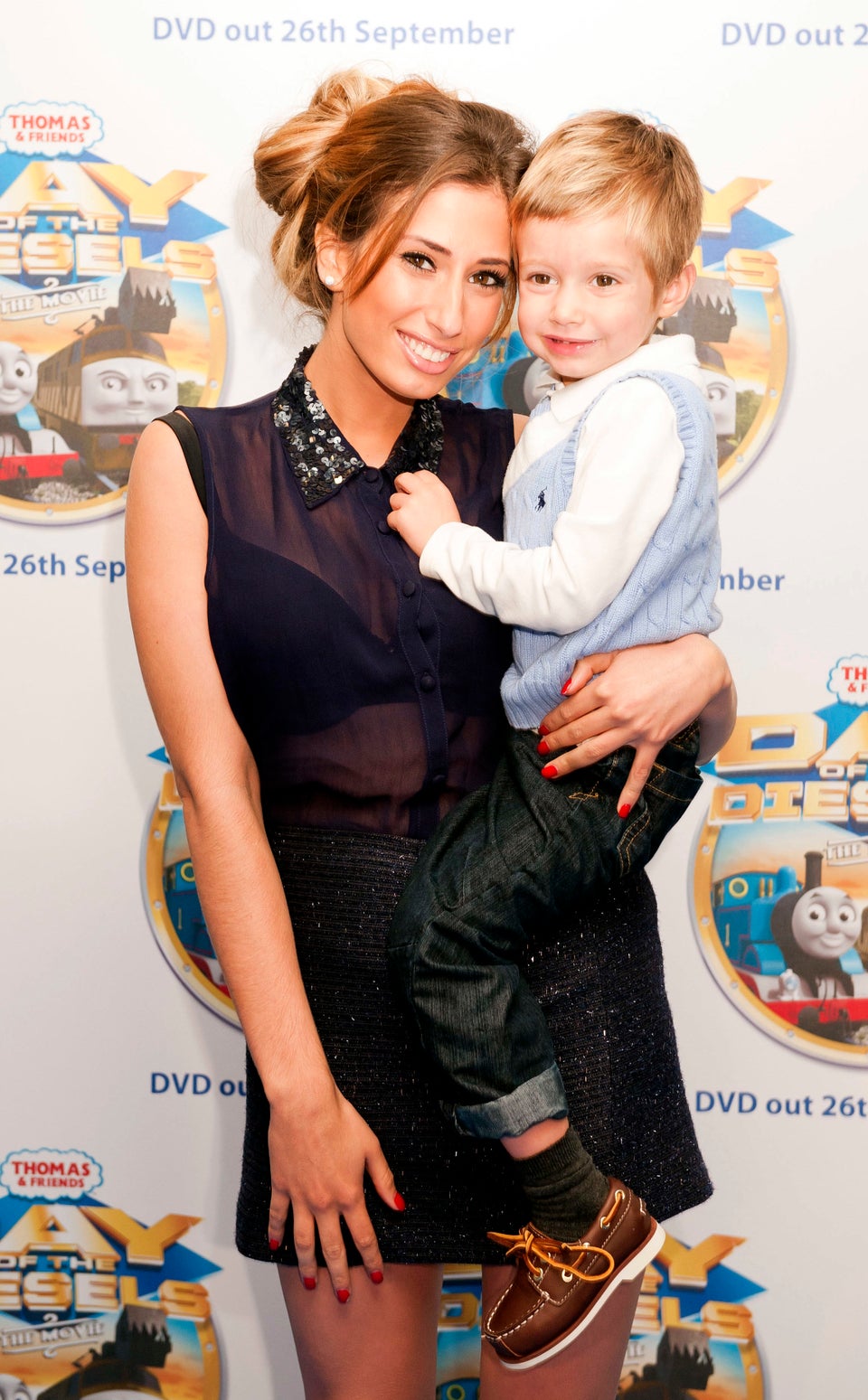 'X Factor': Where Are They Now?
Related