This glaring coincidence prompted some backlash from 'X Factor' fans on social media, who accused the show of being rigged, but 'Xtra Factor' host Rylan has now insisted that everything with the jukebox is legit.
Speaking on Thursday's (25 October) 'This Morning', Rylan insisted: "I can confirm this. As much as I'm the first one to say, 'ah, it's a fiddle' like other shows, it was not fixed whatsoever."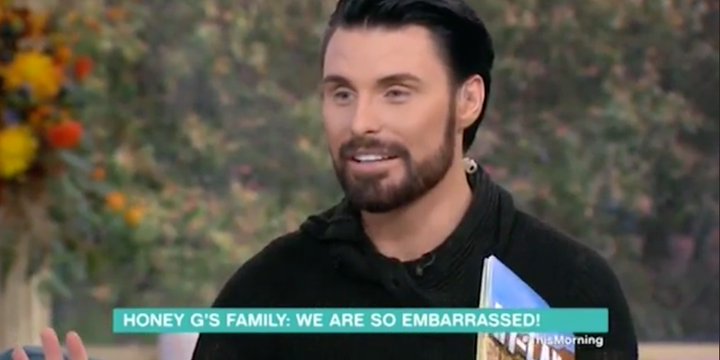 In typical Rylan fashion, he continued: "The director was standing at the side of the stage. That jukebox is pretty much an empty shell with a genuine tombola wheel.
"When Dermot span it, we were all standing there - and I wanted 'Louis Loves', I can't wait for that week - and as it was coming round, I had the executive producer of the show a metre away from me trying to blow it so it didn't [land on Fright Night] because obviously everyone is now up in arms, saying it was fix."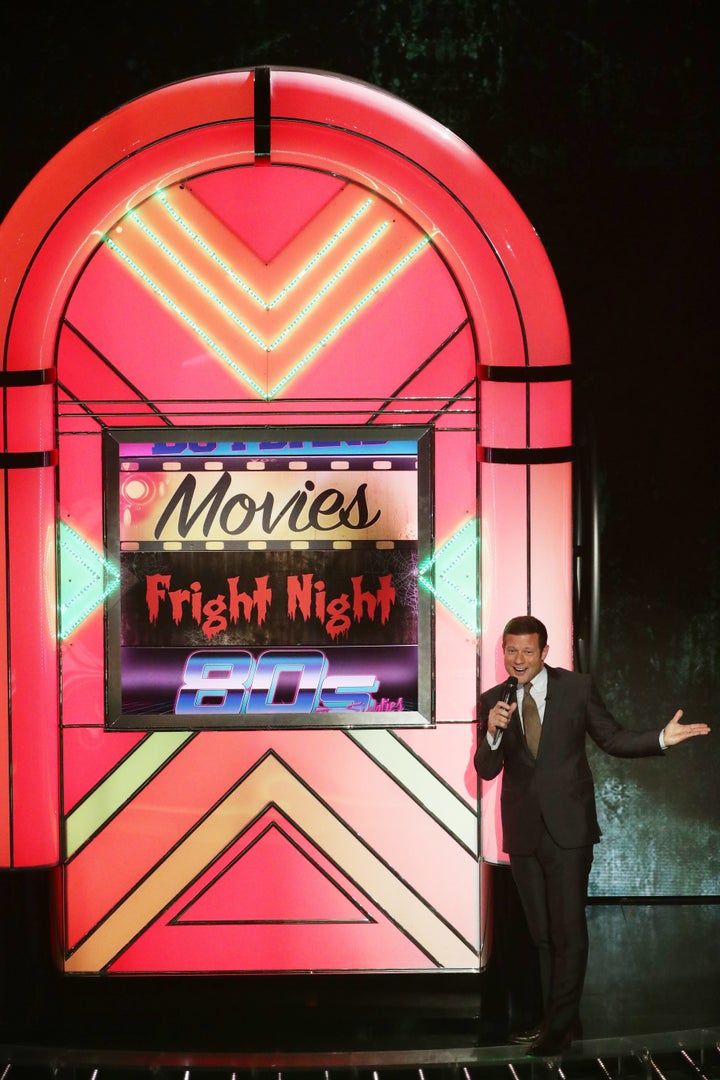 She said: "I genuinely think that it's not fixed because I know every week I can't pick my songs until we know what [theme] we're doing – and the producers aren't picking anything as well.
"When it did land on Fright Night, Simon [Cowell] said, 'Oh we are going to get reamed because everyone's going to think it's fixed now.'"
NOW READ: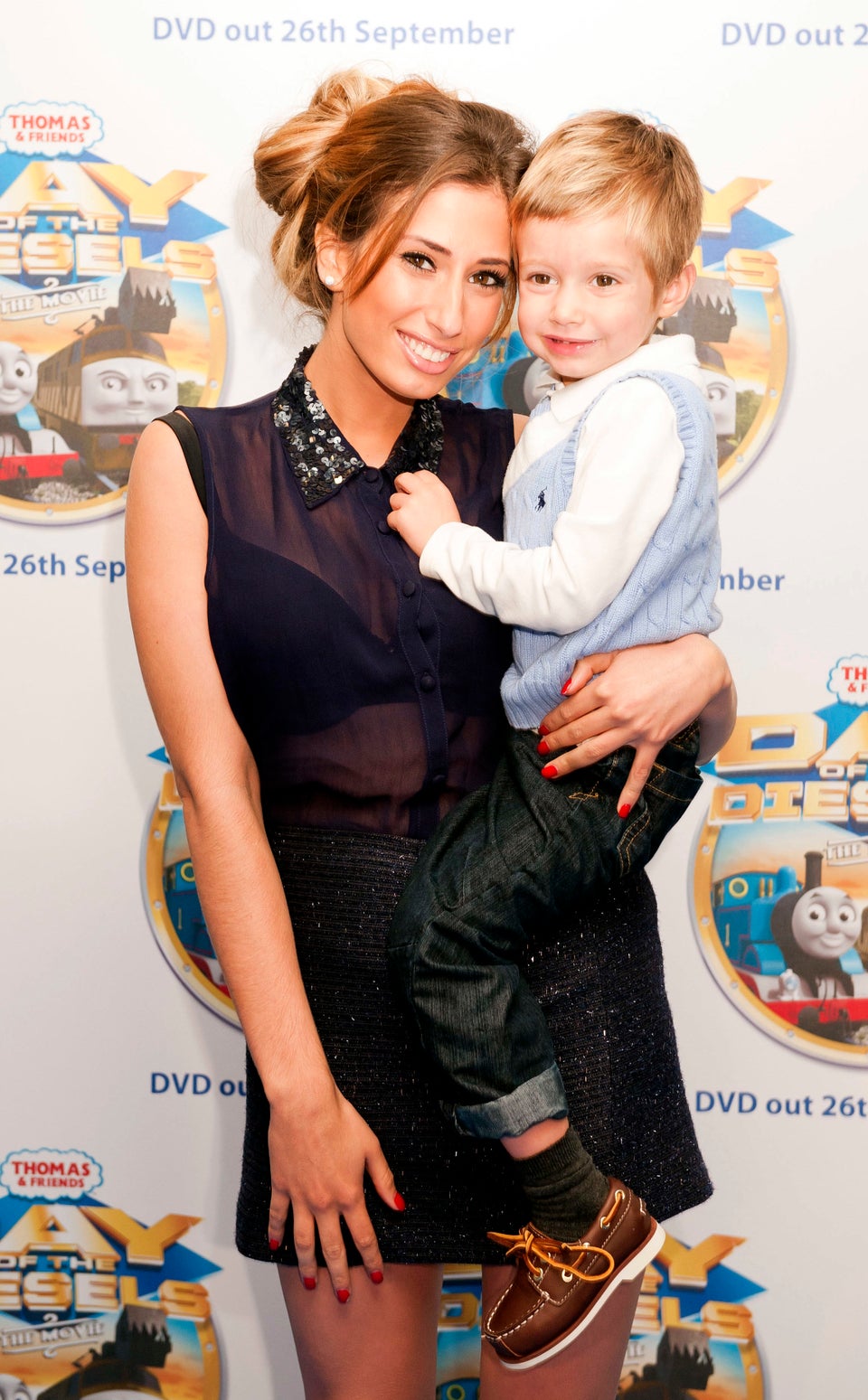 'X Factor': Where Are They Now?
Popular in the Community