If you're vegan and longing to participate in your mate's middle class cheese and wine nights, we've got the solution.
Sainsbury's has launched a range of vegan cheeses including cheddar, Wensleydale with cranberries, a Feta alternative and soft cheese - all created using coconut.
The seven types of cheese are suitable for vegans, people with milk allergies or intolerances, and those who opt for gluten free products.
They are available in stores across the UK from 28 September.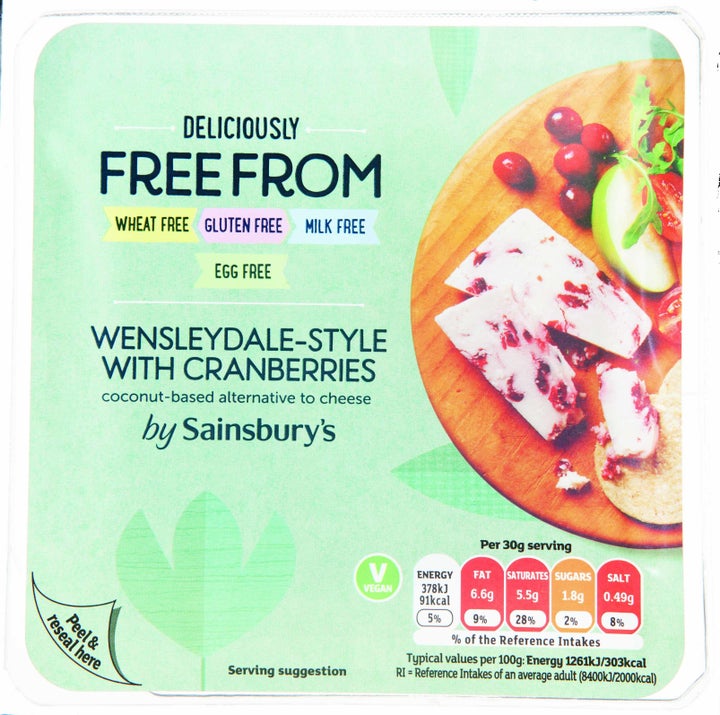 The seven types of cheese in the new 'Deliciously Freefrom' range are:
Cheddar-style (block)
Cheddar-style (grated)
Cheddar-style with caramelised onion
Wensleydale-style with cranberries
Greek-style (a coconut-based alternative to Feta)
Soft cheese-style (original)
Soft cheese-style (garlic and herb)
The cheese-alternatives have been developed to be enjoyed in the same way as regular cheese - from melted on toast and stirred into pasta, to sprinkled over salads and deliciously whipped into the perfect frosting.
The move comes off the back of recent research by the supermarket which found that the most longed-for dishes for allergen-free shoppers were: pizza, cheese boards, cheesecake and lasagne.
Alexa Masterson, Sainsbury's product developer for Deliciously Freefrom, said: "We're really proud to launch the widest range of supermarket own brand cheese-alternatives to the UK, including a number of products that are first to market.
"These cheese-alternatives, alongside our broader Deliciously Freefrom offering, allow our shoppers to prepare meals and enjoy products that they may have previously missed out on."
Well now you can have your cheese and eat it.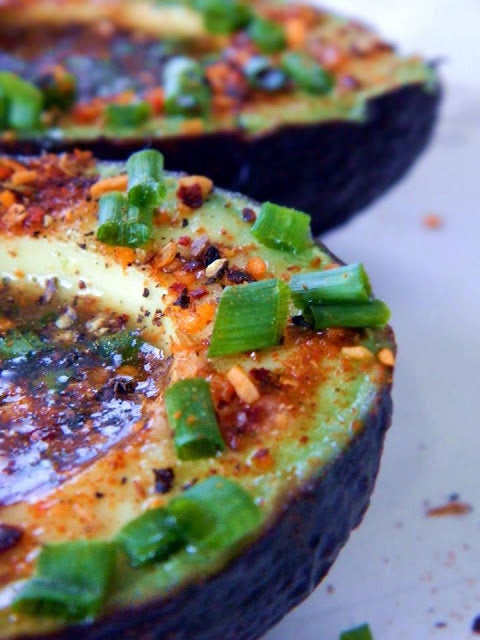 15 Raw Vegan Lunch Ideas
Related