Saira Khan has revealed that she and her husband Steven Hyde attended a joint therapy session after her revelation last year that she was no longer interested in sex.
She claimed at the time: "We used to have a fantastic sex life. I still love my husband, we cuddle up and it's lovely.
"We've been together for 11 years, but I'm not interested [in sex]. I don't want to."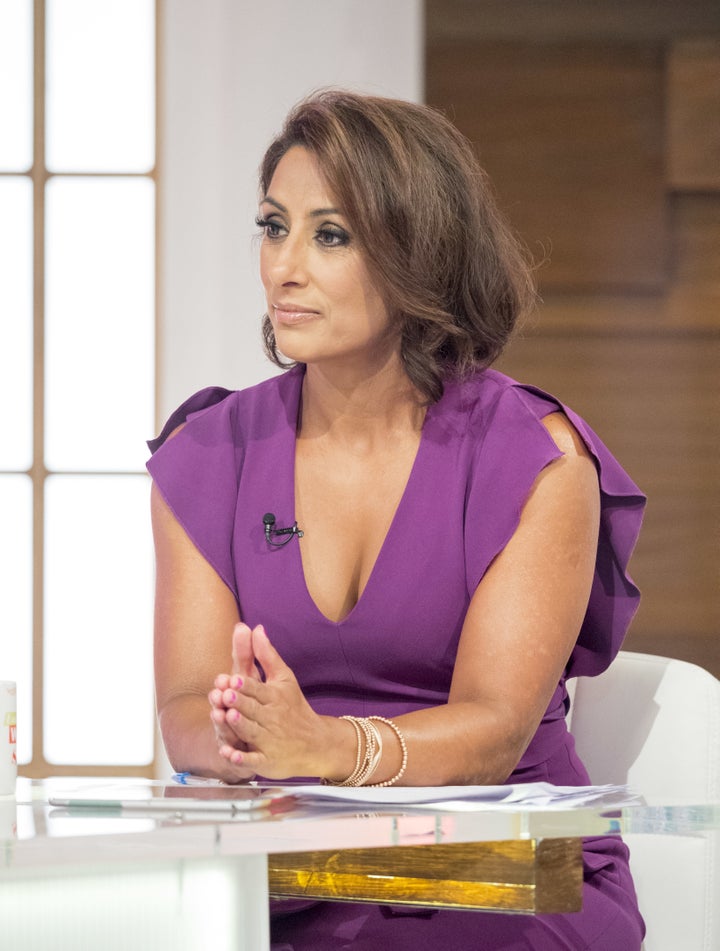 However, during Wednesday's (13 September) instalment of the ITV show, Saira offered fans an update more than a year later, revealing there'd been quite a change.
Saira explained: "As you know I talked about not wanting to have sex anymore… I went to therapy and I took Steve with me.
"And I can honestly tell you, this is the honest truth, if there's any woman out there who is feeling the same [as I did], please go and talk to somebody, because it could be hormones, but it could be things that come to a head because you haven't dealt with those things.
"And since that day, since we've had that course of therapy, our sex life is fantastic. It's fine!"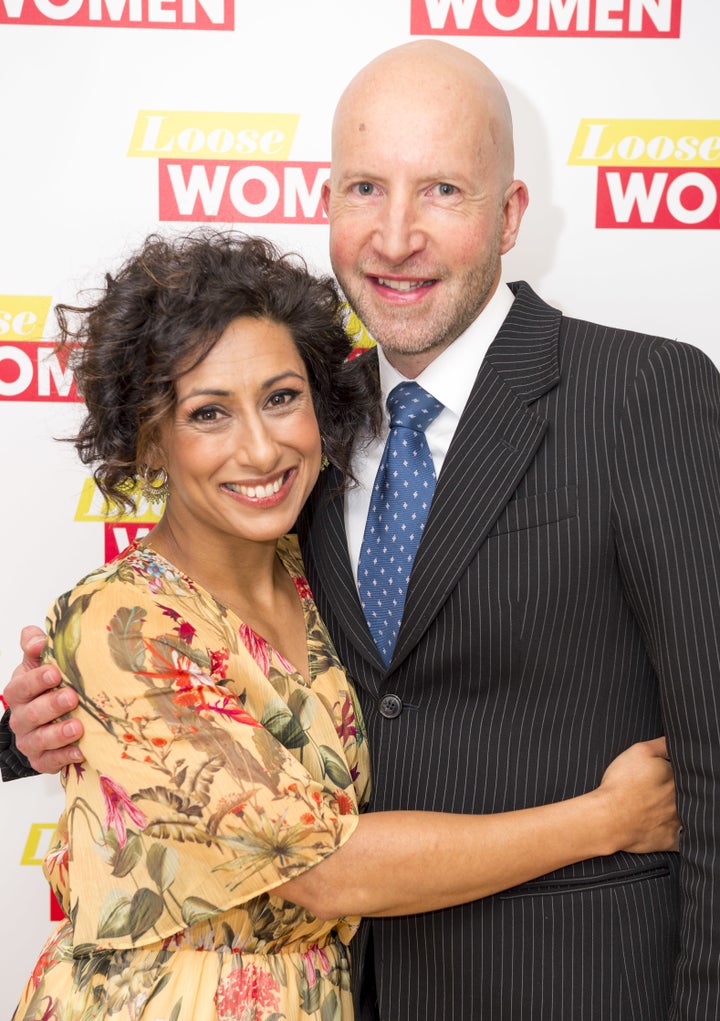 She later made an appearance on 'Celebrity Big Brother', during which she revealed that their sex life was back on track.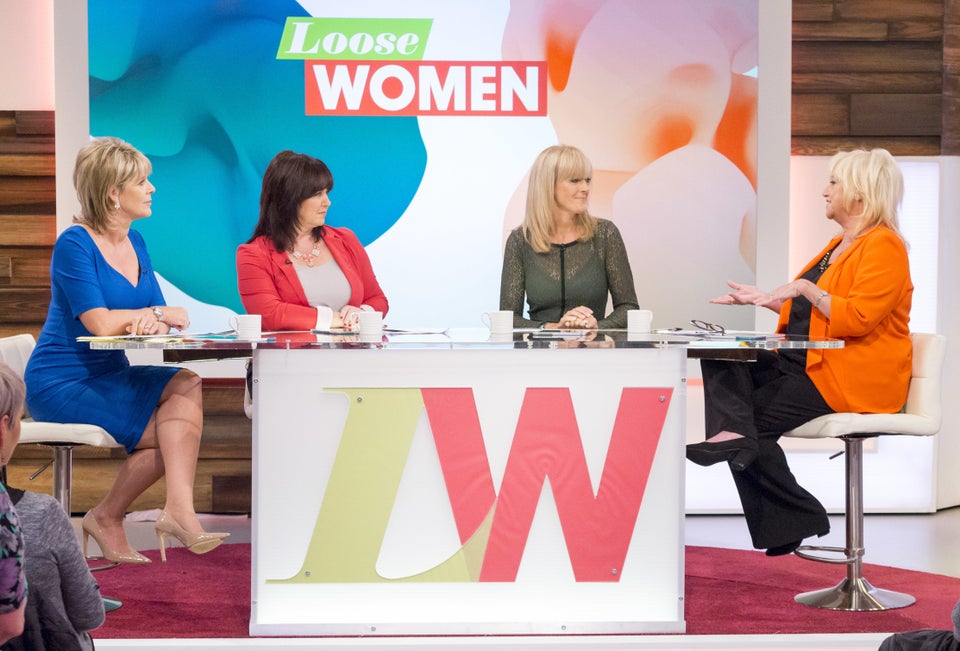 20 Controversial Loose Women Moments