Never work with children or animals they say… well actor Sam Neill might want to consider that advice next time he takes on a film project.
The 'Jurassic Park' actor was somewhat upstaged by his 13-year-old co-star, Julian Dennison, during an appearance on 'The One Show' on Wednesday evening.
The pair were on the BBC One show to promote their latest film 'Hunt For The Wilderpeople', but the teen managed to steal the limelight from the 69-year-old veteran actor.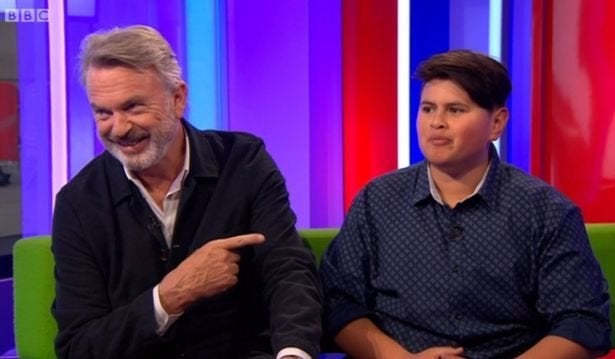 After Sam introduced Julian, the young star admitted he didn't know who Sam was when they first and then revealed he'd fallen asleep when he watched 'Jurassic Park'.
"I've seen about half of it, fell asleep," he joked.
Julian then added: "When I first met [Sam] he was looking very serious. I thought he'd hate me."
The comments didn't go unnoticed by 'The One Show' viewers, who took to Twitter to share their thoughts...
But Sam Neil wasn't about to take those comments lying down and made, what could have been, a subtle dig at Julian's previous acting work.
"I've seen Paper Planes, I've seen the adverts you've done," he told his co-star.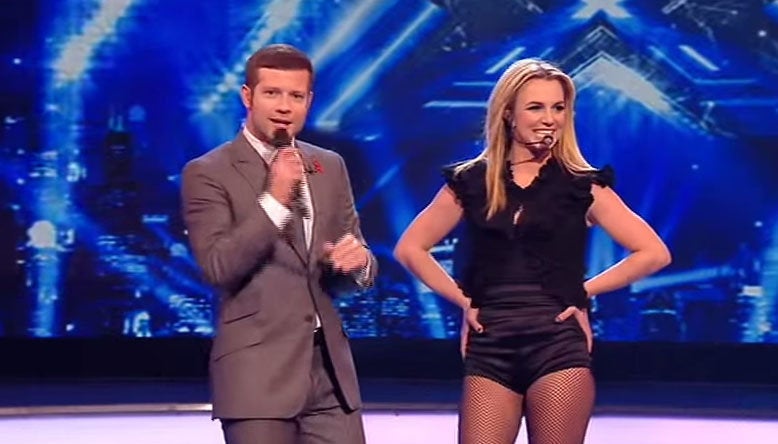 Awkward Interview Moments