If however you're refusing to say goodbye to Samsung's ill-fated smartphone then we've got some bad news, you won't be taking it outside of the country.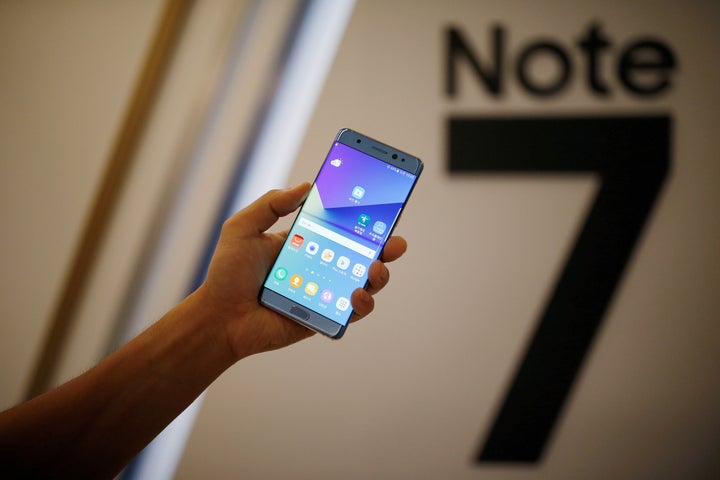 In addition to this, almost every major airline has now issued a statement banning the Note 7 from hand luggage or checked in baggage.
Virgin Atlantic, British Airways, Qantas, Air Berlin, Ryan Air, EasyJet and many others have all issued statements on their website warning that any person found to be in possession of the Galaxy Note 7 will be denied boarding.
Samsung recently announced that it was discontinuing the Galaxy Note 7 after increasing reports that a major fault with the phone was causing explosions or fires.
After initially announcing a major recall and replacement operation it became clear that even the 'fixed' units were also suffering from the same fault.
Samsung has confirmed that the entire fiasco will probably cost the company somewhere in the region of £4.4 billion in addition to completely wiping out the company's mobile profits for the last quarter.
Apple iPhone 7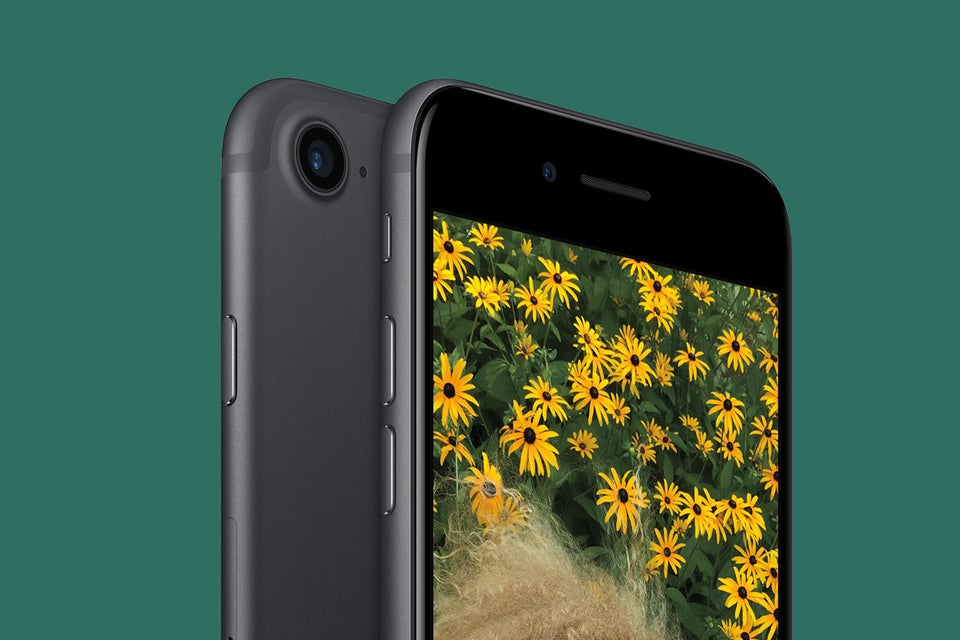 Google Pixel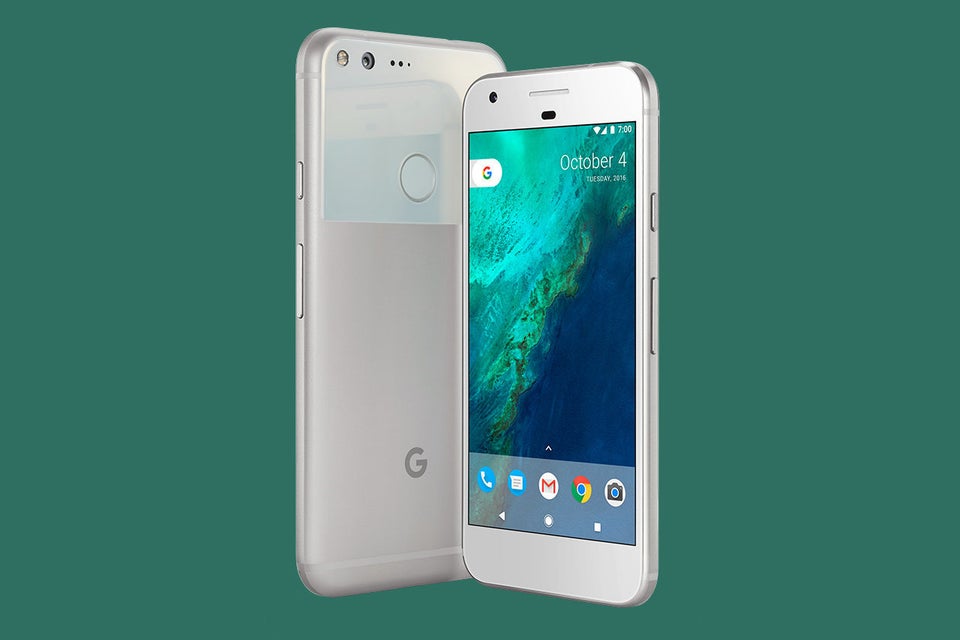 OnePlus 3T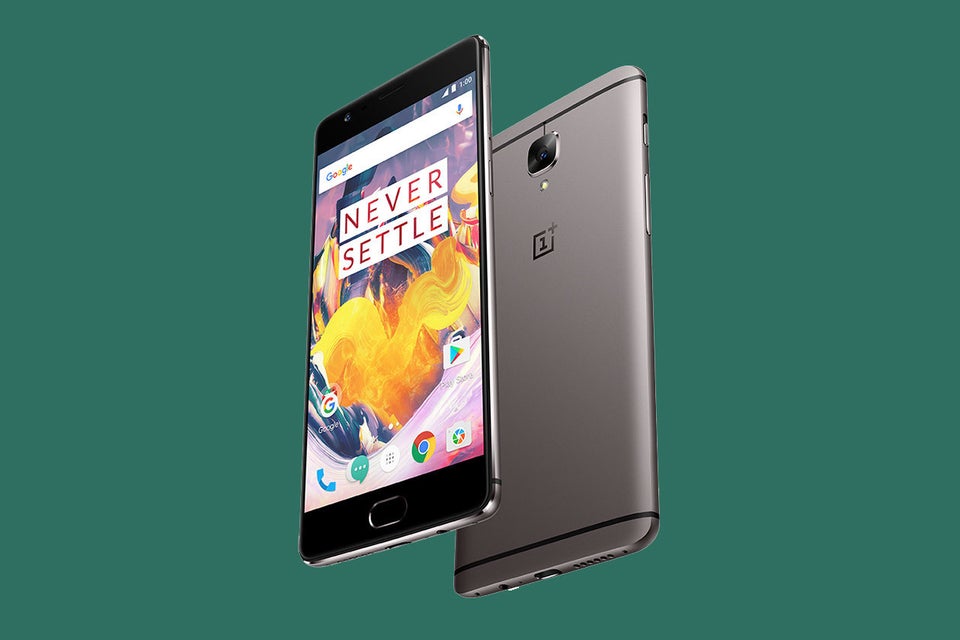 Samsung Galaxy S7 edge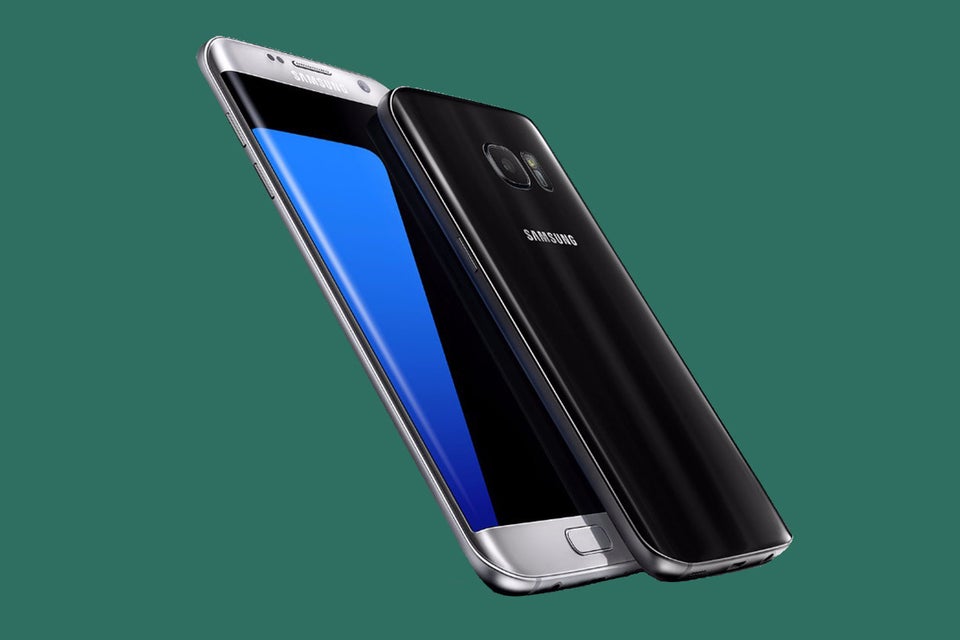 Bloomberg via Getty Images
Apple iPhone SE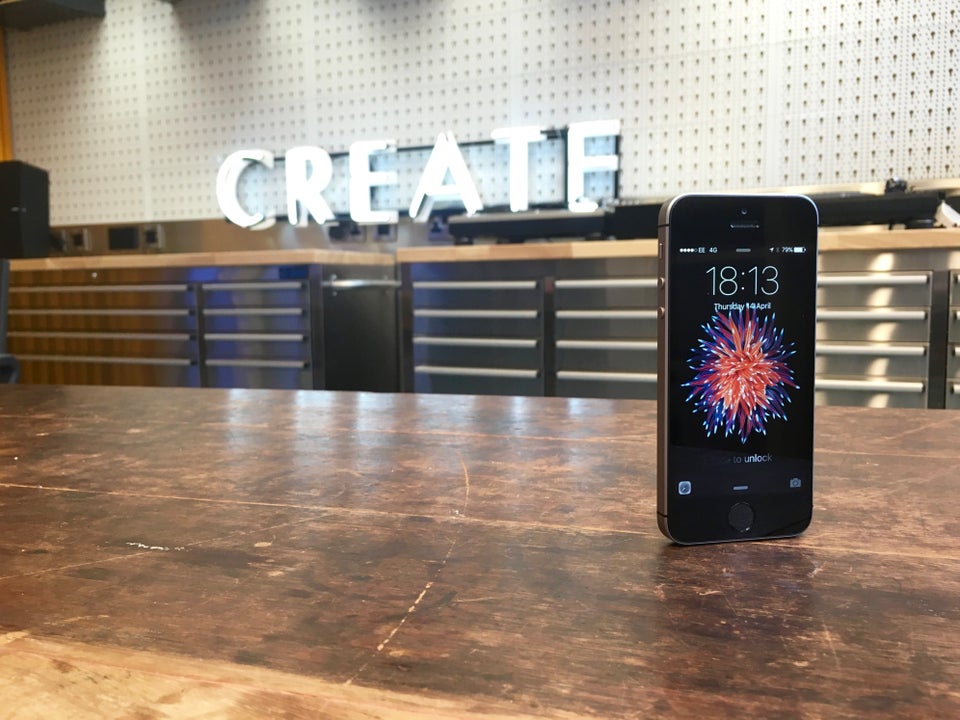 LG G5
Huawei P9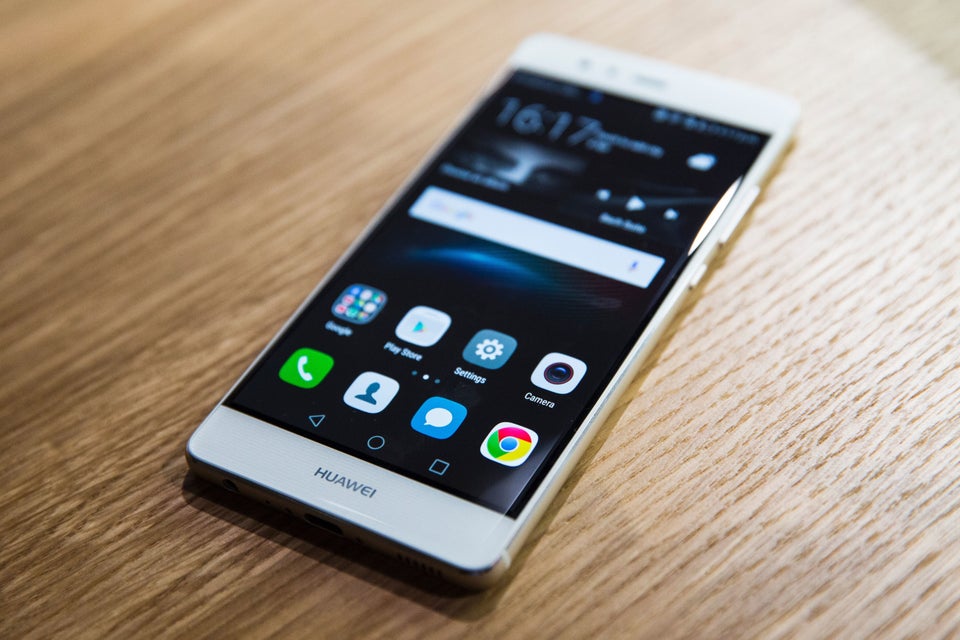 JACK TAYLOR via Getty Images
Google Nexus 5X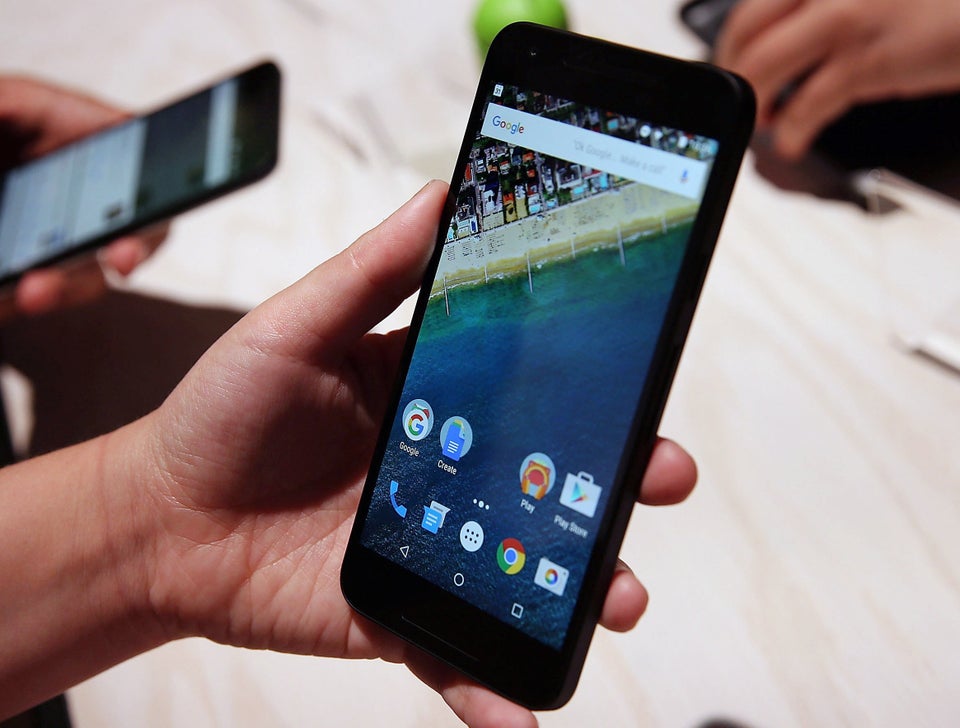 Popular in the Community