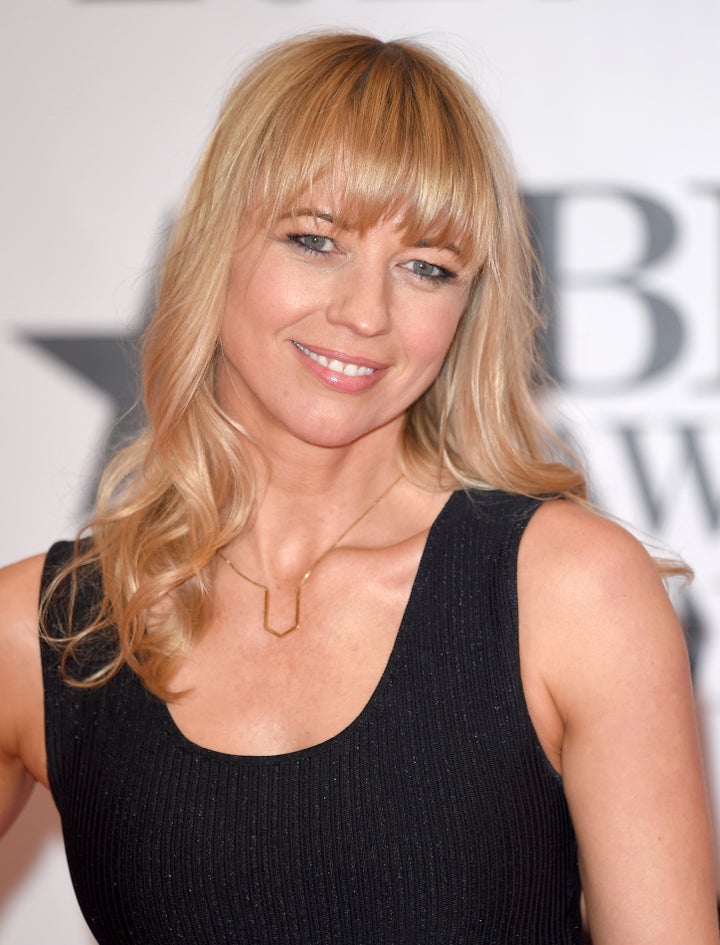 Asked if she would still fancy joining the show and following in fellow radio DJ Nick Grimshaw's footsteps, Sara told HuffPost UK: "I think that boat has sailed a bit because I was up for it the same time as Mel B and that was a couple of series ago now.
"Also being friends with Grimmy, I feel like I have almost half done it because I heard lots from him, I watched him, and I was really proud of him."
She continued: "I feel like I've done a lot of judging from my sofa, so that's fine.
"I don't think they'd ask me now, but it was definitely exciting to be in the running," she added.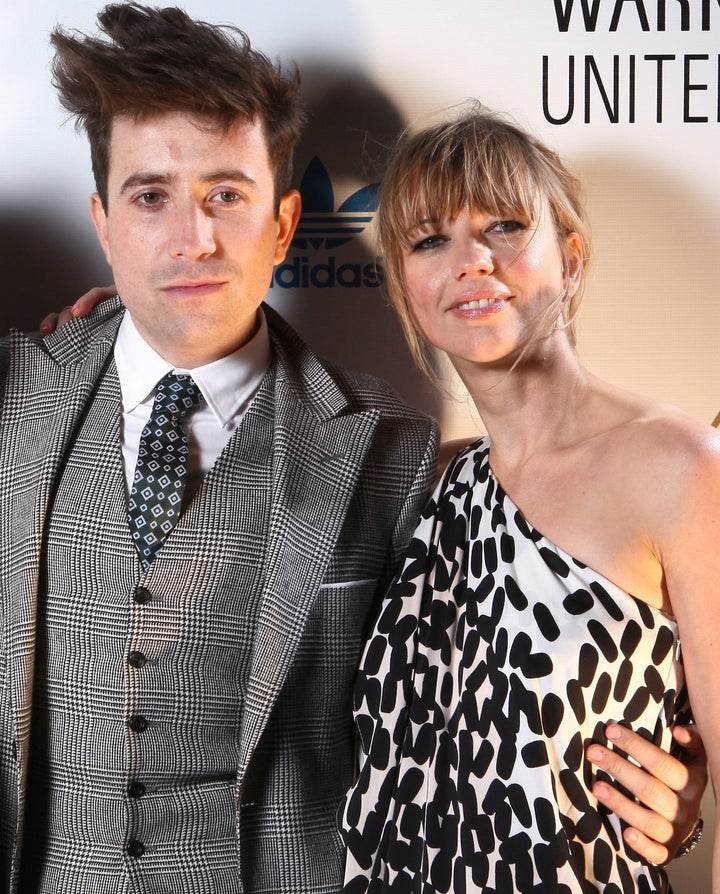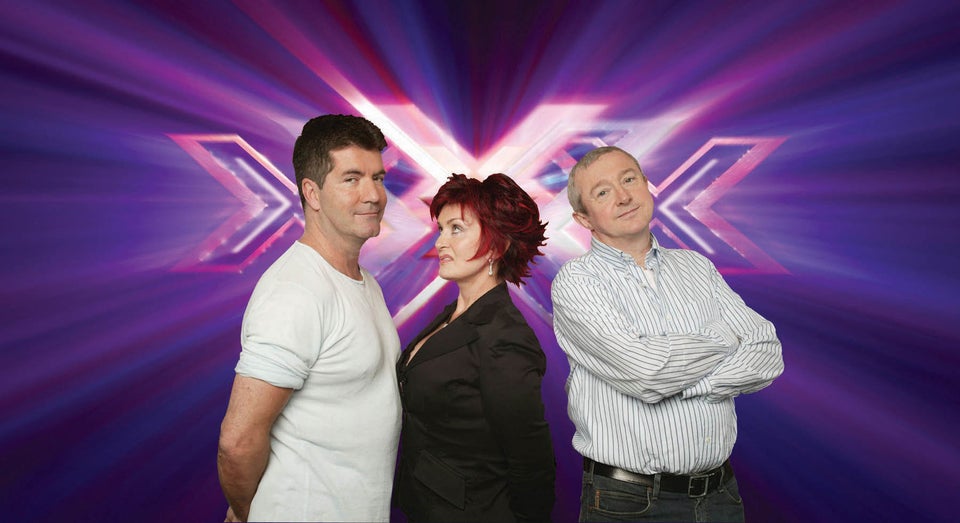 'X Factor' Judges Through The Years