The former Girls Aloud singer was the subject of tabloid speculation about her personal life following the incident, with claims she had been taking painkillers.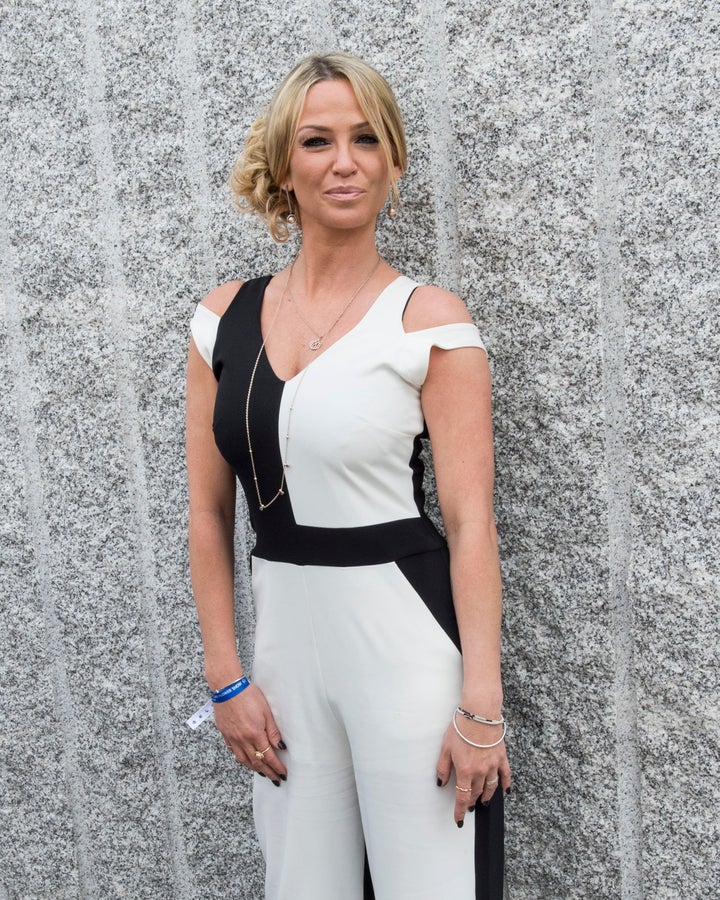 Taking to Twitter, she claimed she was "appalled at some of the nonsense being written in the press", posting a lengthy statement on the social media site.
"Since appearing on 'The Jump' I have been in constant pain with a knee injury, and as anyone who has experienced chronic pain will tell you, it can take a serious toll on you both physically and emotionally," she explained.
"At the same time I have the pressure of performing daily, for the first time in my career, in musical theatre - and as a lot of people know, I give the role of Molly in 'Ghost The Musical' my absolute all at every performance.
"But it is the relentless media scrutiny, the social media trolling, and the sensationalised and at times fabricated stories in the press that hurt the most.
"This opportunity was a dream come true for me. I have the privilege of working with a group of incredibly talented and dedicated individuals in a wonderful production. So despite some people and even some publications seemingly having an agenda to hurt me or make me quit, I remain committed to the production, the cast, the crew, the producers, and of course the amazing audiences round the UK who have been hugely supportive. Thank you all."
Sarah, who had a stint in rehab for depression and alcohol and sleeping pill addiction in 2011, recently returned to the role of Molly after being forced to take a break last month, when she was diagnosed with an upper respiratory tract infection.
Her spokesperson said at the time: "She's been really pushing herself over the past three weeks, rehearsing solidly for the show and making sure her performance is perfect.
"Fans of Sarah will know that she is a true grafter and that she always pushes herself to the absolute limit, but it's all caught up with her. She still has three months of nightly performances to get through, and she's dead set on giving it her absolute all."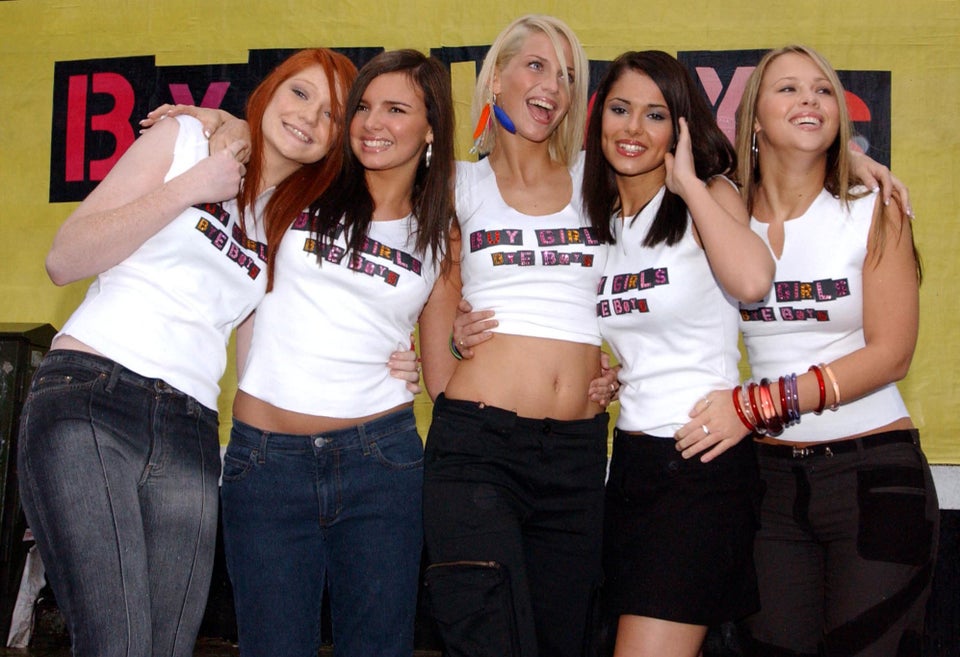 Girls Aloud Through The Years