Considering how popular James Martin was on 'Saturday Kitchen', filling his shoes was always going to be a tough gig after he announced he was quitting the show earlier this year..
But after TV chef Lorraine Pascale guest presented the show over the weekend, she was left less than impressed with some of negative comments she found herself on the receiving end of.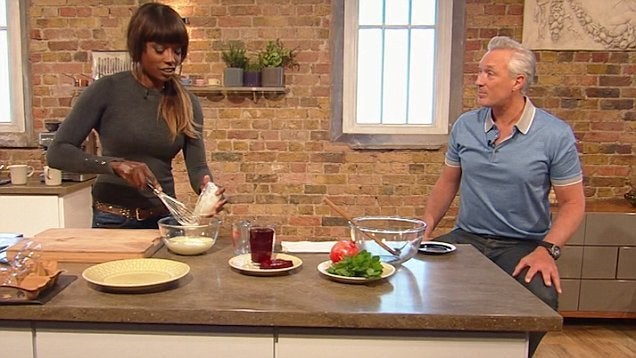 The 43-year-old was labelled 'embarrassing', 'painful', 'dull' and 'awkward' by some viewers following Saturday's 'car crash' hour long show.
Cue Lorraine going on what can only be described as an epic Twitter rampage as she took to task pretty much every viewer who dared question her presenting abilities...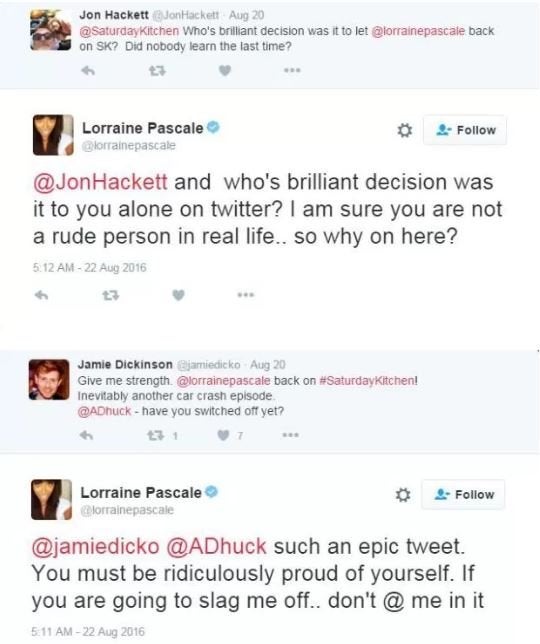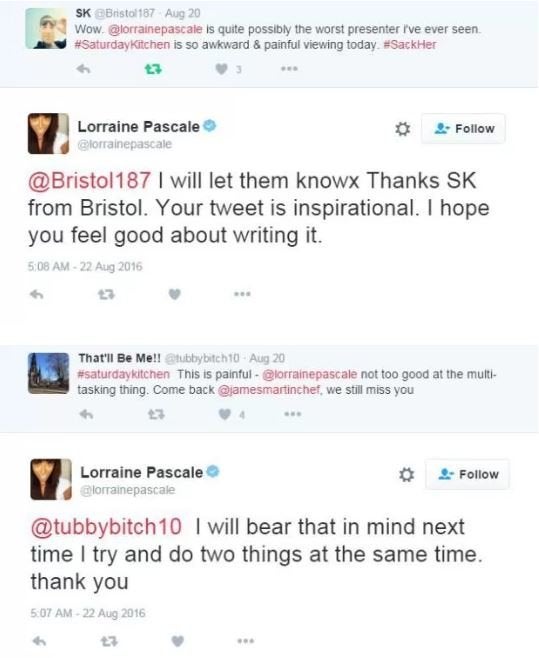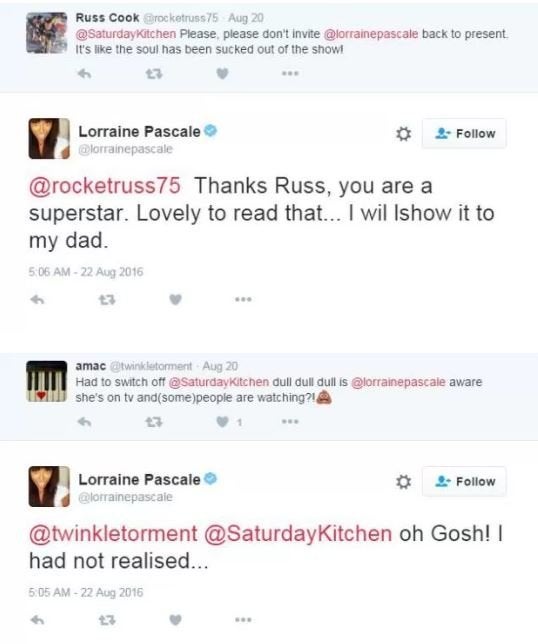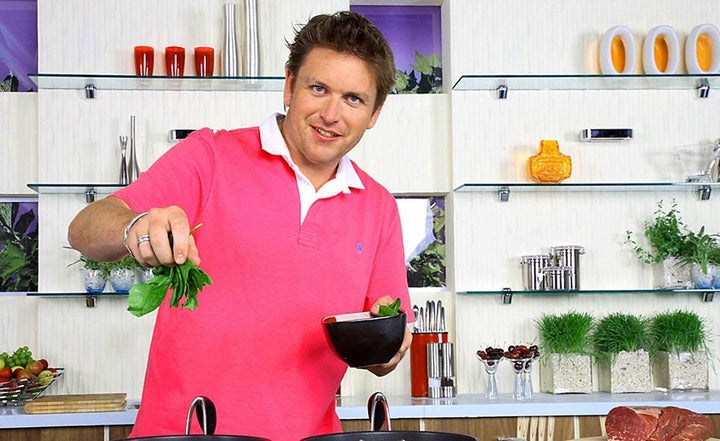 Following the announcement of his departure, Lorraine spoke of her excitement about joining the show as a guest presenter.
"I am so excited to be hosting Saturday Kitchen," she said. "I will miss sitting at home on the sofa in my pyjamas watching James Martin but so happy to be a part of the next chapter of this quintessential show."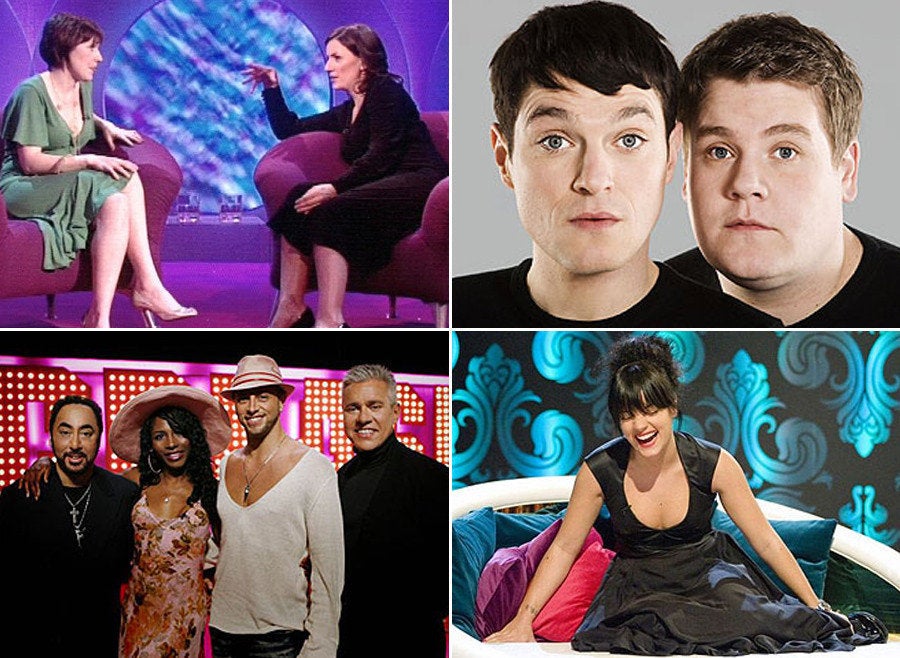 TV Turkeys And Flop Shows
Related