The Mirror reports that Helen Grundy has gone to the police to report her estranged husband Dan, after spotting him on the show a fortnight ago.
Helen tells the Mirror that she had been planning a fresh start in Dubai with Dan and their daughter, until she saw him with another woman, whom he had claimed to have separated from.
Helen says: "There was never a divorce. We were separated until a year ago when he convinced me to get back together.
"Daisy and I were set to move to Dubai to live with Dan in June."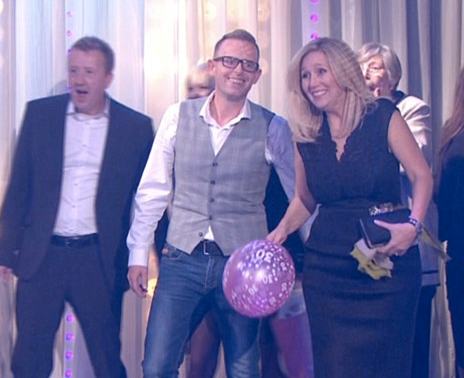 Helen had previously written on the Facebook page for the show:
"I loved the wedding and the surprised guests – I didn't love the sight of my husband who's supposed to be working in Dubai (first off the coach Daniel Gundry) arriving on the arm of another woman, a woman he's supposed to have split from last year. We have a 15-year-old daughter who's in absolute bits."
An ITV spokesperson told the Mirror: "I have spoken to Daniel and he has actually been married to his current wife for two years and separated from Helen for six."
Ant and Dec can probably do without this latest debacle to arise from their popular primetime show.
Last month, it emerged that the programme had attracted a very random, but long, string of complaints by viewers made to Ofcom.
These included perceptions of discrimination, because one viewer felt it was always women being asked to compete in the 'Win the Ads' competition, and the fact that Ant and Dec were "encouraging children to make money from selfies".
One week saw a contestant laughing about taking 'sick leave' to enjoy a cruise if she won it, something that immediately caused much wrath from the audience.
Tap the first picture to open the slideshow: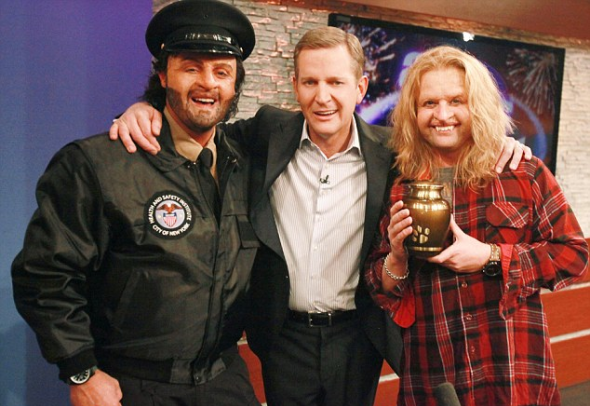 Ant and Dec's Best Pranks