Obviously running out of things to say, Katie took a pop at Scarlett in a tweet mocking the 25-year-old's size.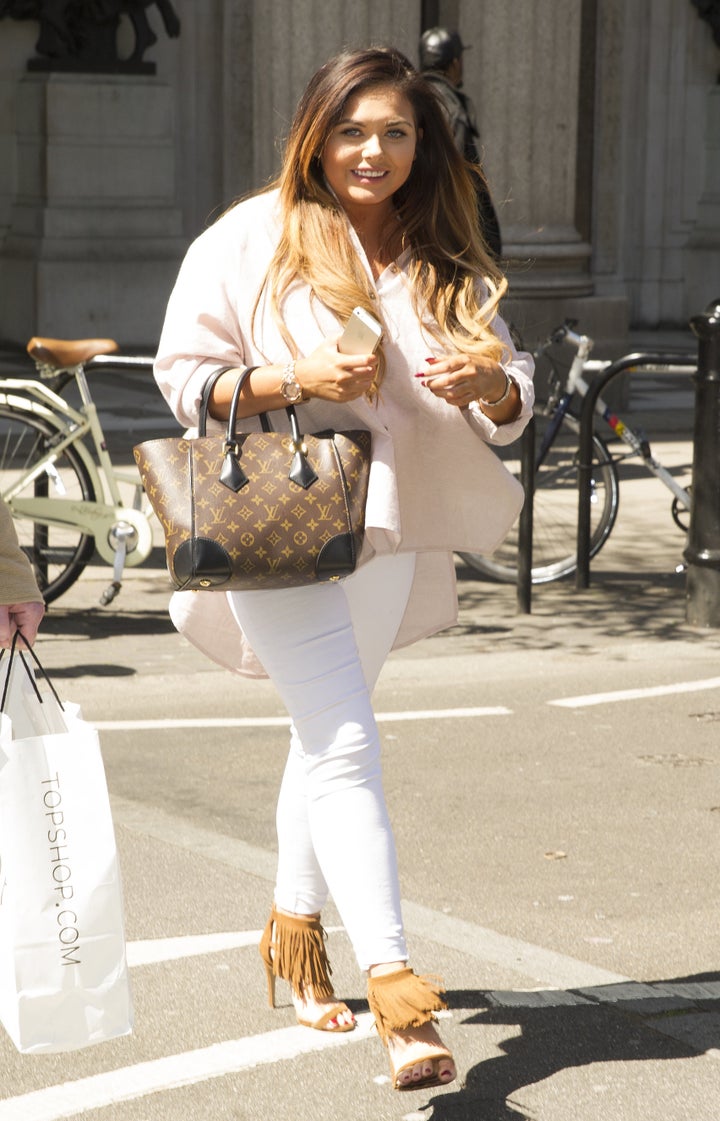 "Little Miss Moffatt sat on her tuffet, eating her curds and way more than she should @ScarlettMoffatt," Katie tweeted, along with a photo of the TV star.
But Scarlett had the perfect response for the former 'Celebrity Big Brother' star, and did a fine job of putting Katie back in her place with an except from her new autobiography, 'Scarlett Says'.
Tweeting a pic from her book, it read: "I can't be the only one that's bored by [Katie]. The thing is, she reads all of her press, so I wouldn't be surprised if she finds out about this and slags me off. I wonder what she'll say.
"Probably something about my appearance cos she likes doing that, or maybe she'll imply I'm thick. I'll get in first. Yes, I know I look like an oompa loompa. I'm genuinely excited now to see what happens."
Scarlett captioned the snap: "@KTHopkins always one step ahead of you, Hopkins..."
The perfect response to Hopkins AND a little promo for her book? Yep, we're giving this one to Scarlett.
Of course it didn't take long for Katie to hit back with yet another dig about Scarlett's weight.
"Wake me up when it's a fitness DVD you're flogging love. I appreciate I will be waiting a while," Katie tweeted.
Referring to the Sun column, Scarlett said simply: "Don't worry I'm a tough cookie… lovely to know people care."
She also retweeted a post from one fan who wrote: "Imagine living in a world where Kelvin Mackenzie can decide who is and isn't a role model."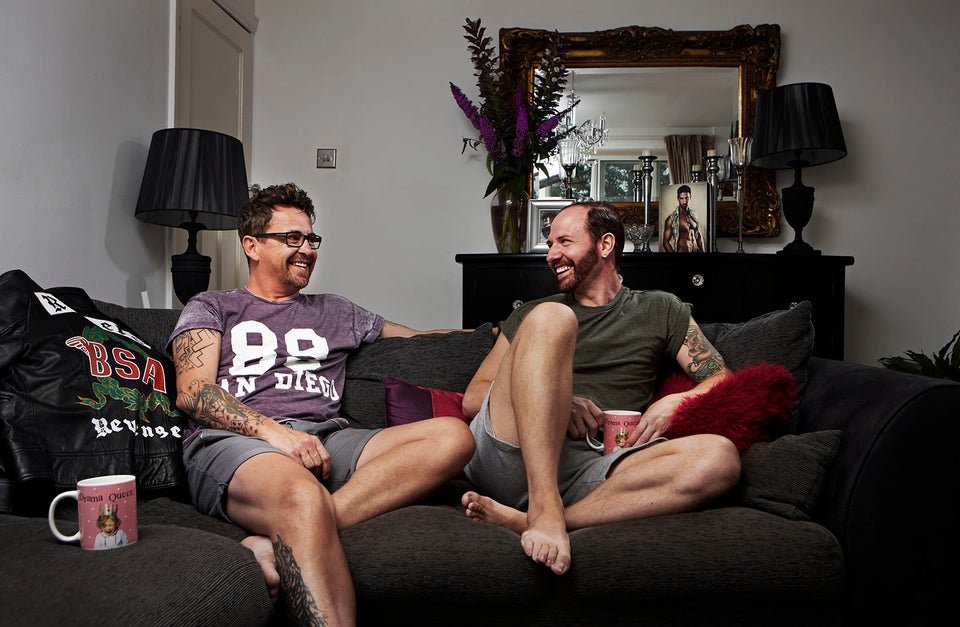 'Gogglebox'
Related