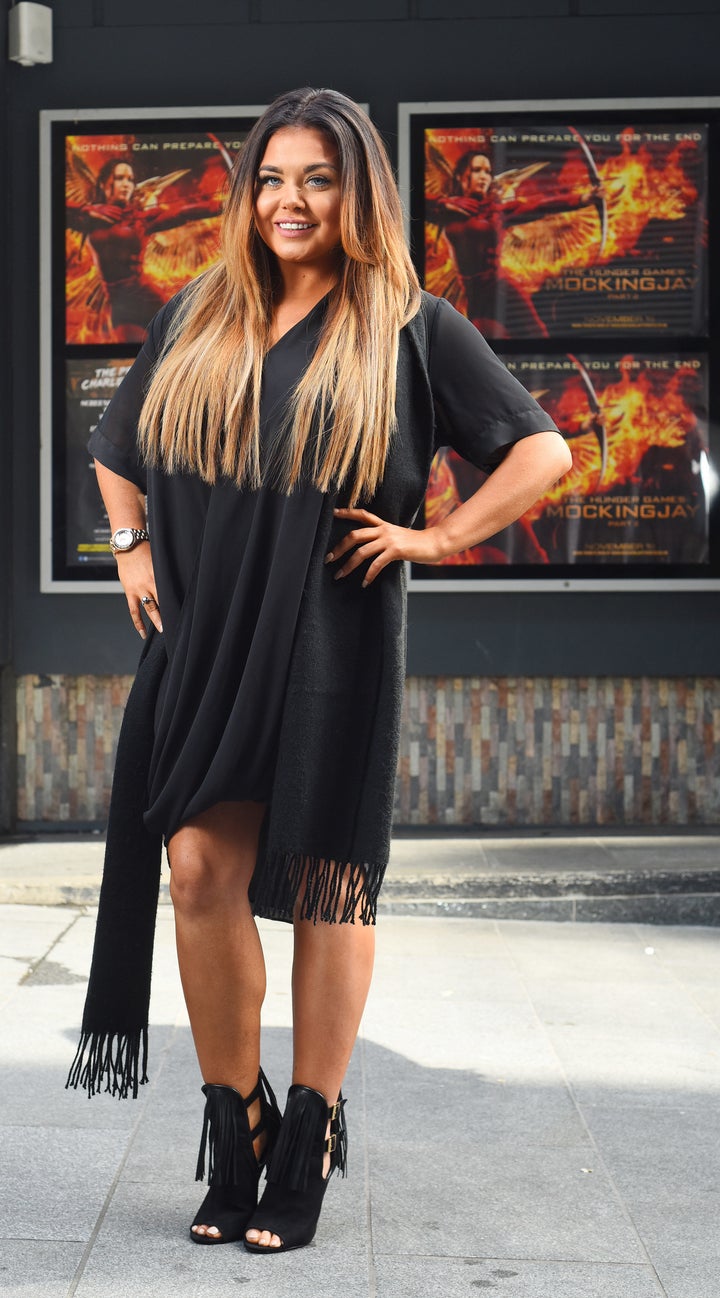 We'll leave that there, but suffice to say it goes on and on in a similar fashion.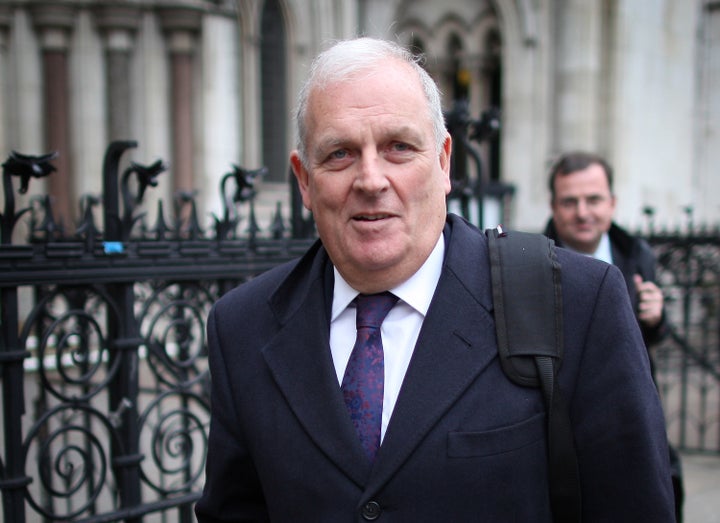 The column has already sparked a backlash on Twitter, with several users condemning The Sun for publishing such unpleasant remarks about Scarlett's weight, with others accusing him of "shaming" her.
Scarlett has now publicly responded to the controversy herself, and fortunately, it doesn't sound as though she's letting Kelvin's comments affect her sunny disposition.
Alluding to the Sun column, she said simply: "Don't worry I'm a tough cookie… lovely to know people care."
She also retweeted a post from one fan who wrote: "Imagine living in a world where Kelvin Mackenzie can decide who is and isn't a role model."
Tap the image below to launch the slideshow...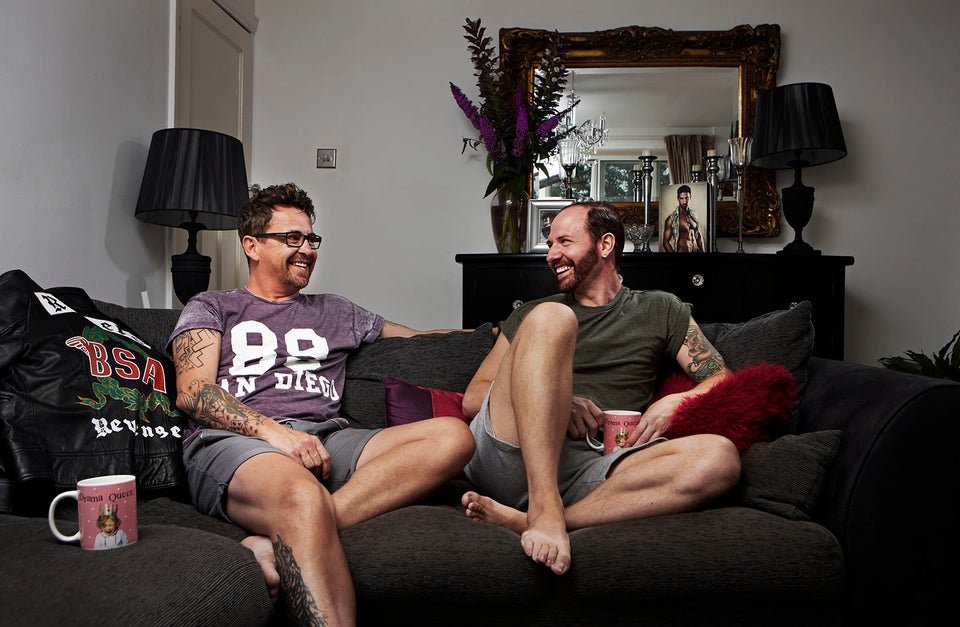 'Gogglebox'