The 26-year-old, who was working as a student disability adviser a year ago, is set to pocket £1million in endorsements and TV deals after being crowned Queen of the Jungle.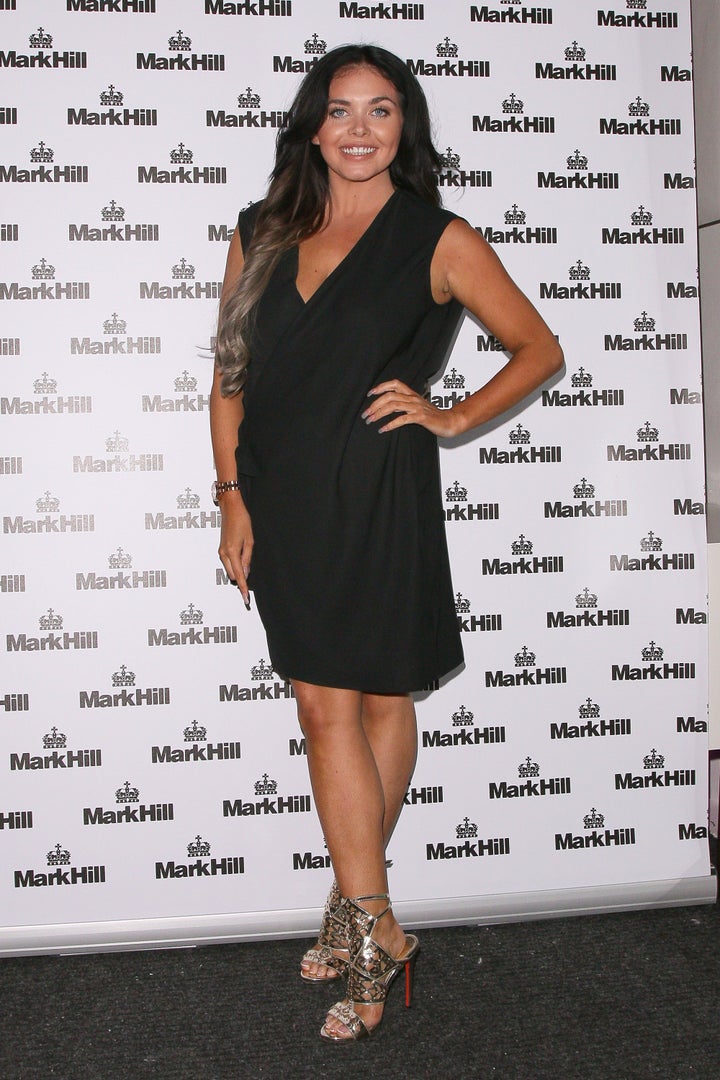 First up will be the release of her slimming DVD, 'Scarlett's Superslim Me Plan', which is due to hit the shelves on Boxing Day, and is expected to be one of the year's biggest sellers.
Now her mum Betty, who appears on 'Gogglebox alongside Scarlett and her husband Mark, says this series could be their last.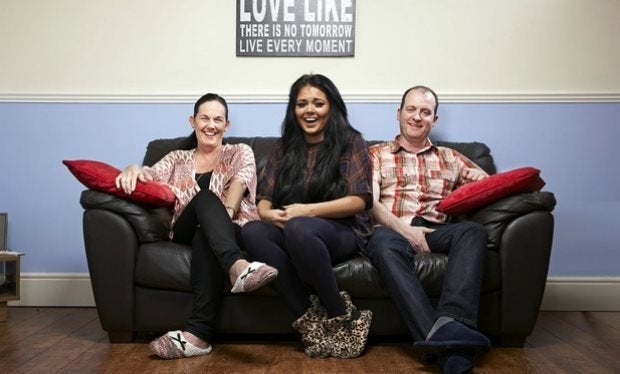 She told The Sun: "If we don't go back, we don't. That's up to Channel 4.
"It's opened a lot of doors for Scarlett and has enabled her to achieve some of her dreams. There's no negative.
"The thing I've enjoyed most is getting to spend time with her every week. She's not a celebrity — she's just our Scarlett."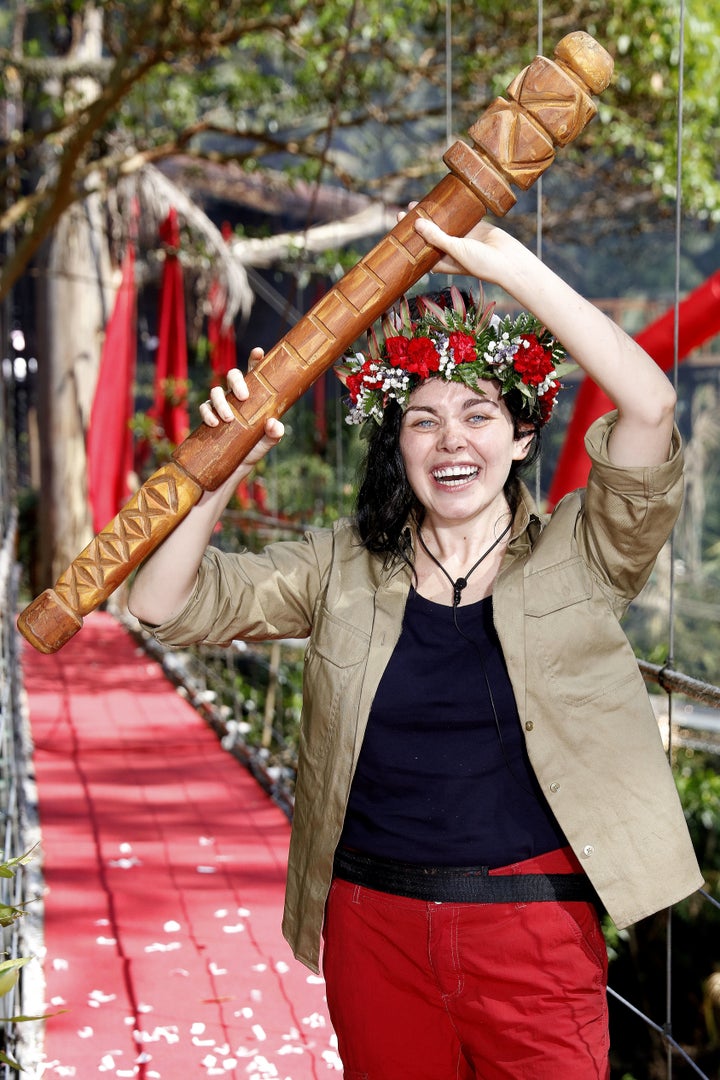 However, it was later claimed that show bosses realised Scarlett would be too big a miss to let slip through their fingers.
Back in 2014, George Gilbey was given the axe when he signed up to take part in 'Celebrity Big Brother', only to return to 'Gogglebox' earlier this year.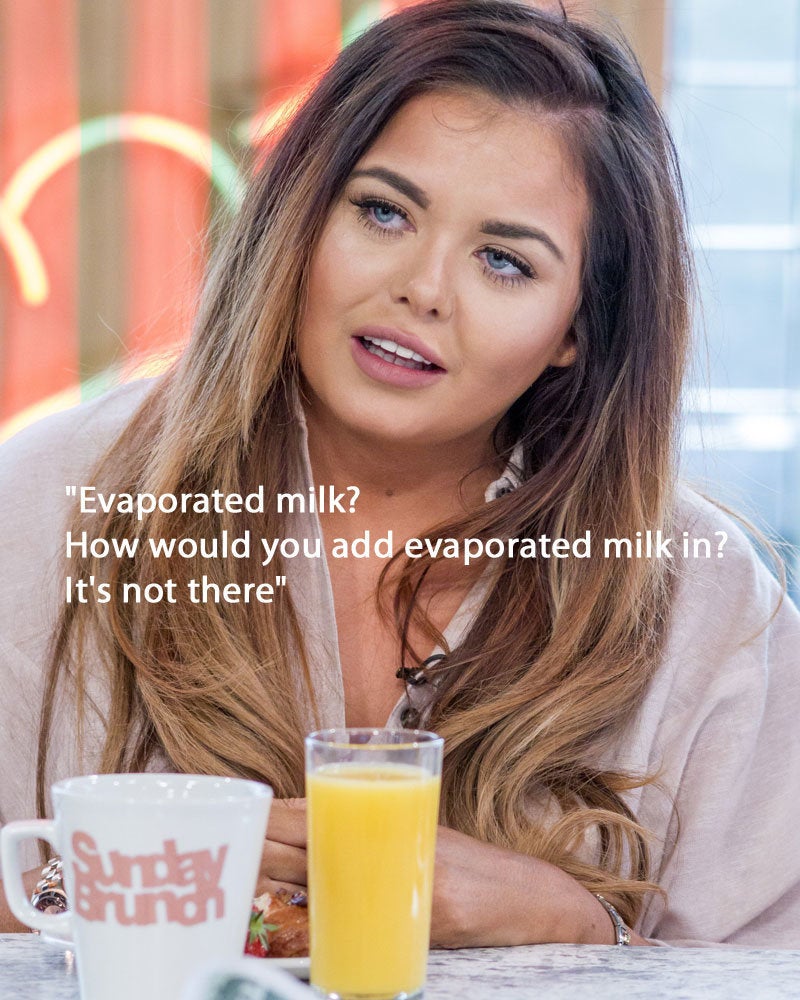 Scarlett Moffatt's Words Of Wisdom
Popular in the Community