Researchers have created a programmable DNA thermometer that is 20,000 times smaller than a human hair.
The scientists at the University of Montreal took the knowledge that DNA will essentially unfold when heated and then applied that in a more practical sense.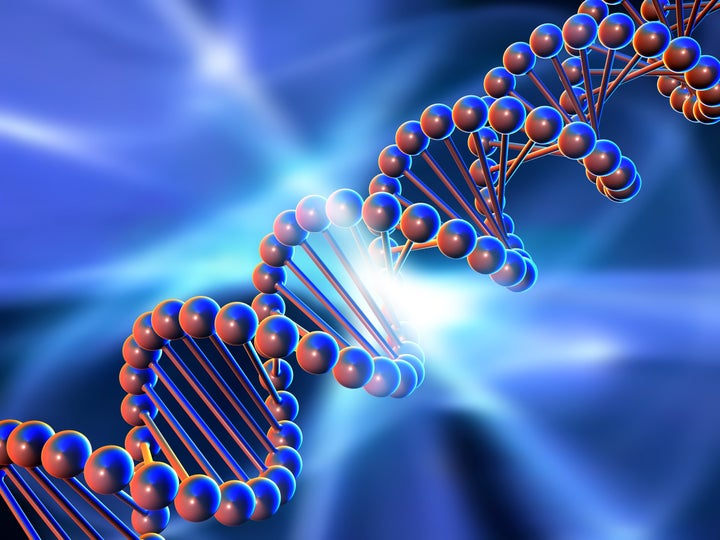 "In recent years, biochemists also discovered that biomolecules such as proteins or RNA (a molecule similar to DNA) are employed as nanothermometers in living organisms and report temperature variation by folding or unfolding," said Prof. Alexis Vallée-Bélisle.
What the team did then was create a range of DNA structures which would then unfold at different temperatures with the end result being that you now have the world's smallest thermometer.
While this is impressive in itself, a DNA thermometer actually has huge potential in the field of nanotechnology.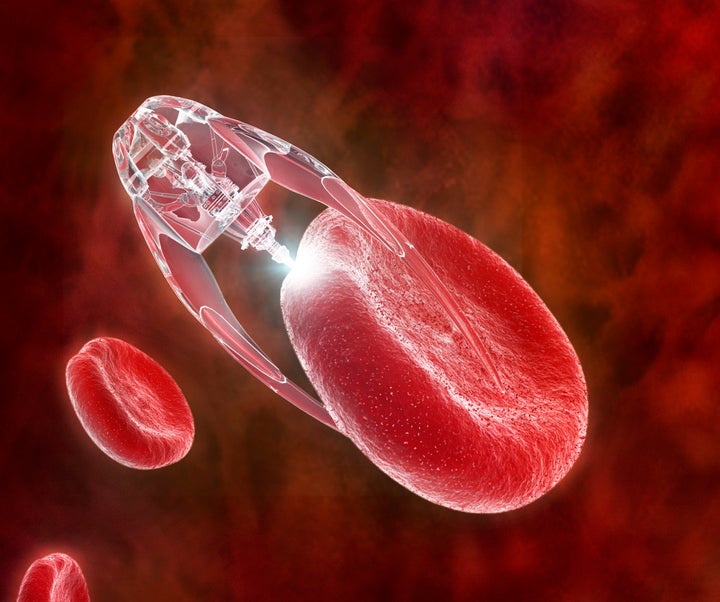 "In the near future, we envision that these DNA-based nanothermometers may be implement in electronic-based devices in order to monitor local temperature variation at the nanoscale," concludes Prof. Vallée-Bélisle.
Another example is in better understanding why our own body functions the way it does. We all know that the body is maintained at around 37 degrees but researchers are keen to know if there are mass variations in this temperature down at the nanoscale.
"There are still many unanswered questions in biology,"
Coolest Science Photos Of The Decade
2015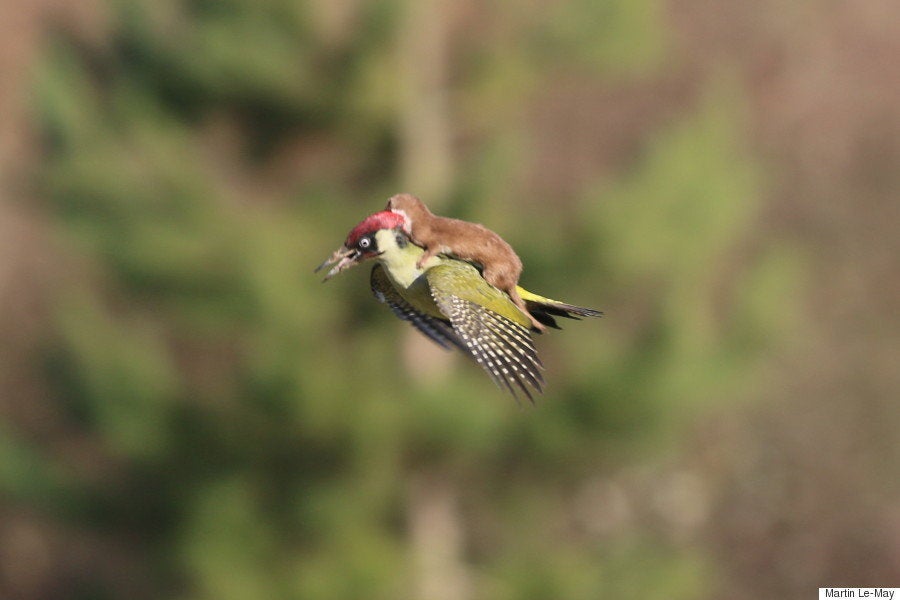 2014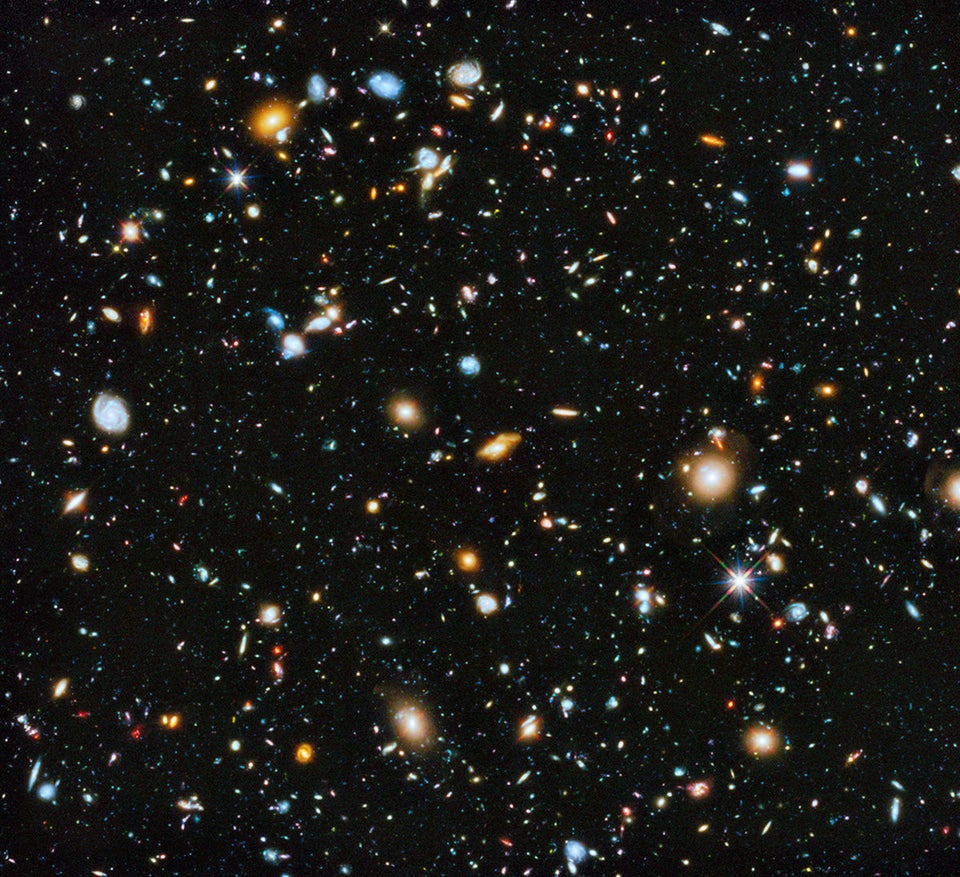 NASA, ESA, H. Teplitz and M. Rafelski (IPAC/Caltech), A. Koekemoer (STScI), R. Windhorst (Arizona State University), and Z. Levay (STScI)
2013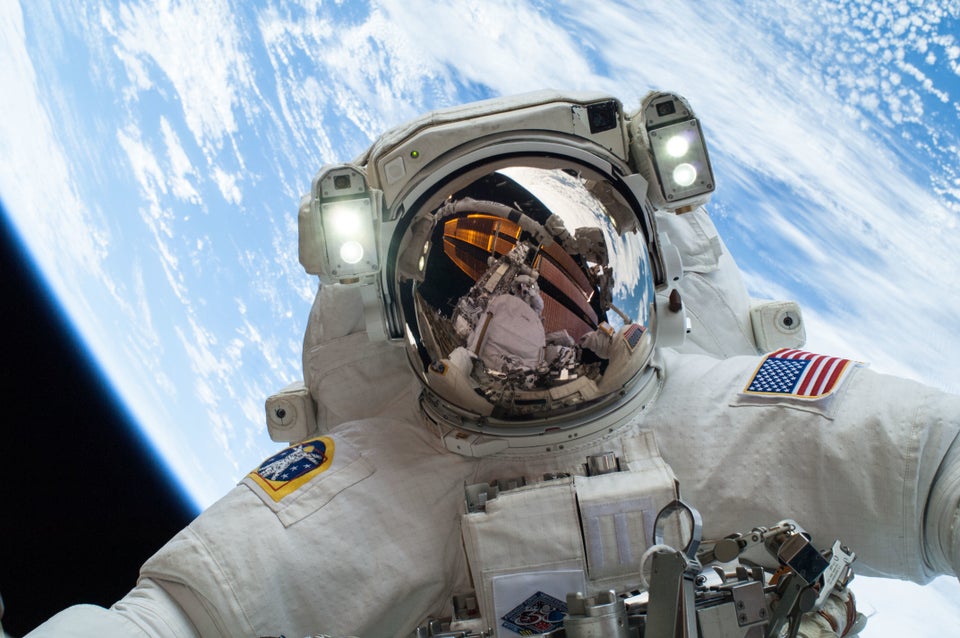 2012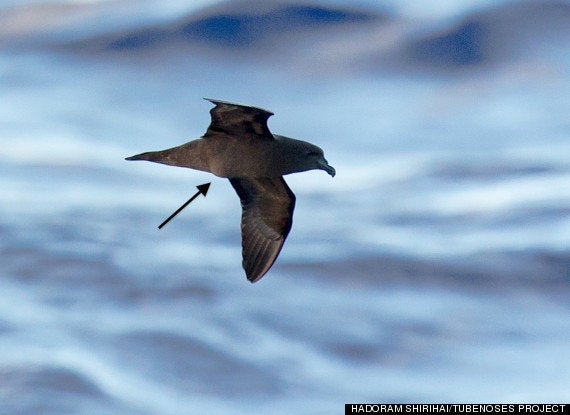 Hadoram Shirihai/Tubenoses project
2011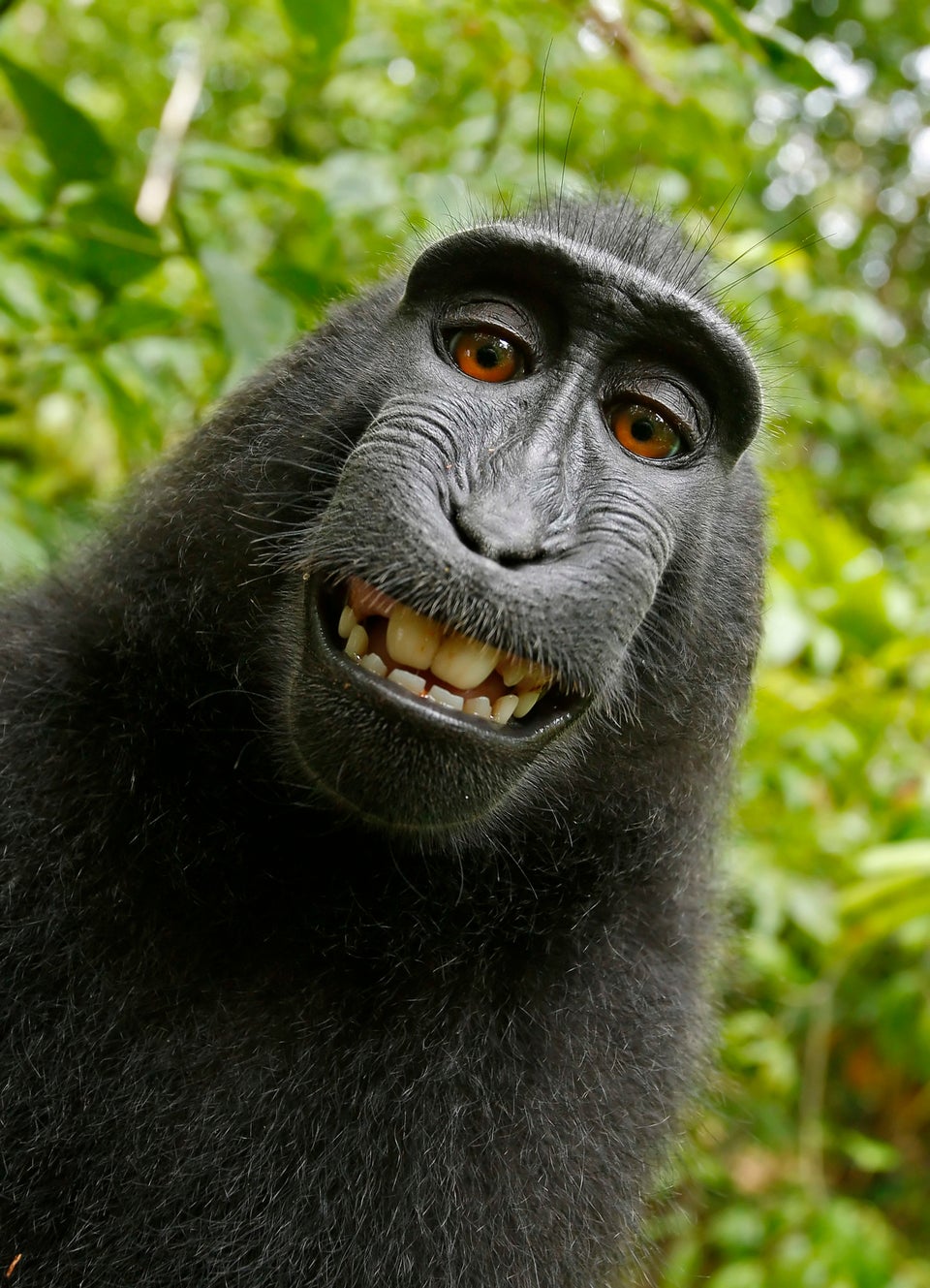 Wikimedia Commons: Wtop.com
2010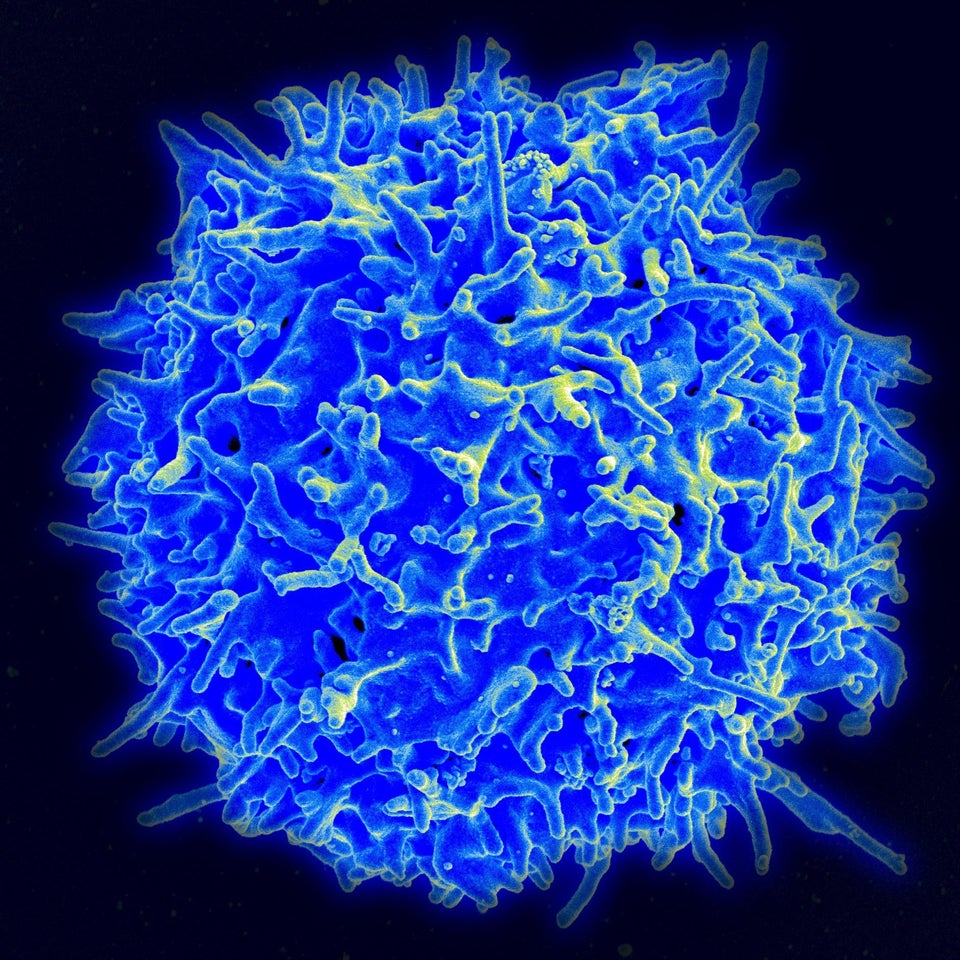 NIAID (National Institute of Allergy and Infectious Diseases)
2009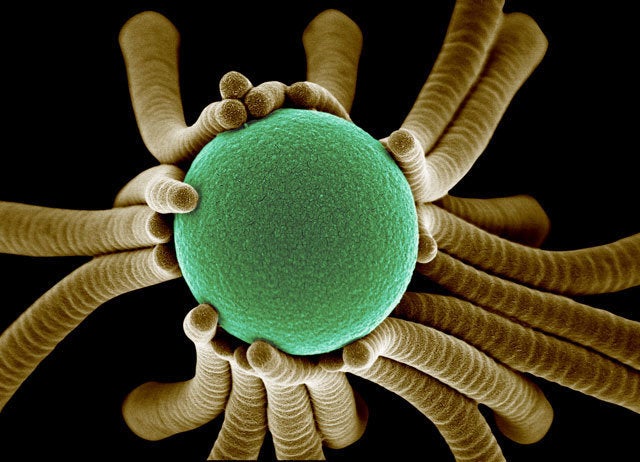 Sung Hoon Kang, Joanna Aizenberg and Boaz Pokroy; Harvard University
2008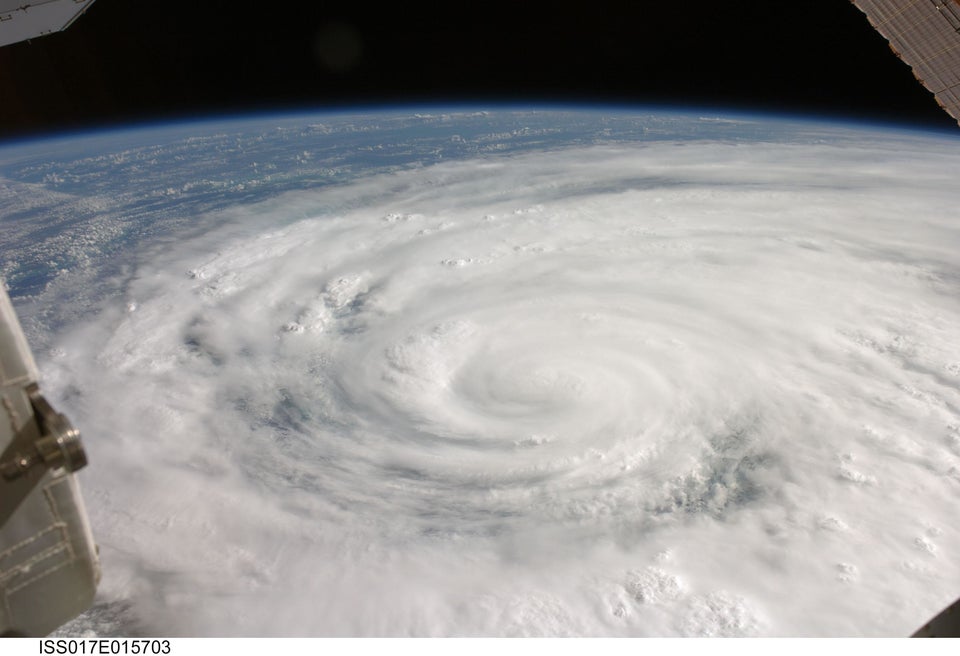 2007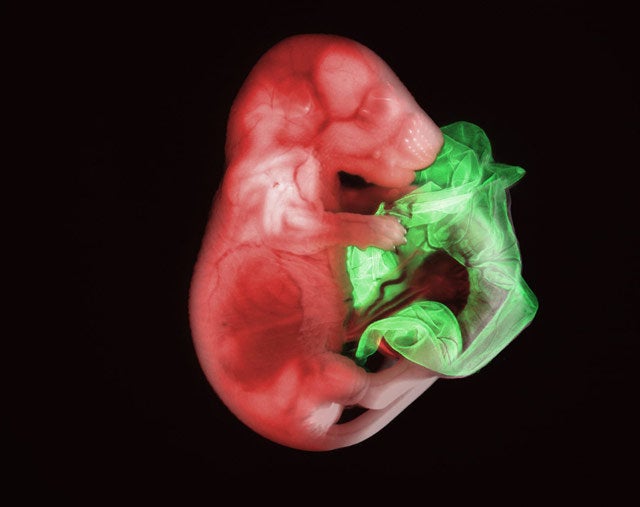 Gloria Kwon/NIKON Small World
2006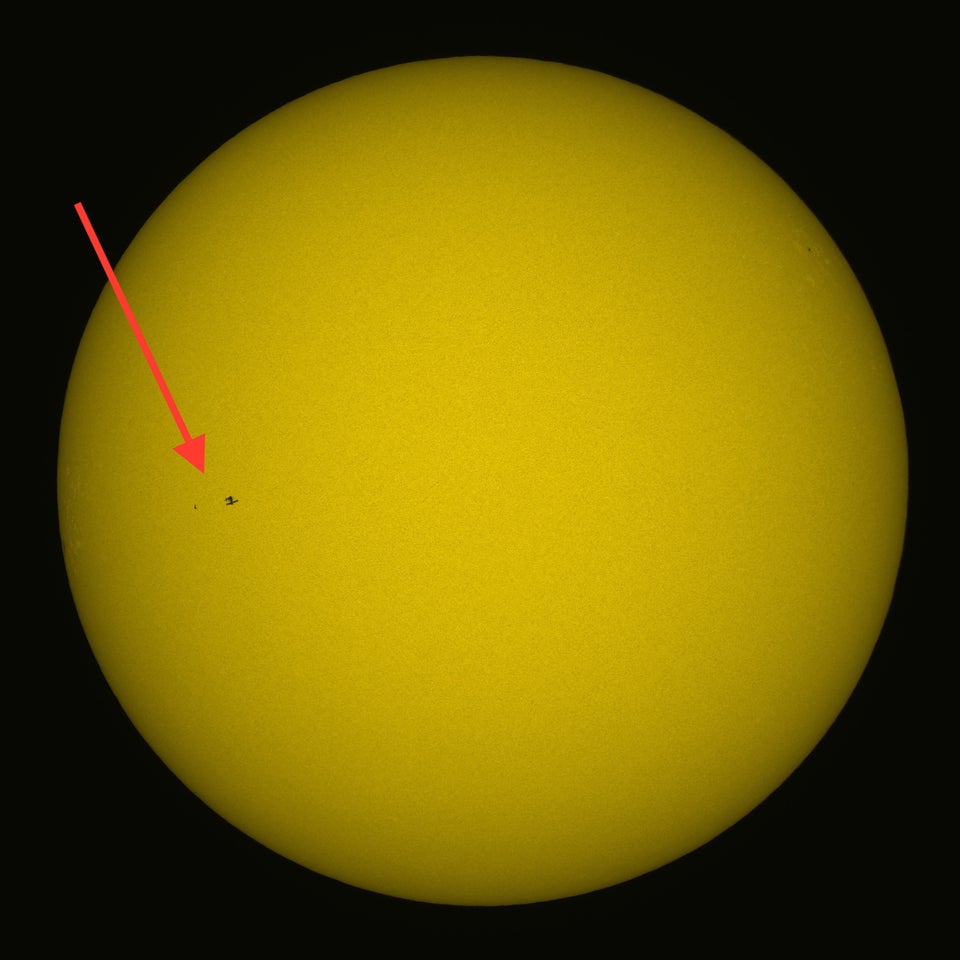 2005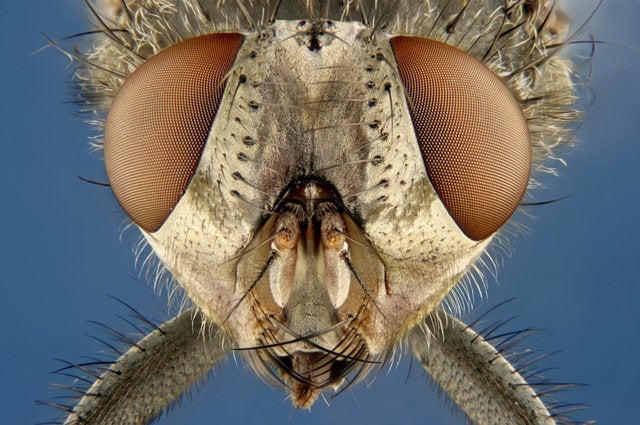 Charles Krebs/NIKON Small World
Related