Ok so we're not talking about a Transformers level of reconstruction here but what it can do is still mightily impressive.
Skylar Tibbits and his team have been working on creating a smartphone that is built using modular components which then 'talk' to each other. In this rather crude example the different parts are thrown around together and by making contact are gradually positioned into a final form.
MIT's Assembly Lab have created the concept or any particular purpose other than to experiment with how modular designs can be incorporated into self-assembly.
What it does mean though is that in the future a phone could be manufactured so that when dropped it will automatically break into deliberately separate pieces, which can then be easily re-attached afterwards.
These Are The Robots And Drones That Are Going To Change Our Lives:
Robots that can deliver other robots: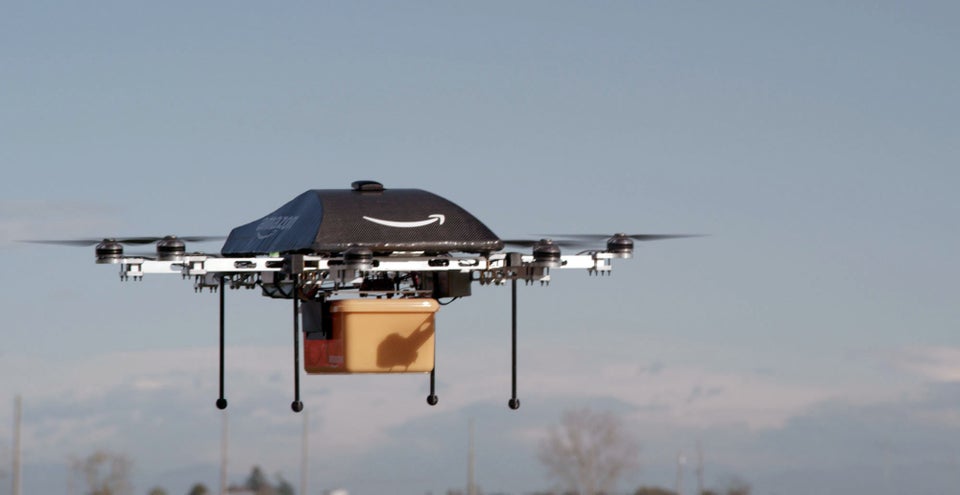 Robots that could soon be saving lives: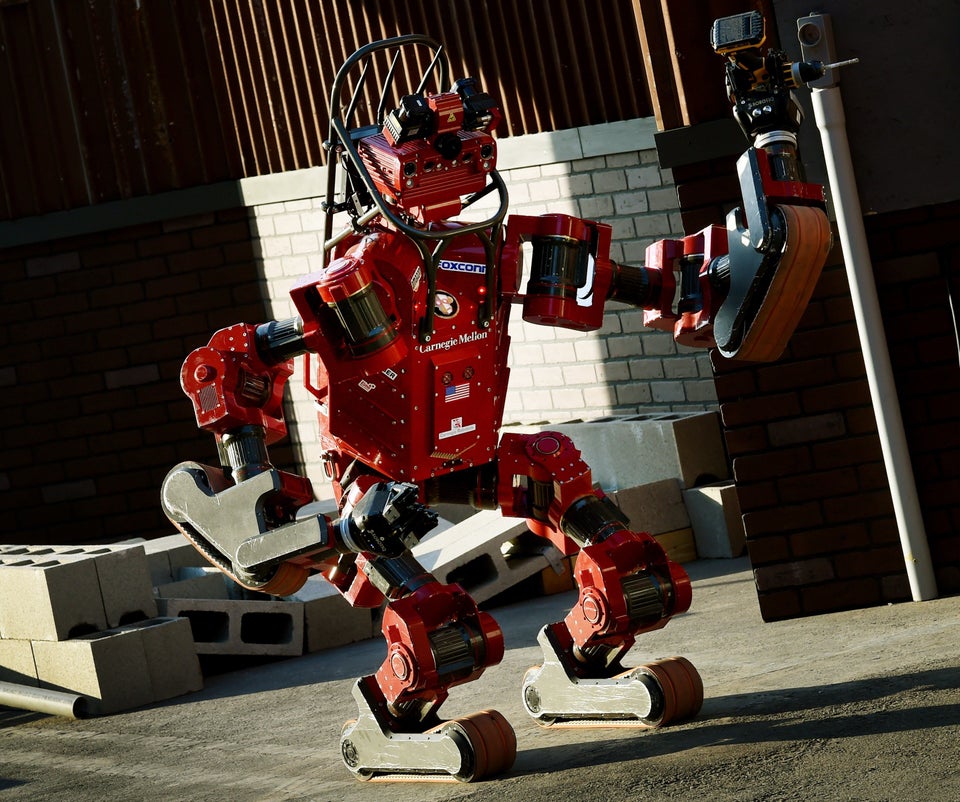 MARK RALSTON via Getty Images
Robots that can carry your stuff: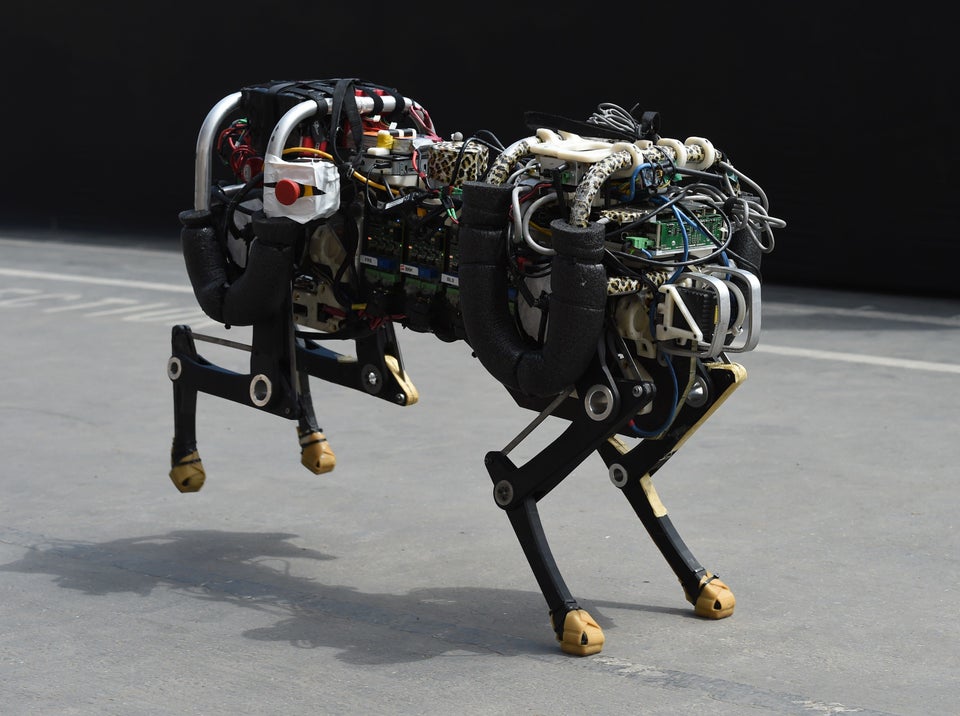 MARK RALSTON via Getty Images
Robots that can kill: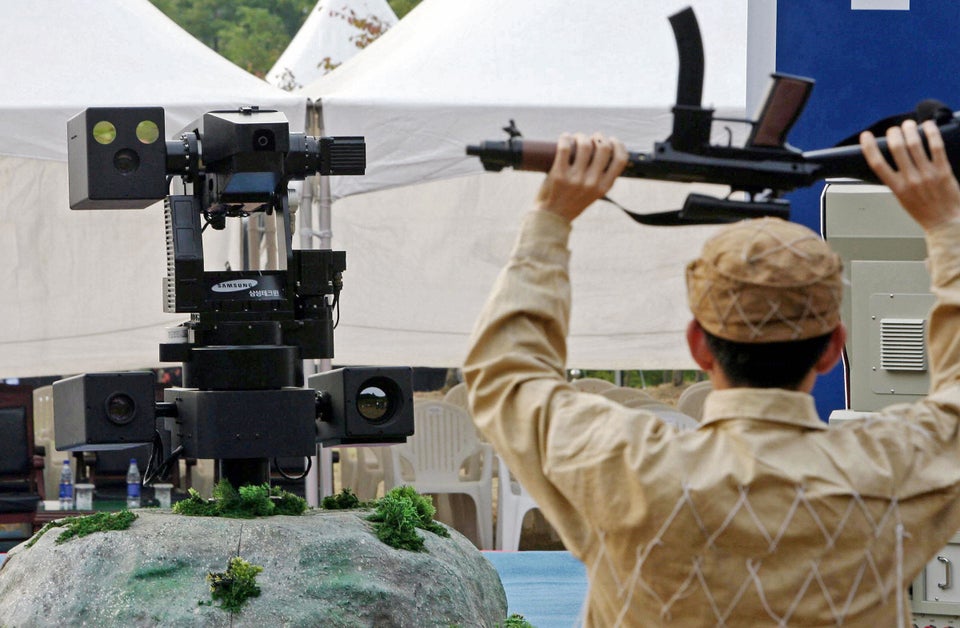 Robots that can race each other: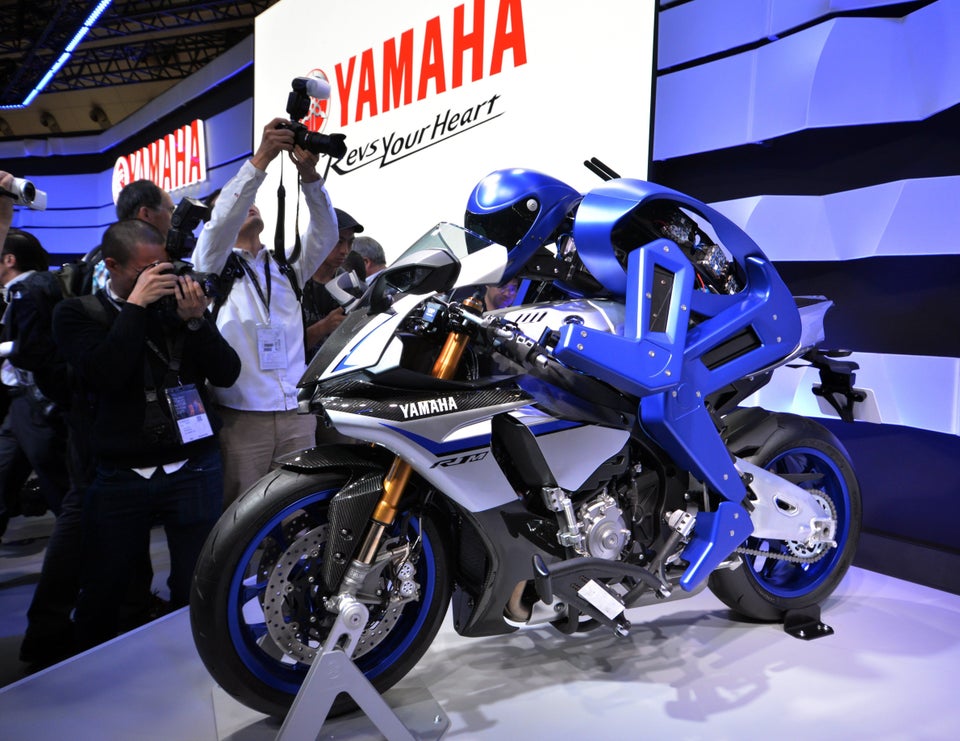 YOSHIKAZU TSUNO via Getty Images
Robots that are toys: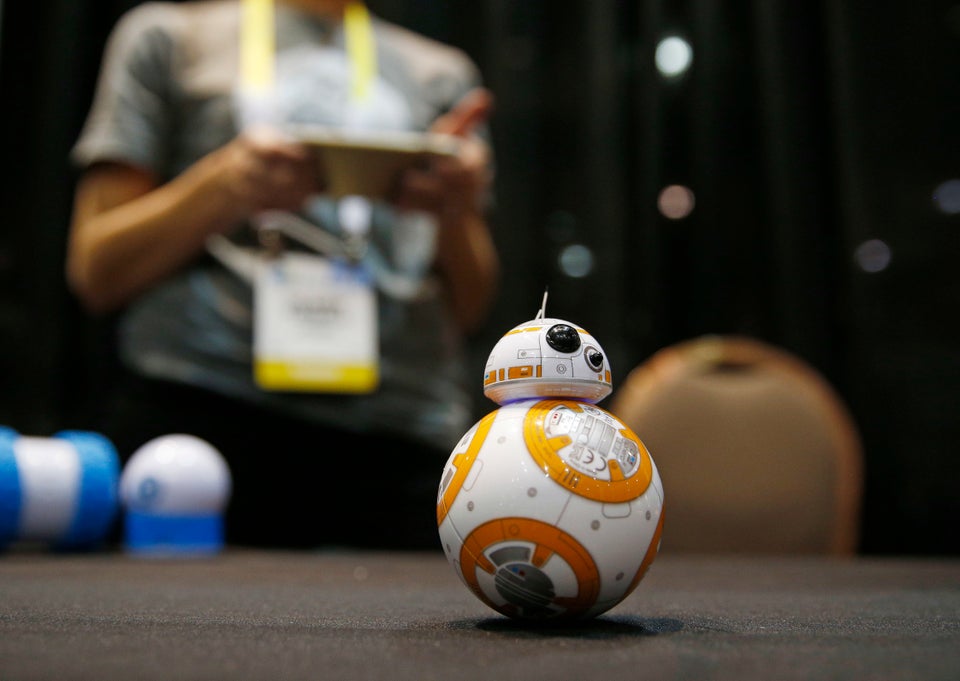 Robots that will do your weekly shop: