Music manager Scooter Braun has given his first interview about buying record label Big Machine, but failed to mention the drama that ensued when Taylor Swift found out this meant he owned the masters to her first six albums.
Earlier this month, Scooter made headlines when it was announced that he had bought Taylor's old record label, in a deal believed to be worth around £237 million.
Scooter has now spoken about the deal for the first time in an interview with Billboard, but completely sidestepped mentioning the backlash he faced from Taylor.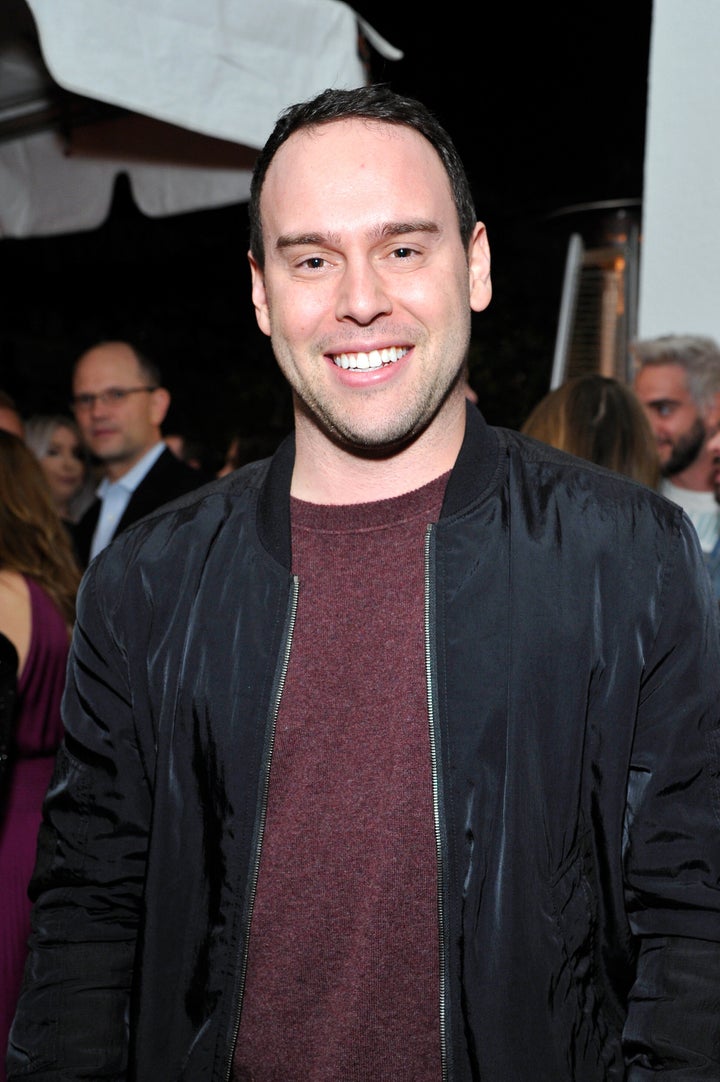 On the contrary, he actually recalled his first impression of the Grammy-winning singer, when his act Justin Bieber supported her on tour at the beginning of his career.
He recalled: "Everyone at Big Machine – Taylor was kind, Scott [Borchetta, the label's CEO] was kind.
"Everyone was kind to me and Justin when we were doing that show, and you don't forget those things. I never forgot that, and we started a friendship."
The only reference Scooter has made to the feud was last week, when he used an ageing FaceApp filter to suggest that the negative press had "taken a toll" on him.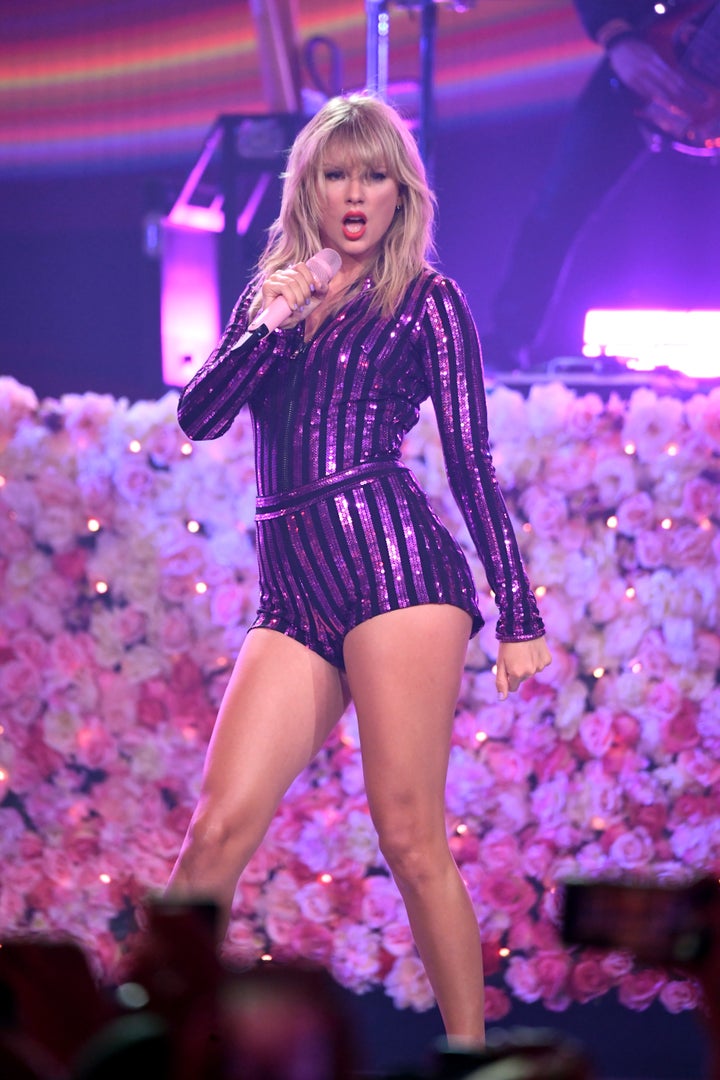 While Scooter has otherwise remained tight-lipped about the Taylor Swift drama, the same can't be said for his wife Yael Cohen, who was quick to fire off an Instagram post criticising the singer.
In her own Instagram post, Yael insisted Scooter has supported Taylor and believed in her "more than she believes in herself" throughout her career.
Calling back to Taylor's "bullying" accusations, she wrote: "Girl, who are you to talk about bullying. The world has watched you collect and drop friends like wilted flowers. My husband is anything but a bully, he's spent his life standing up for people and causes he believes in.
"Beyond that, it's easy to see that the point of putting this out was to get people to bully him. You are supposed to be a role model, but continue to model bullying."
"How embarrassing this temper tantrum is because you didn't get your own way," Yael added. "He believes in and supports you, I sincerely hope you can learn to love and believe in yourself the way my husband does."
Similarly, singers Demi Lovato and Justin Bieber – both of whom are managed by Scooter – have jumped to his defence, with the latter claiming Taylor "crossed a line" with her initial Tumblr post.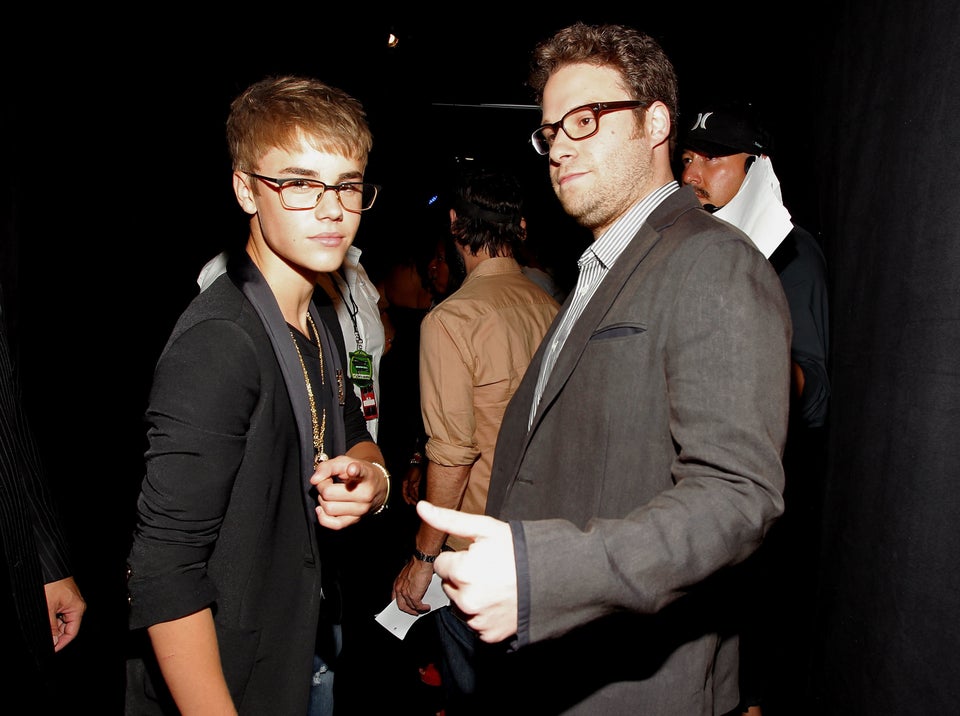 Celebrity Feuds