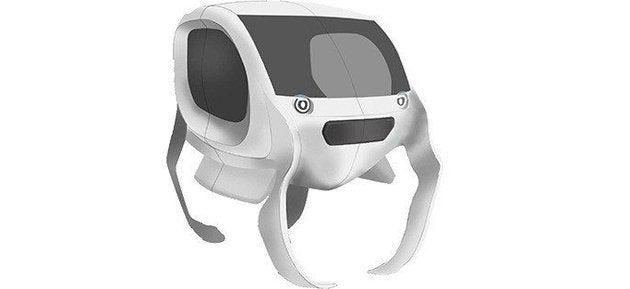 UberCopter's reputation as the most eye-catching form of urban transport is set to be superseded by a bubble-shaped river shuttle that will glide across the Seine.
The electric Sea Bubbles might sound stranger than fiction, but the founders think Parisians will be hailing the pods via their mobiles as soon as next summer.
Paris Mayor Anne Hidalgo also supports the concept, which is designed to alleviate congestion on the French capital's busy streets.
To begin with, each shuttle will carry up to five people, including a pilot, but the long-term goal is to automate the system.
"We use the same mechanism that allows planes to fly. The air passing over the wing generates a lift," Thebault told HuffPost France.
Bringdal and Thebault have plenty of contacts that could assist with development. Both Alphabet's Larry Page and Solar Impulse's Bertrand Piccard were hosted on the Hydroptere.
The startup told Bloomberg it was in discussions with Uber, Vinci SA, a construction company, and luxury-goods maker LMVH. But no commitments have been made yet.
Carmakers, battery vendors and software engineering companies have all expressed interest in helping develop the prototypes and scale production, according to Bloomberg.
Bringdal and Thebault are now looking to raise more money to develop a taxi app and docking stations around the pod.
Popular in the Community