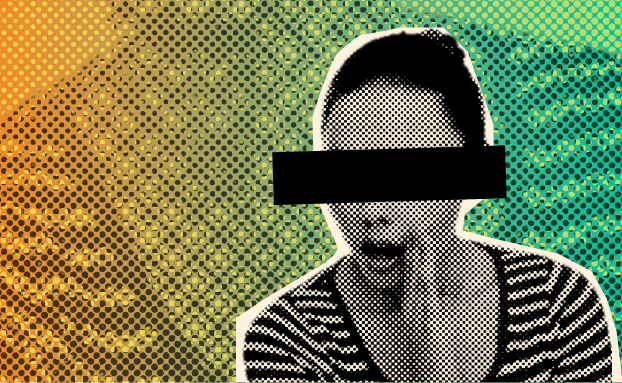 For most people, 'team building' conjures up images of trust exercises and scavenger hunts. But for those leading these sessions designed to help us get along with our colleagues, they are also an unbeatable insight into office politics. Sarah Brockwell, who runs SarahBee marketing and facilitates team-building days for businesses, works with all types of employees - apprentices and interns, bosses and junior workers. We have more in common than we think when it comes to getting along, she says.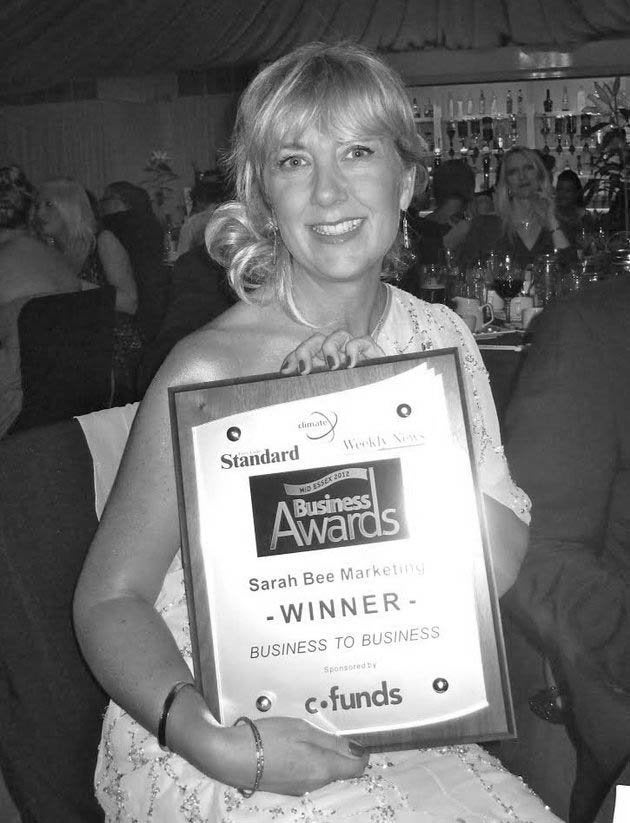 1. The Best Place To Hear Gossip Is The Women's Toilets
The water cooler isn't the hotbed of gossip people perceive it to be. Instead, try the toilets. Brockwell says: "Toilets are a place for gossip and intrigue, particularly women's toilets." She recalls hearing from a male member of staff desperate for the loo, who found that the gents were full. He snuck into the ladies, sat on the toilet and let out a very large and noisy fart just as a woman entered the room. "Is that you Sandra?" questioned the woman. She then proceeded to tell 'Sandra' about her affair with her driving instructor.
2. Don't Be The Person In The Office Everyone Hates
"Inevitably there will be a person that annoys the hell out of his or her colleagues," says Brockwell. The important thing is making sure it isn't you. "Take my advice and do not eat smelly food in the office, brag about your children's abilities, be a fitness or health fanatic, steal other people's food from the fridge, sneeze and cough a lot, ask people to sponsor you, make loud phone calls or 'cc or 'bcc too many people on an email."
3. You Don't Need To Do Drunken Dares To Be Popular
Brockwell says sales teams can be notorious for dares. She describes one incident she heard about: "After consuming a skinful of alcohol, a young member of one sales team was dared to strip naked and run around the perimeter of the Shard. He stripped and started running - into an oncoming police officer. He was arrested for public indecency and taken away to sober up."
4. Yes, Your Business Jargon Is Irritating Everyone
Fed up of endless emails reaching out to you with someone's 'blue sky thinking' or note that they 'don't have the bandwidth'? You're not alone. Brockwell says: "Some employees are awesome at idioms, but don't be tempted to overuse them. See 'pushing the envelope', 'ducks in a row', 'bigger bang for your buck', 'on the same page', 'yada yada yada', 'no-brainer', 'win-win situation', 'cash cow' and 'dead wood'. Just stop."
5. Workplace Initiations Are More Common Than You Would Think
In a surprising number of workplaces, new starters encounter "hilarious" workplace initiations. Brockwell explains: "The newest/youngest/greenest member of staff will usually undergo some type of initiation. For example with apprentices a common (and somewhat boring) prank is to send them to the store to buy something non-existent like a skirting board ladder or sky hooks."
We spend more and more of our lives at work, but wages are stagnating, the workplace is getting more competitive and it's impacted by nearly every other change in society: from Brexit to inequality to when we decide to have babies.

How We Work Now takes a comprehensive and deep dive into the working lives of our readers with exposes, experiences and evidence to help people navigate their careers from the very first rung on the ladder.
Related