So, it's finally happened. It seemed increasingly inevitable, but it was nonetheless a poignant moment when it did… Selasi Gbormittah has left the building. Or tent, to be exact.
In better news, Selasi earned more mentions on social media during his last GBBO appearance than Theo Walcott, scoring for Arsenal in the Champions' League.
In total, Twitter tells us today they posted more than 75,000 tweets about 'Great British Bake Off', with a good 50% of these mentioning Selasi - not bad for a motorbiking banker who only had 2,000 followers at the beginning of the series. He now has more than 40,000 people hanging on his every bake.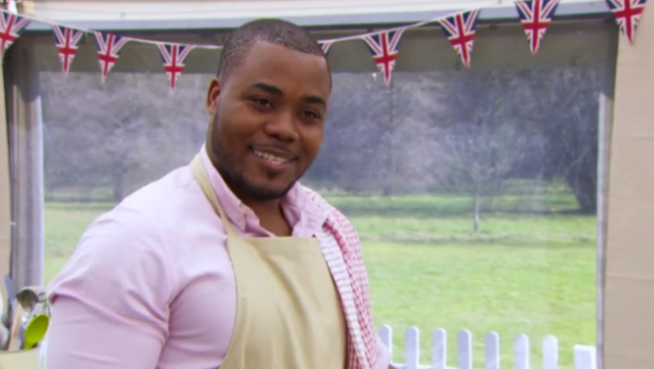 Selasi, predictably, took his departure in his stride, calling his time on the show "splendid" while Mel and Sue rushed to cuddle him.
His legion of fans weren't so happy, however, with many taking to social media to express their distress.
So that's that. The baker-banker has got on his motorbike and zoomed off across the green fields, leaving three finalists, two judges, two presenters, and a nation heaving a collective sigh.
And the worst thing of all... Selasi had had a dream that he'd be baking in the final IN A DRESS.
This will now not happen.
Selasi's exit means the contestants going into next week's final - the last we'll see on the BBC - are Jane, Andrew and Candice. Candice is the favourite, having bagged Star Baker three times so far, but Andrew is becoming more and more confident.
'The Great British Bake Off' final takes place next Wednesday 26 October.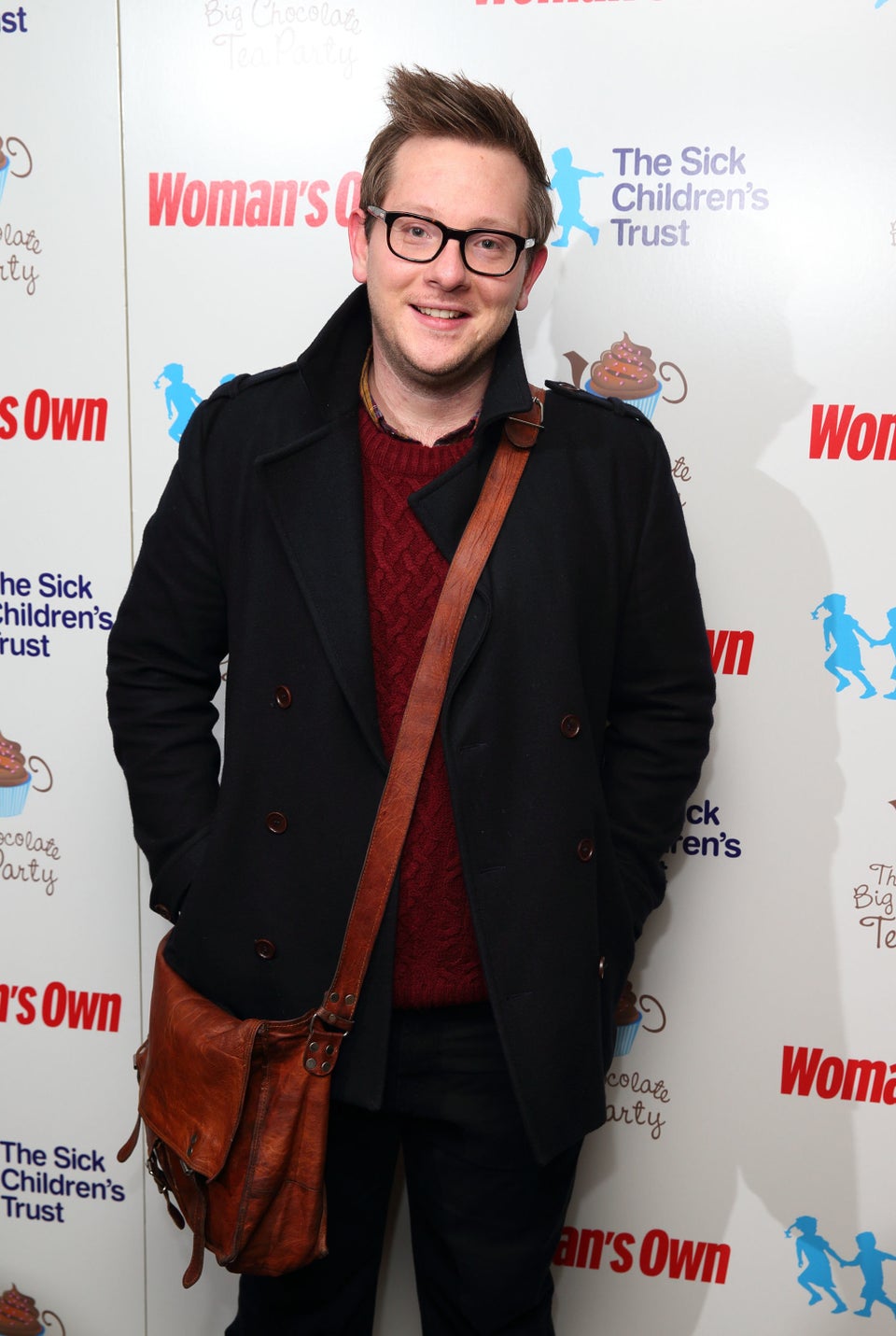 'Great British Bake Off': Where Are They Now?