The internet gives consumers more power than ever when it comes to calling out offensive slogan clothing.
But the one thing not causing a stir? Women's clothing taking a dig at men.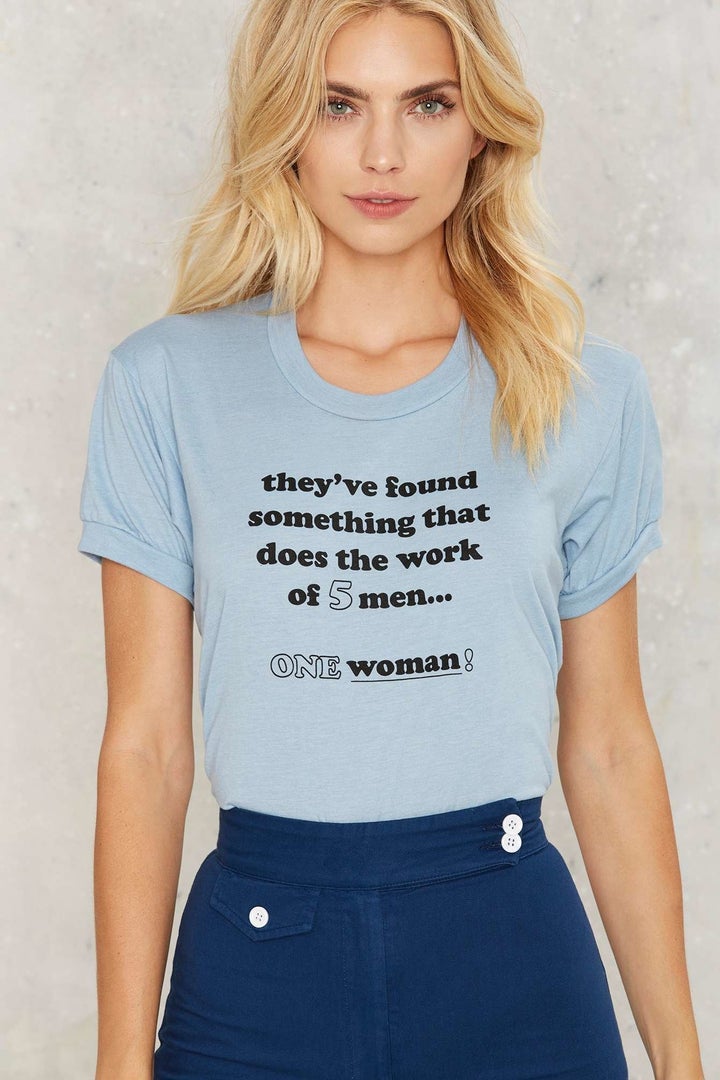 Retailers like Nasty Gal, Om Weekend, Forever 21 and Missguided all stock a range of tees with 'feminist' messaging.
If you don't see the big deal, just imagine if a man were wearing these clothes. In fact, men's clothing bearing similar messages has been banned.
A store selling a T-shirt reading 'She's mine and I'm psycho' would cause an outcry and claims of condoning possessiveness and domestic abuse.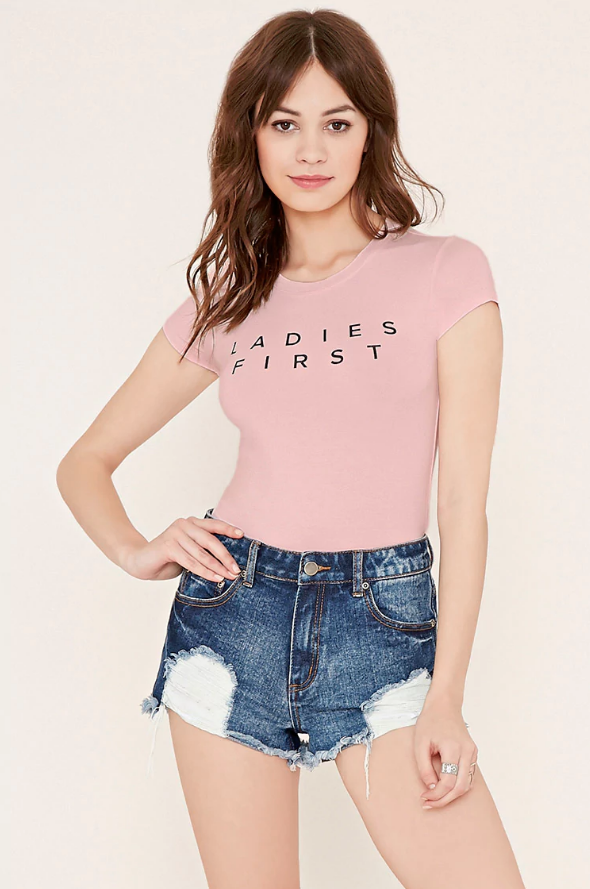 Other messaging simply perpetuates the myth that feminism is synonymous with man-hating.
What seems like a harmless slogan only serves to undermine true feminist principles: that men and woman should be treated equally and given equal rights.
There's no denying male privilege exists, but tearing men down to build women up is just reductive.
The movement Women Against Feminism claim that feminism has "turned from a rights movement to a sexist, corrupt, hateful organisation", and this clothing just encourages that view.