People who are worried that they may have put someone's sexual health at risk can now notify sexual partners using an anonymous text messaging service.
Virgin Care's Oldham, Bury and Rochdale and Teesside Sexual Health Services are piloting the new digital partner notification tool, which they hope will reduce the spread of sexually transmitted infections (STIs) in the area.
Patients testing positive for an STI will be offered the chance to have previous sexual partners notified that they are at risk anonymously.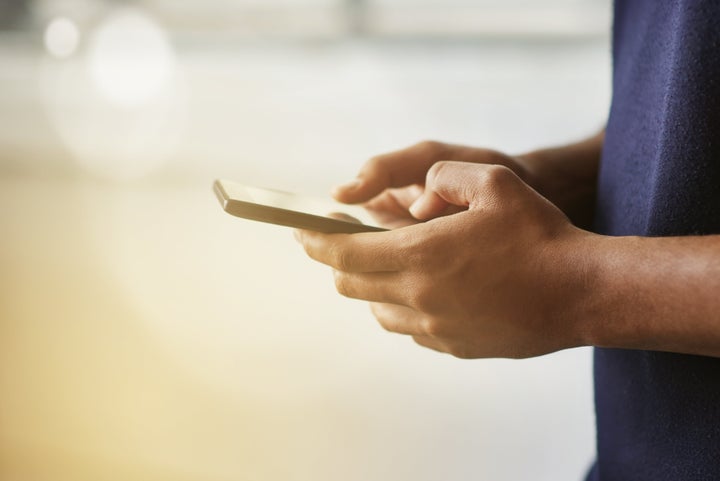 The pilot, in partnership with SXT, is running for three months at Virgin Care's Rochdale Sexual Health Service based at Nye Bevan House on Maclure Road in Rochdale and four hubs in Hartlepool, Middlesbrough, Redcar and Stockton on Tees.
People using the new service will need to provide mobile phone numbers or email addresses of previous partners at the appointment, or online after the appointment.
They will usually be asked to provide the details of partners from the last three to six months, depending on when they were last tested.
Previous partners will then receive a text message or email to let them know they are at risk of an infection and need to be tested.
The text contains a link to find nearby sexual health services where they can book an appointment along with a unique code which, when put into the SXT website, provides more information on the infections they may be at risk of.
Michala Geldard, senior nurse at Virgin Care's Rochdale Sexual Health Service, said: "Notifying partners has always been an important part of the battle against the spread of sexually transmitted infections.
"This new tool is faster and potentially more effective way of ensuring people who are at risk get themselves tested, and don't end up passing infections on.
"It's hoped the opportunity to add further partners using a private online system from the comfort of home will mean people who test positive will feel more confident at notifying everyone they have had sexual contact with."