If you're still one of those people who actually answers their phone then here's a gadget from CES 2018 you absolutely didn't know you needed.
A small Samsung-backed start-up called Sgnl has developed a wristband/watch that allows you to answer the phone and then talk by sticking your finger in your ear.
That's right, sticking your finger in your ear.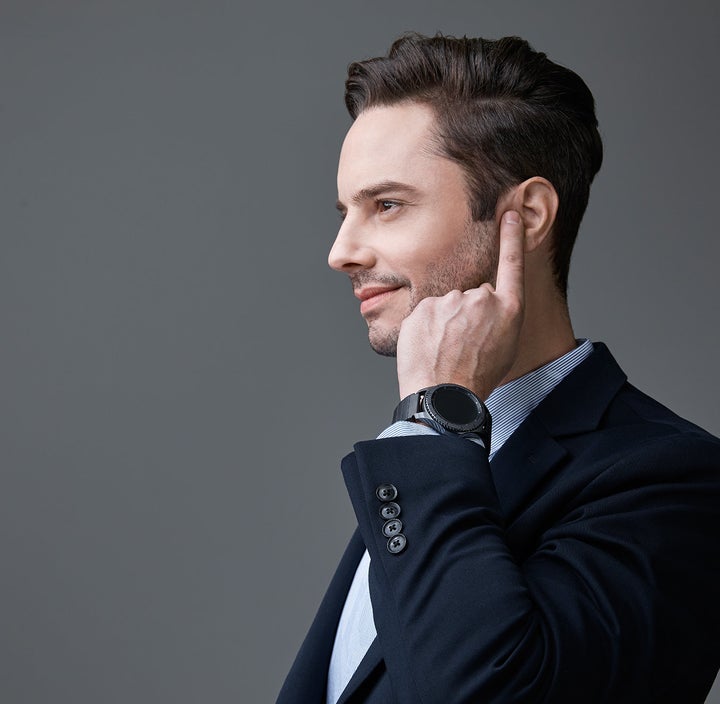 If this sounds like sorcery then fear not, there is some firmly down-to-Earth but nevertheless inventive technological mischief at hand.
The Sgnl works using something called bone conductivity.
The vibrations caused by the caller's voice are sent from the device and into the bones in your wrist and hand. The moment it connects with your ear through your finger, those vibrations are sent directly to the middle ear where those vibrations are finally translated into speech.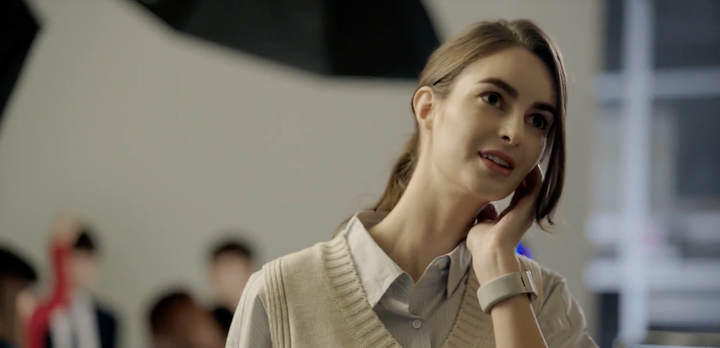 Having raised well over two million dollars through Kickstarter and Indiegogo back in 2016, the company now claims that its finished product will be shipping to customers early this year.
Not content with simply acting as a conduit for your phone, the Sgnl will also function as a fitness tracker, measuring your workouts or general activeness throughout the day.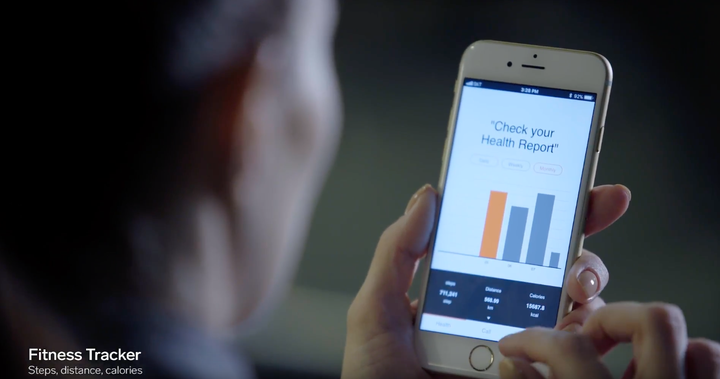 What might seal the deal on this bizarre gadget however is the fact that it's actually a watch strap.
That means you can attach it to most existing watches and simply upgrade them without having to add another bulky device to your wrist.
At the moment the only product that's shipping out are the units promised to those who backed the company through crowdfunding, it then hopes to start offering the Sgnl for wider sale later this year.