Shannen Doherty has claimed being diagnosed with breast cancer has made her a "better human being" and "changed her life for the better".
The US actress made a powerful speech after she was honoured at the American Cancer Society's Courage Award in Los Angeles on Saturday (5 November), where she discussed her current battle with the disease.
Revealing she was about to undergo radiotherapy, having now completing her chemotherapy treatment, Shannen said: "I'm feeling ridiculously lucky and very blessed. Cancer has changed my life for the better.
"It's made me a better human being. It stripped away all of the walls and the barriers."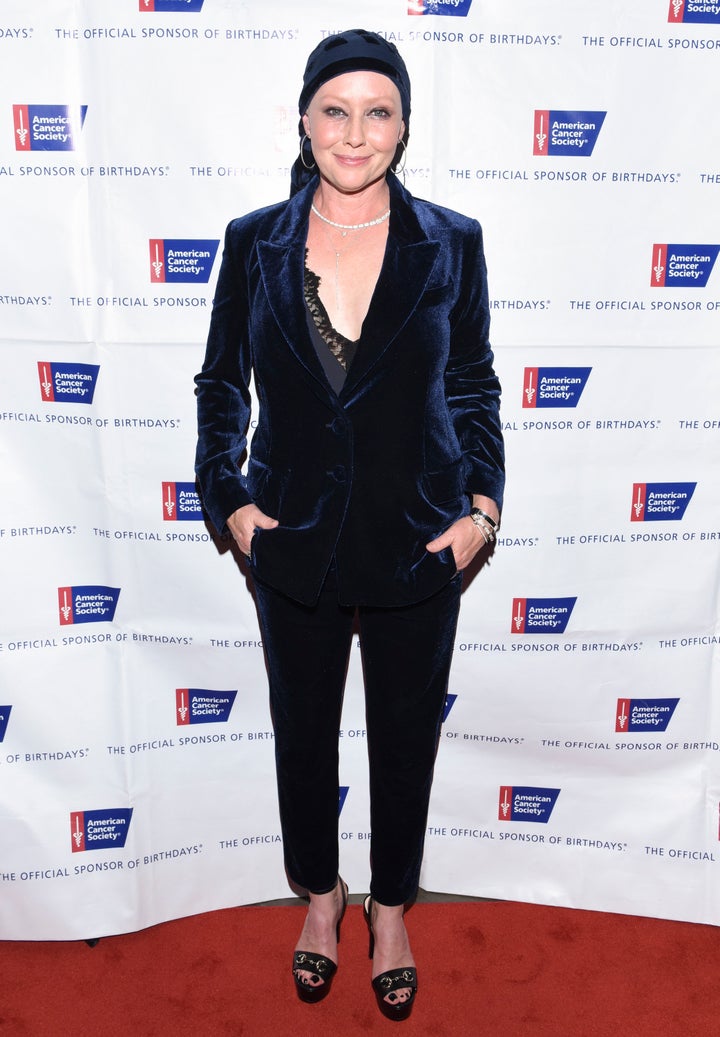 She continued: "It exposes any lie in your life whatsoever. It exposes who's not really truly there for you and who really is there for you. It's this brilliant thing where you just look around and think, 'Oh my God, this person is amazing, they're showing up for me in a way I never expected.'"
The US website published papers that showed Shannen was suing her former management firm Tanner Mainstain, claiming that they failed to pay her medical insurance bills, causing her policy to lapse.
Earlier this year, the former 'Charmed' star revealed her cancer had spread to her lymph nodes, having undergone a single mastectomy.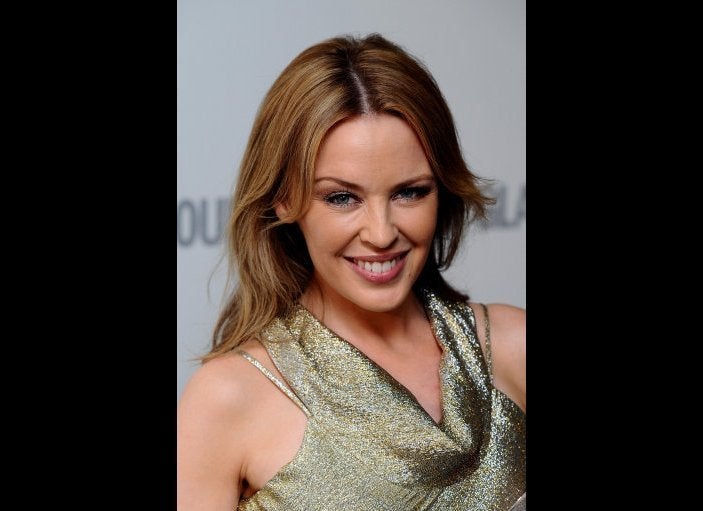 Celebrity Survivors