Shannen Doherty has revealed that her breast cancer may have spread to other parts of her body.
The 'Charmed' actress first went public with her diagnosis a year ago, and has since undergone chemotherapy and a single mastectomy.
However, Shannen now has now told Entertainment Tonight: "I had breast cancer that spread to the lymph nodes, and from one of my surgeries we discovered that some of the cancer cells might have actually gone out of the lymph nodes.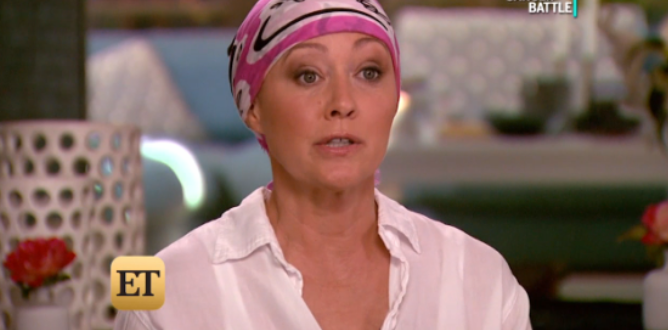 "So for that reason, we are doing chemo, and then after chemo, I'll do radiation."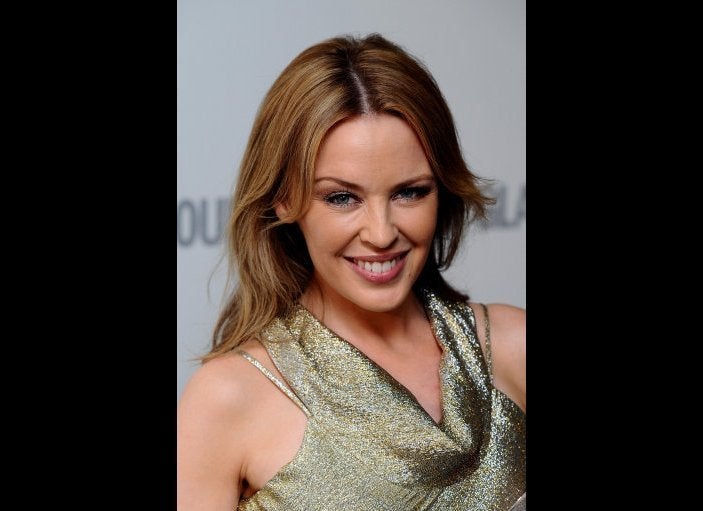 Celebrity Survivors