Update: Since we published the article the Twitter image of the pyjamas has been removed by the owner.
A woman was perusing the nightwear section of Ann Summers when she spotted a pair of pyjamas covered in a "cute" black and white design.
She purchased them, took them home and realised something wasn't quite right.
It turns out that the "cute" design was actually quite rude. As in, people-having-sex-all-over-them rude.
A friend of the woman's took to Twitter to share her major blunder and found she wasn't the only one who had made the mistake.
The hilariously deceptive pyjamas, also known as the 'Voyeur Lace Set', can be purchased for £21.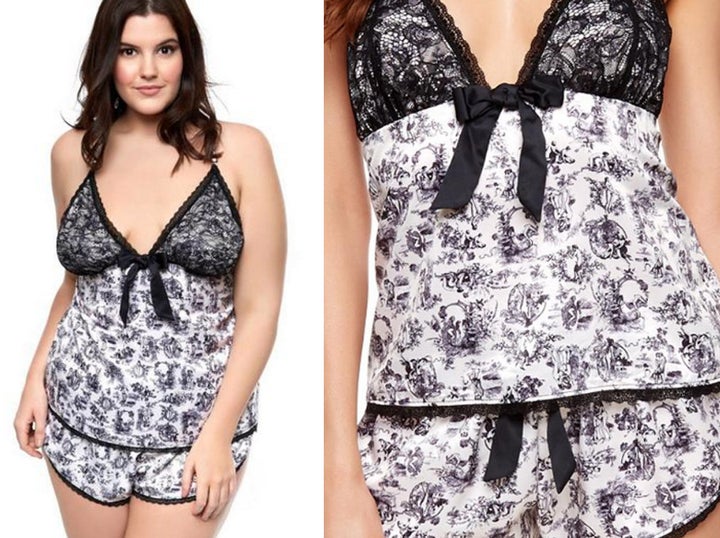 Popular in the Community