Sharon Osbourne has opened up about what she has described as the "complete and utter breakdown" preceding her stay in a psychiatric facility last year.
The 'X Factor' judge was appearing on US chat show 'The Talk', where she is a regular panellist, and chose to open up about her mental health struggles as she now feels "in control" of the situation and wants to help people in similar situations to not feel "ashamed".
She says that she "woke up" in a California hospital in the spring of 2015, explaining: "For three days I knew nothing. I couldn't think, I couldn't talk, I could do nothing. My brain shut down on me.
"It took me days before I could even speak... I didn't want to speak, I didn't want to eat, I didn't want talk to anyone, and I couldn't keep thoughts in my head. My head was like whirlpool going around and around and around, and not one thought would stay in."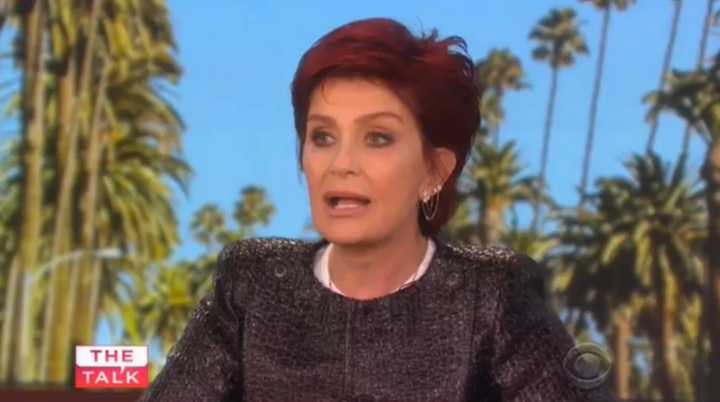 Sharon added that she felt her breakdown was triggered by taking on too much work, and encouraged her fans to speak out if they are suffering in similar situations.
She insisted: "I want you to realise that there is so much help out there. It's nothing to be ashamed about. It really isn't. If you had a bad leg, you'd tell everybody you had a bad leg. I just got a bad head."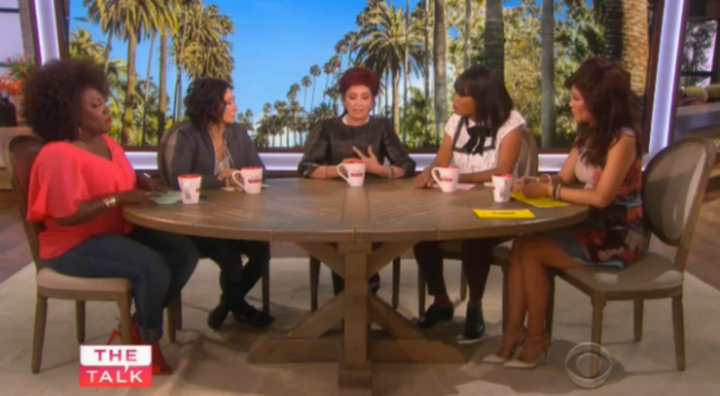 In May last year, it was reported that Sharon would be taking five weeks off from her regular spot on 'The Talk', after suffering a collapse, which was then reported to have been caused by exhaustion.
Her spokesperson said at the time: "Sharon has been advised and has agreed to take a month hiatus to recover fully from these recent events. Sharon would like to thank everyone at 'The Talk' for granting her this time off and to all friends, family and others for their incredible support."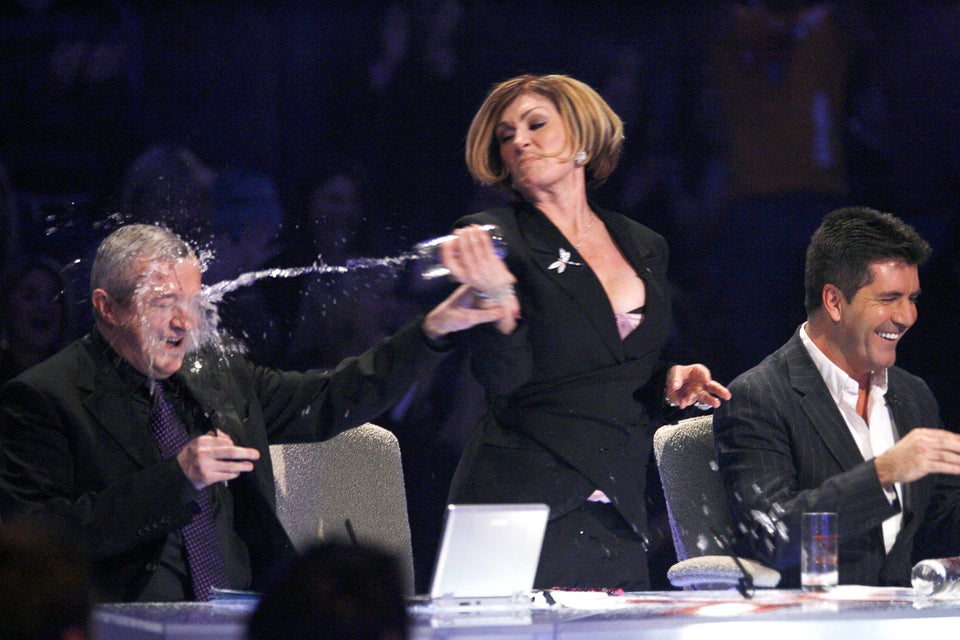 X Factor: 11 Reasons We're Glad Sharon Osbourne's Back