After suffering frequent faux pas on the judging panel of 'The X Factor', Sharon Osbourne revealed in Sunday's (27 November) results show that she has resorted to using cue cards.
Throughout this series, Sharon has raised eyebrows among viewers for forgetting her act's home country (and, on occasion, her name), as well as mixing up whether she was voting to send an act home or save them from elimination.
To avoid similar mistakes, Sharon has now been given a cue card by producers, sporting the simple message: "The name of the act I am sending home is…"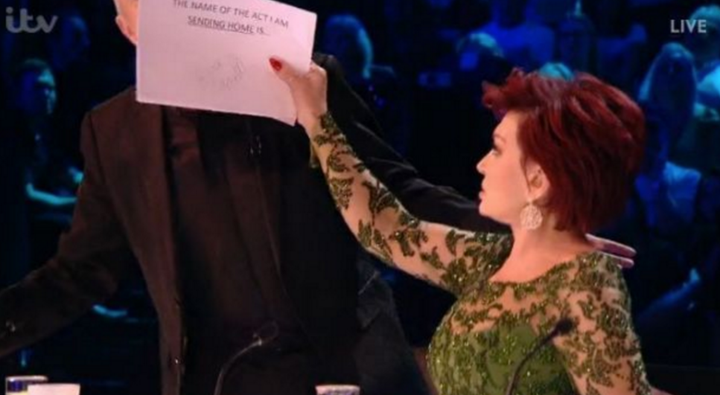 Making sure there was no room for discrepancies, show bosses took the liberty of underlining "sending home".
Unfortunately for Sharon, her choice to send home wasn't the same as the rest of her fellow judges, who all opted to give her act, Honey G, the chop.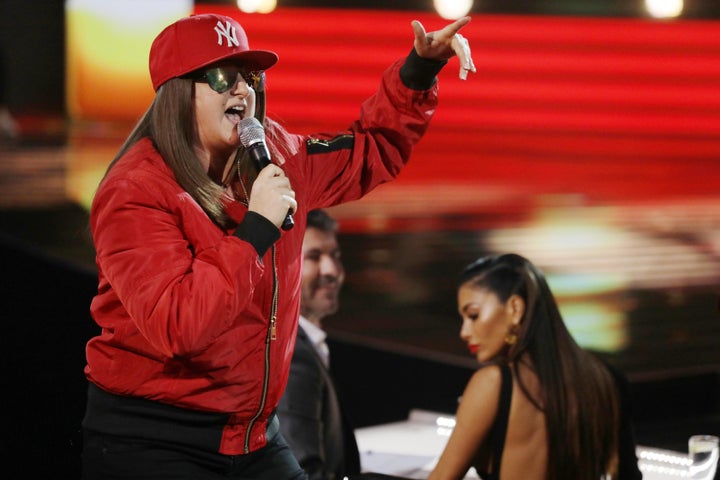 The controversial contestant has insisted we haven't seen the last of her, though, telling 'The Xtra Factor' that she had an original song planned for the show's upcoming tour in 2017.
She said: "I'd really, really like to get a record deal with Simon Cowell. I have my heart set on that. I know I can sell records, and I've got the potential to go far as a rap artist."
'The X Factor' continues on Saturday (3 December) at 9pm on ITV.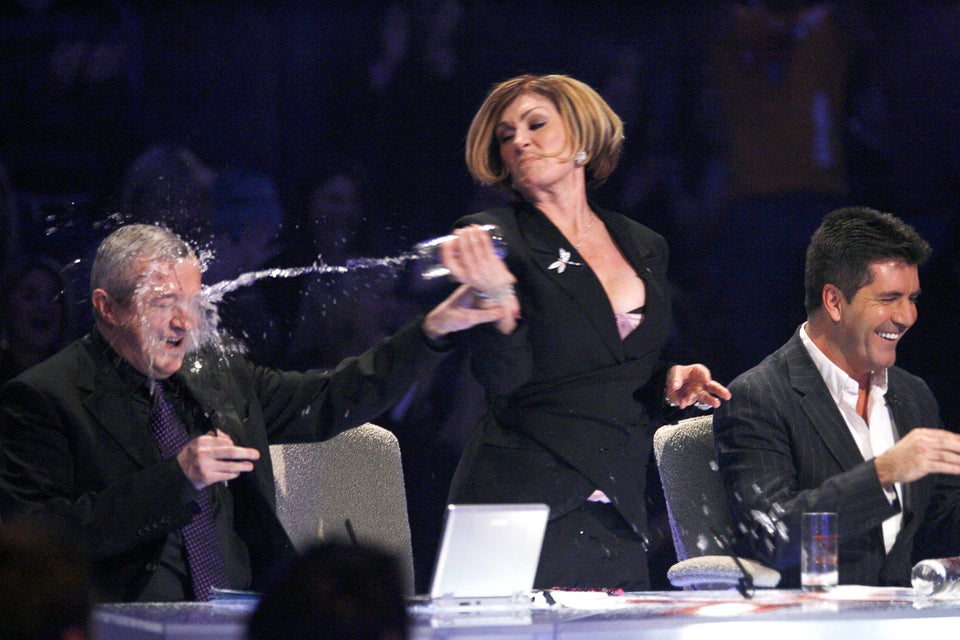 X Factor: 11 Reasons We're Glad Sharon Osbourne's Back