Sharon Osbourne has responded to her daughter Kelly's recent Twitter outburst, after she tweeted out the phone number of the hairdresser who allegedly had an affair with Ozzy.
Sharon has now addressed the tweets during an appearance on her US panel show, 'The Talk', admitting she finds the whole thing rather amusing.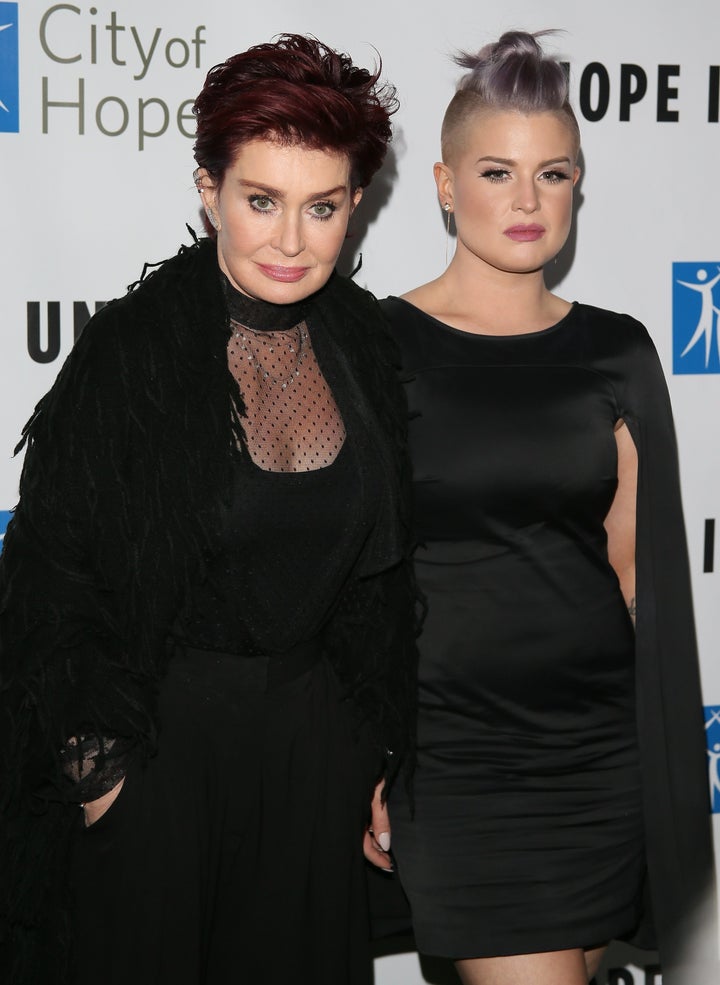 She told her fellow presenters: "You know what? In cases like this, what can you do but laugh? What are you gonna do - be angry with her because she loves her mum and dad and she wants us to be together? She loves us.
"She can do what she wants, because she's an adult. You have to laugh. She is just so funny."
Sharon added that she was "always proud" of Kelly for speaking her mind, even when it didn't make her the most popular person.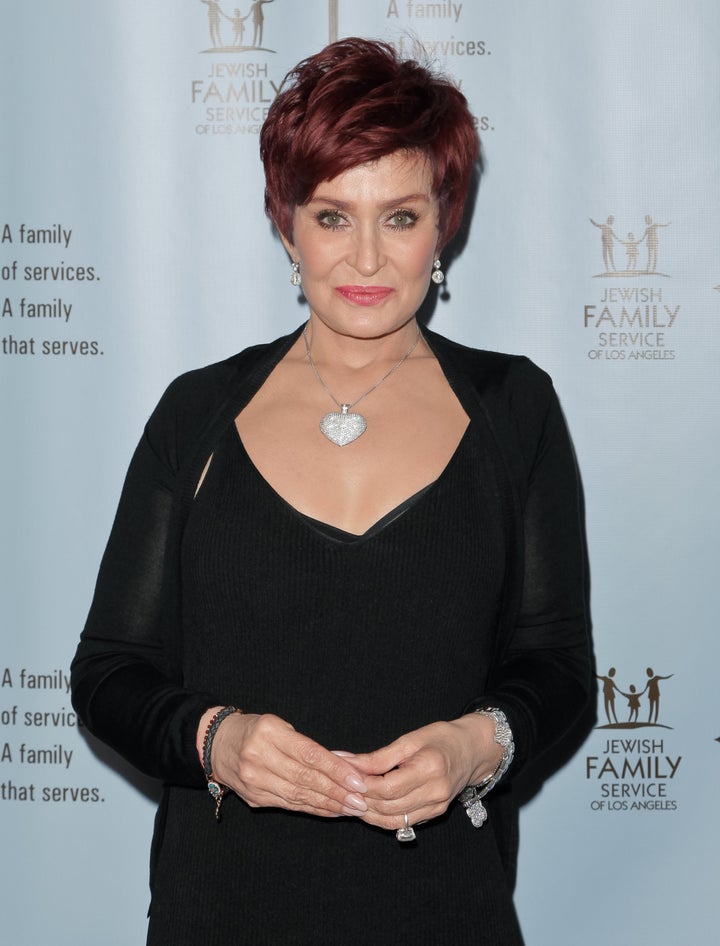 Earlier this month, Sharon confirmed reports that she and Ozzy had gone their separate ways, admitting she felt positive about the break-up.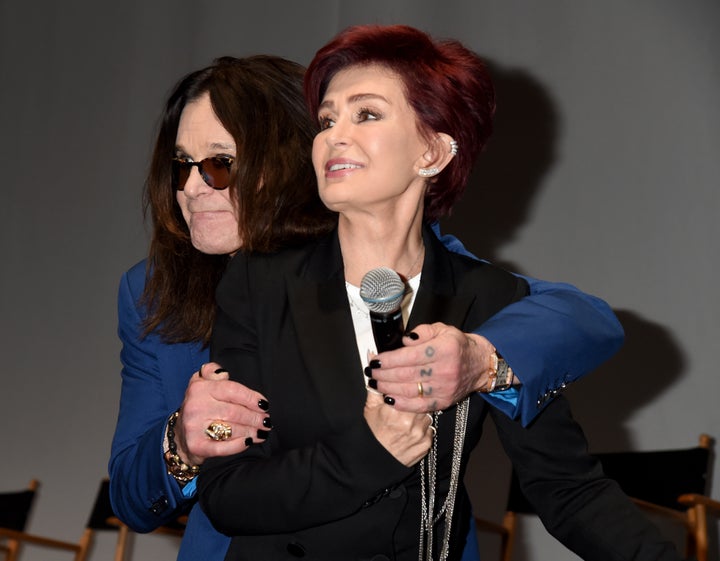 Tap the image below to launch the slideshow...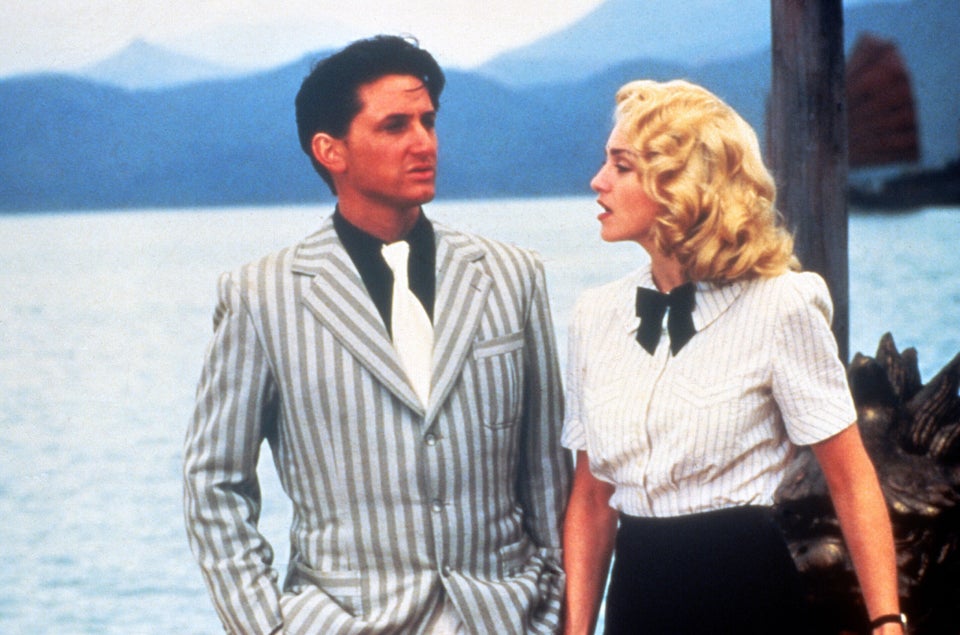 Messiest Celebrity Divorces