Speaking upon her return to her US chat show, 'The Talk', on Tuesday (10 May), Sharon told her co-stars: "I'm 63 years of age and I can't keep living like this."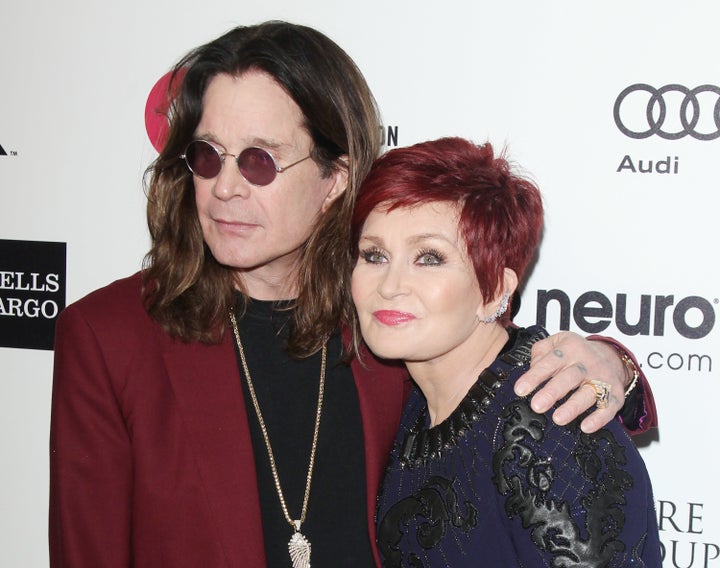 Revealing Ozzy had since returned to their LA home and she had moved out, she admitted she is still trying to decide if the split will be a permanent one.
"He's given me an unbelievable life and he's given me three gorgeous children and I love him," she said. "I'm just trying to take it all in, take it all in and process it."
She continued: "I'm doing great. I really, really am. I'm honestly empowered and I have found this inner strength and I'm like, 'What's next?'.
"I don't know where I'm going, who I'm going with, and I just need time to sit and really think about myself and what do I really want for my life.
"This is like getting to the last chapter of this book and I really want to think about what I really want."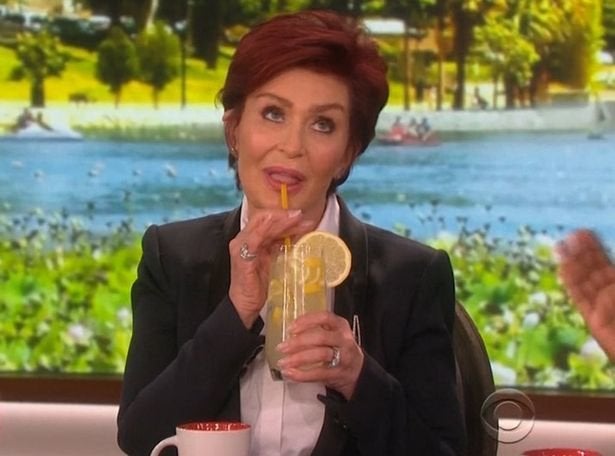 Admitting she was still in contact with Ozzy, Sharon added: "We're talking, I spoke to him last night. I'm not with him but I speak to him for sure."
Sharon's daughter Kelly also posted a picture of her holding a lemon, alongside the caption: "Guess who's turning lemons into #lemonade?"
It is not the first time Sharon and Ozzy's marriage has run into trouble.
The pair split temporarily in 2013 when he suffered a drugs relapse, but she later took him back.
Sources close to the couple have insisted Ozzy didn't cheat on Sharon by sleeping with Michelle, instead just exchanging flirty messages.
Tap the picture below to launch the slideshow...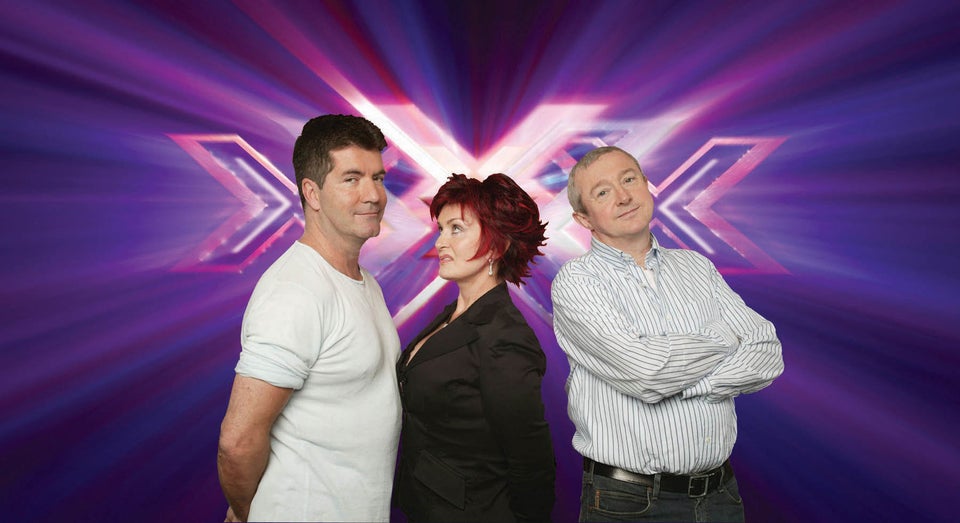 'X Factor' Judges Through The Years
Popular in the Community