Sharon Osbourne has admitted she is attracted to both sexes, and regrets not experimenting with women.
The former 'X Factor' judge, who has been married to rockstar husband Ozzy Osbourne since 1982, opened up about her sexuality on US chat show, 'The Talk'.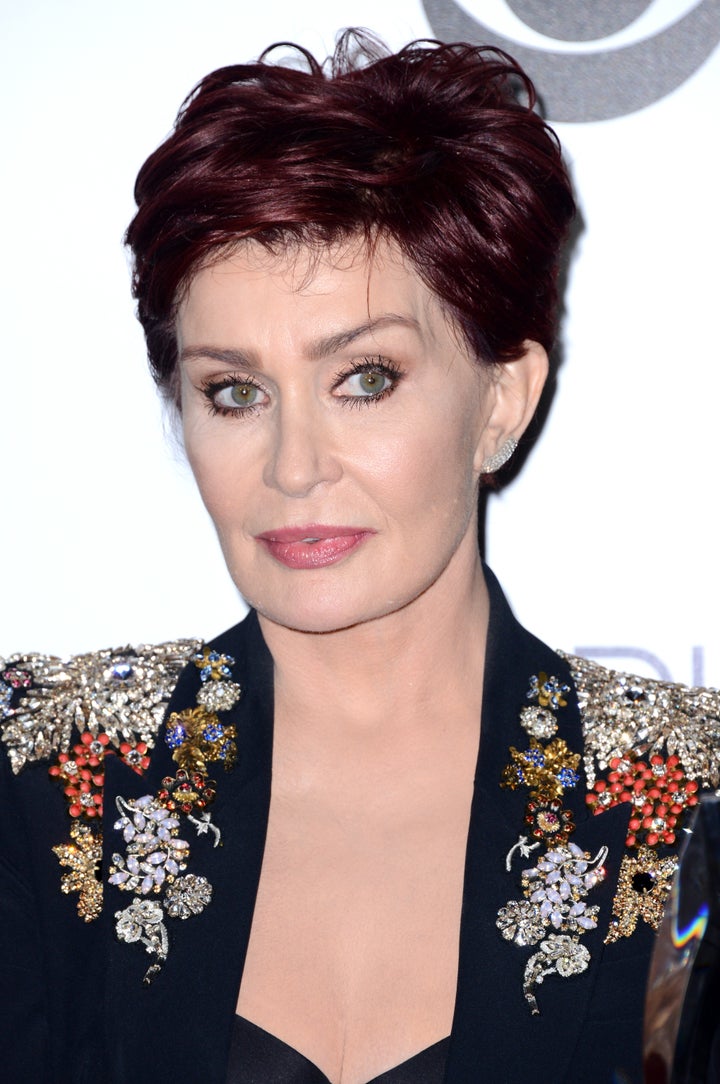 "I always think everybody is gay - so am I," she told her co-stars.
"I am not a little bit gay, I am extremely interested in the fact of what I missed out on. But it is too late now."
As one of her fellow presenters admitted she was also sometimes attracted to the same sex, Sharon said: "There is nothing wrong with that."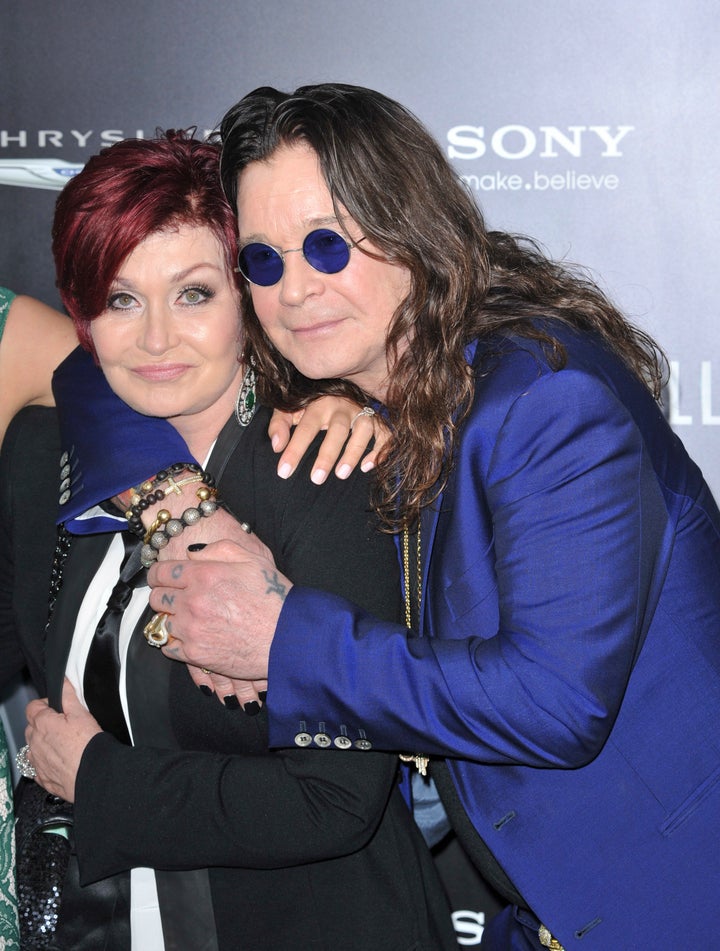 The straight-talking star then went on to discuss her former co-star Simon Cowell's sexuality, revealing people always ask her if he is gay.
"He does have a very gay-ish - which I think is fabulous - air about him!" she joked.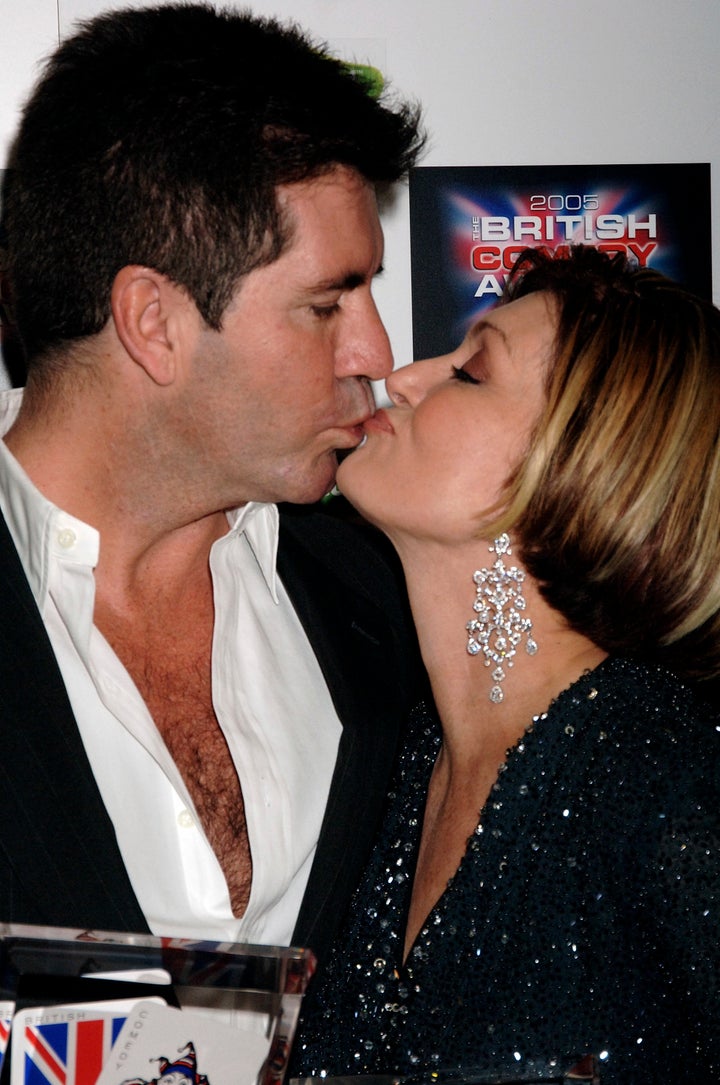 Sharon last appeared on the show in 2013, when she mentored winning act Sam Bailey.
She was an original judge for the first four series, before quitting in 2008.
An announcement on this year's 'X Factor' panel is expected in the coming weeks.
Tap the picture below to launch the slideshow...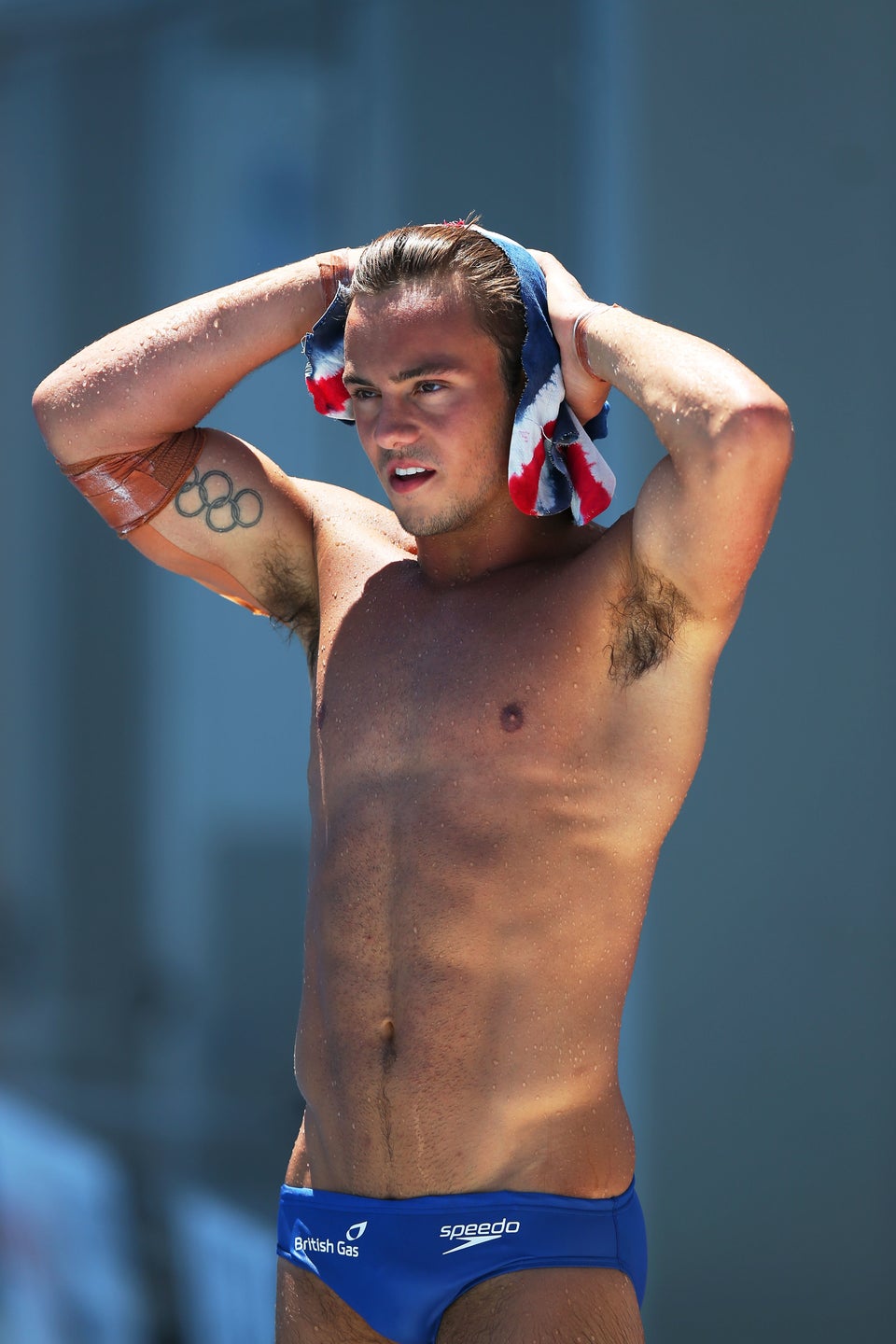 LGBT Celebs