Sharon Osbourne has landed one of the biggest deals in 'X Factor' history, after negotiating a £2 million contract to return to the show.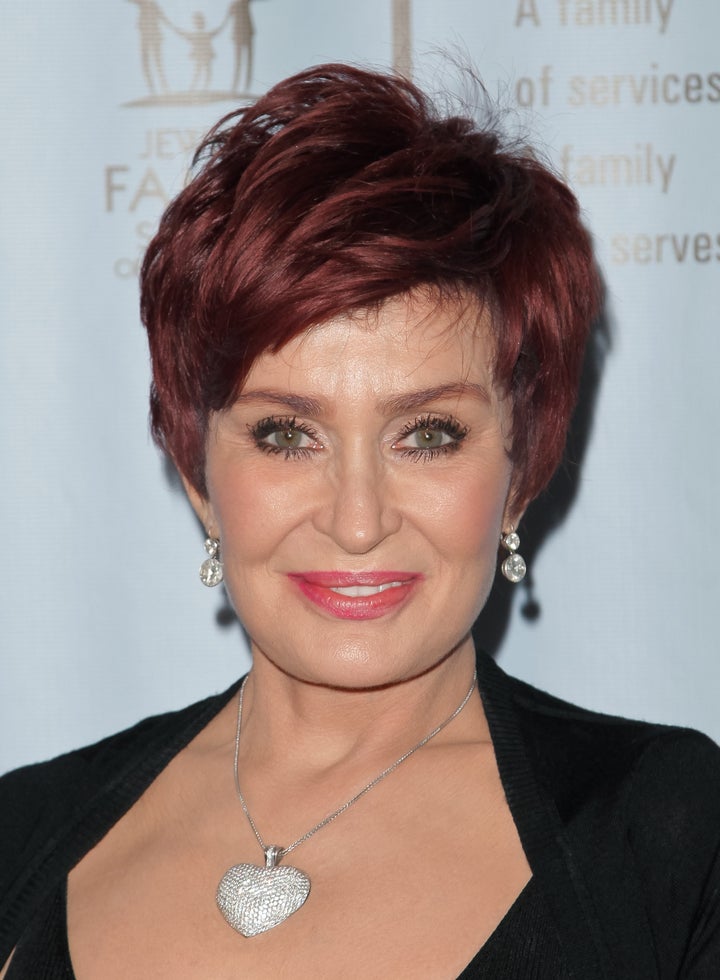 The Mirror has claimed that as part of her contract, she demanded over £300,000 in expenses to include hotel accommodation, stylists and first class flights for each weekend of the live shows so she can return to LA to film her chat show 'The Talk' during the week.
Her reported £2m payday is over double the rumoured price tag for both Louis and Nicole, who are said to be being paid less than £1m each.
Announcing her return, Sharon said yesterday: "I'm overjoyed about going back to 'The X Factor', sitting with Lou Lou, gorgeous Nicole and naughty Simon. But most of all, I can't wait to meet baby Eric."
Awkwardly, she said: "If one more person stands in front of me and sings, I tell you. I've had it with people singing at me and I've had it watching people sing on TV," she ranted.
"They've all got something wrong - they've either got one lung, one kidney, they've all got somebody sick in hospital and it's like, 'Oh lord, just shut up and sing.' But then when they sing, it's like, 'Please stop it. I can't take it any more.'"
Speaking after her last stint on the 'X Factor' panel in 2013, which saw her win with contestant Sam Bailey, Sharon added: "[They're] too contrived, boring, boring, boring.
"If I see another judge cry, I tell you please. As soon as they go out the door, we bloody crack up laughing."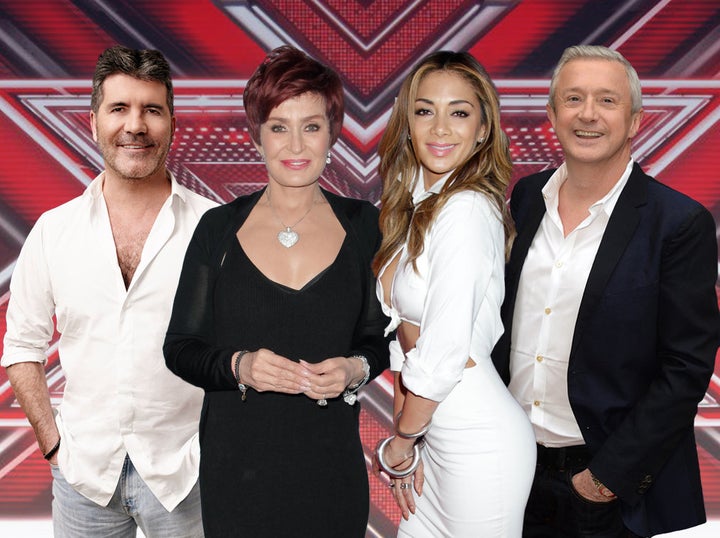 The judges will begin filming the new series in Leicester next Friday, with the room auditions making a welcome return.
'The X Factor' returns to ITV in the autumn.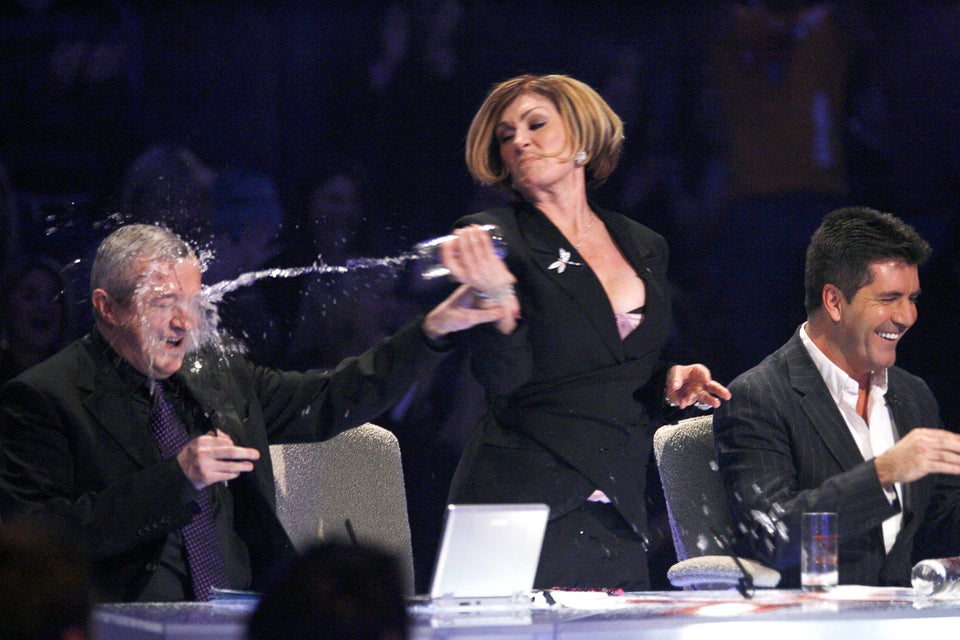 X Factor: 11 Reasons We're Glad Sharon Osbourne's Back