Sharon Osbourne may have claimed she is "overjoyed" to be returning to 'The X Factor' this year, but her statement is in stark contrast to comments she made about the show just two short years ago.
During an appearance on late night US chat show 'Conan' in 2014, Sharon declared she'd had enough of being a talent judge, describing the shows as "boring" and "contrived".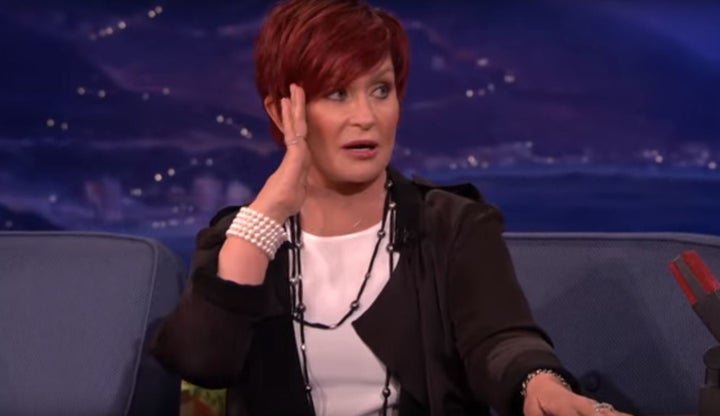 "If one more person stands in front of me and sings, I tell you. I've had it with people singing at me and I've had it watching people sing on TV," she ranted.
"They've all got something wrong - they've either got one lung, one kidney, they've all got somebody sick in hospital and it's like, 'Oh lord, just shut up and sing.' But then when they sing, it's like, 'Please stop it. I can't take it any more.'"
Speaking after her last stint on the 'X Factor' panel in 2013, which saw her win with contestant Sam Bailey, Sharon added: "[They're] too contrived, boring, boring, boring.
"If I see another judge cry, I tell you please. As soon as they go out the door, we bloody crack up laughing."
Well at least this year's bunch of hopefuls will know what Sharon's really thinking when she's watching them perform.
But given that she's pocketed a rumoured six-figure deal to resume her place on the panel, we're sure she'll manage to suck it up.
Filming is set to begin in Leicester next week, with the room auditions making a welcome return.
'The X Factor' returns to ITV in the autumn.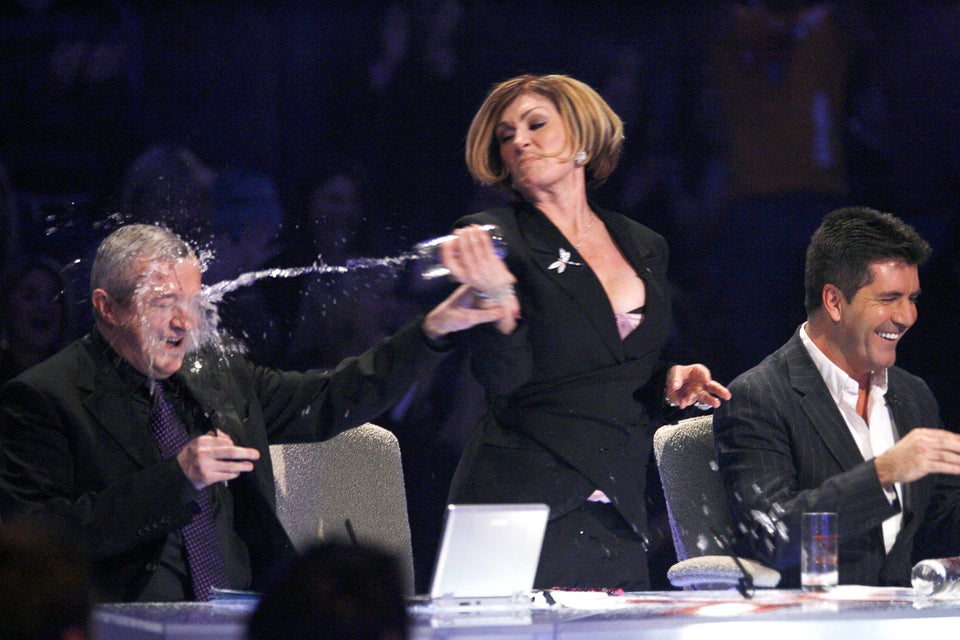 X Factor: 11 Reasons We're Glad Sharon Osbourne's Back
Popular in the Community