So, it's official: Sharon Osbourne will be back on our screens every week this Autumn as she stages a second sensational return to the 'X Factor' judging panel.
This news fills us with joy. But 'why?', we hear you cry. Well, Sharon's first stint on the panel from 2004 to 2007 provided us with some of X Factor's craziest ever moments, while her brief return in 2013 sure wasn't without its laughs.
Relive some of her best bits in the gallery below...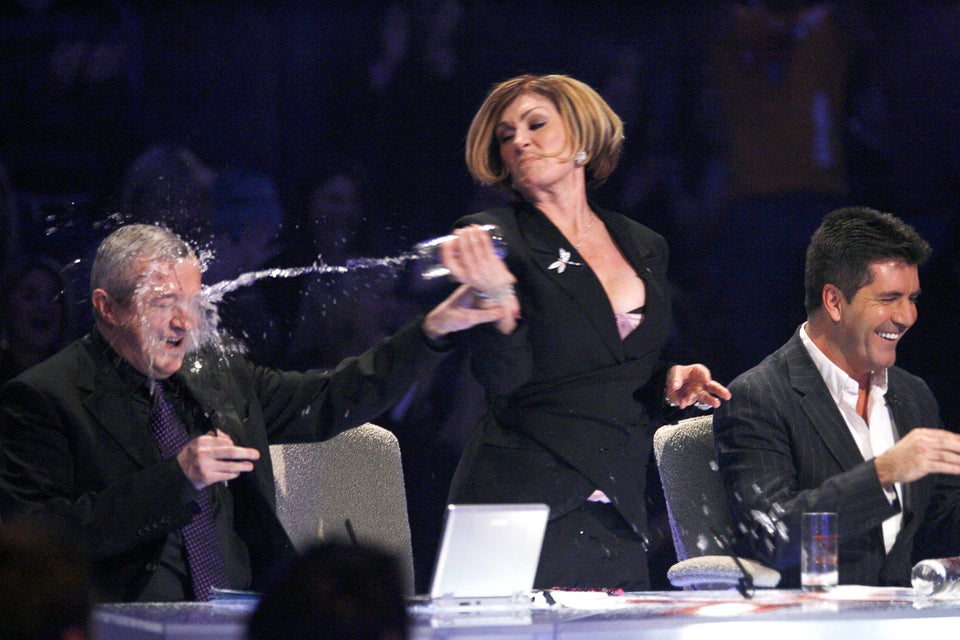 X Factor: 11 Reasons We're Glad Sharon Osbourne's Back