However, Kelly has now revealed that despite the blip, her parents are actually "still together".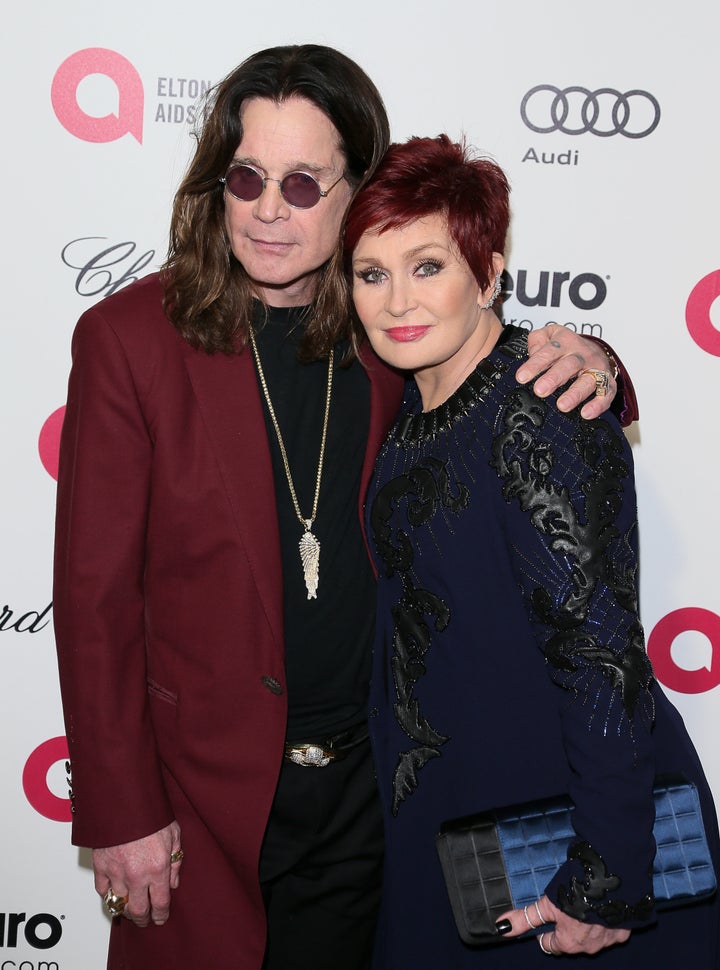 Speaking to The Insider, Kelly confirmed that Ozzy and Sharon were back on track, adding: "I will never not be good with my dad.
"That does not mean that I think what he did wasn't fucking stupid, but that's between him and I. I'm a daddy's girl. I love my dad."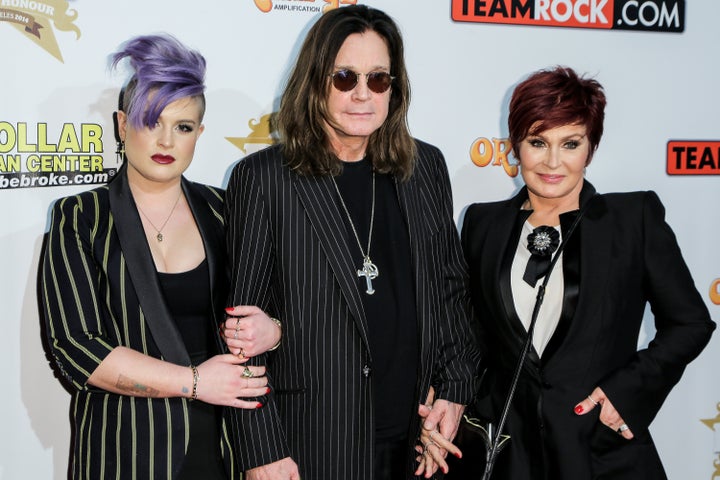 Prior to Kelly confirming her parents' reconciliation, Sharon spoke out about the split during an appearance on US chat show 'The Talk', on which she is a regular panellist.
Ozzy and Sharon tied the knot in 1982, and have three children together, Aimee, Kelly and Jack.
Tap the image below to launch the slideshow...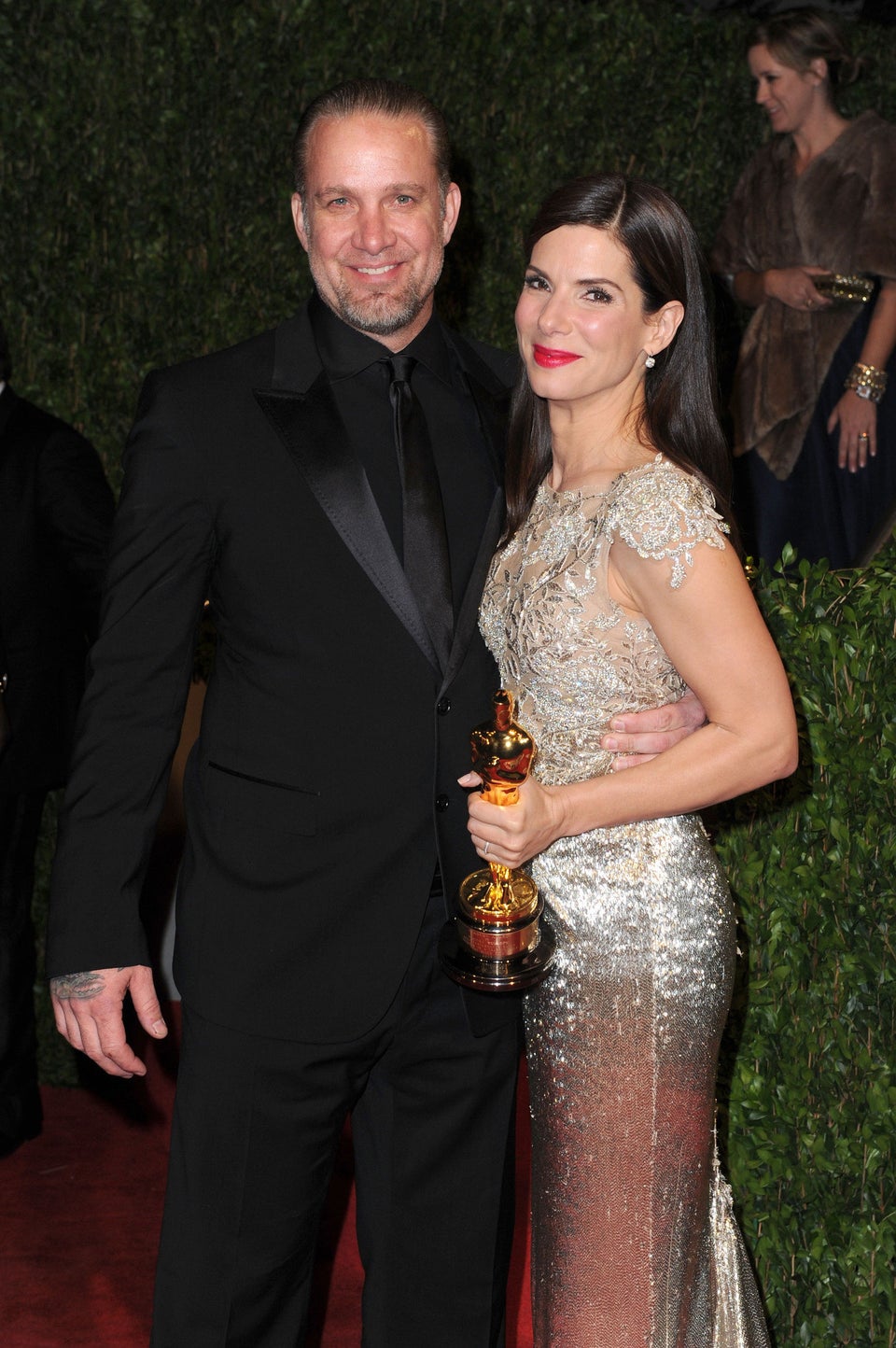 Most Surprising Celebrity Divorces