A proud dad shared his joy after his son walked out onto a football pitch this weekend, having been told he'd never be able to walk.
Martin Danforth filmed his 10-year-old son Joe leading Sheffield Wednesday players out onto the Hillsborough pitch on Saturday 19 March.
"10 years ago our family was told my little boy would never walk," Danforth tweeted alongside the video.
"Look at him now leading out Sheffield Wednesday."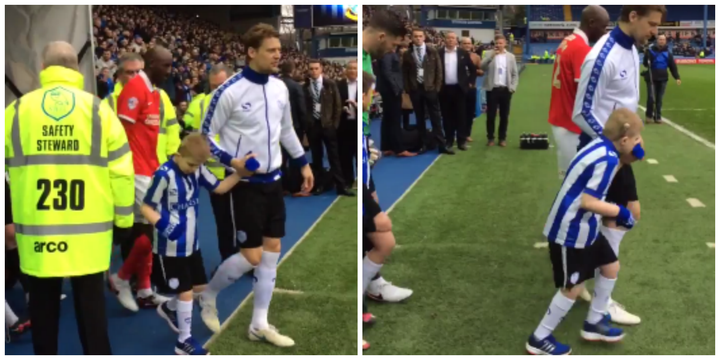 It is an extremely "complex" syndrome, involving medical and physical difficulties that differ from child to child.
Most experience hearing loss, vision loss and balance problems, which delay their development and communication.
Joe's mum Nichola Danforth said her son is profoundly deaf, his vision is impaired and he has undergone multiple operations, including heart surgery.
"We were absolutely bursting with pride [on Saturday], me and his sister were in the grandstand watching him whilst his dad was pitch side.
"When he came on obviously there were tears, I shouted out, 'Look that's my boy!'"
She said she had emailed the club and asked whether they would consider him as a mascot, to which they replied to say they were happy to.
The video Joe's dad posted on Twitter was retweeted nearly 6,000 times and favourited more than 10,000 times within one day of being posted.
Many were touched by the video.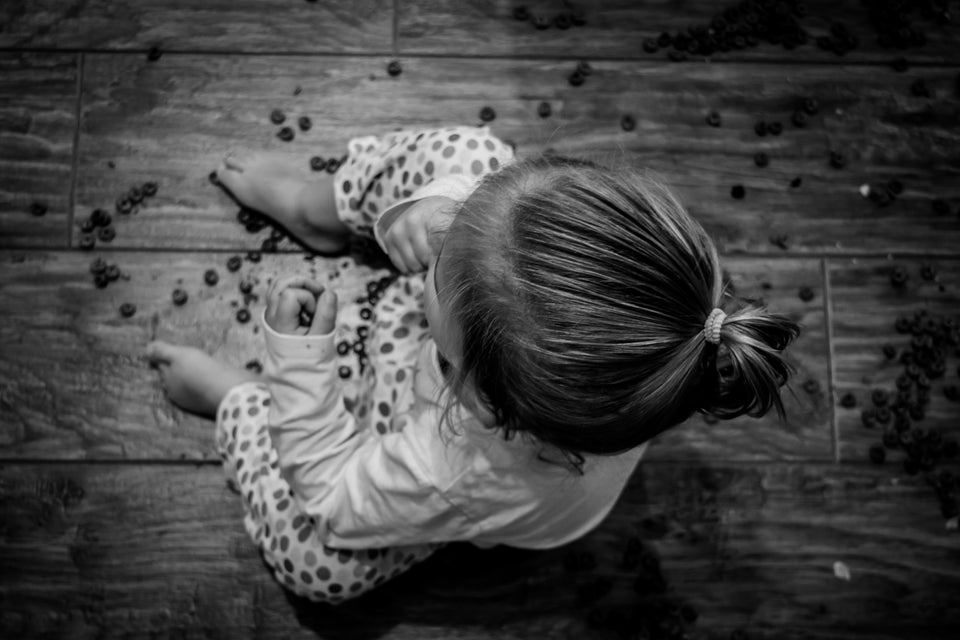 Dad's Photo Series Highlights The Many Faces Of Autism
Related