Sheridan Smith is to take a leave of absence from her role in 'Funny Girl' due to "stress and exhaustion", it has been confirmed.
'Funny Girl' bosses have now issued an official statement, announcing that her understudy, Natasha J Barnes, will be taking over while Sheridan recuperates.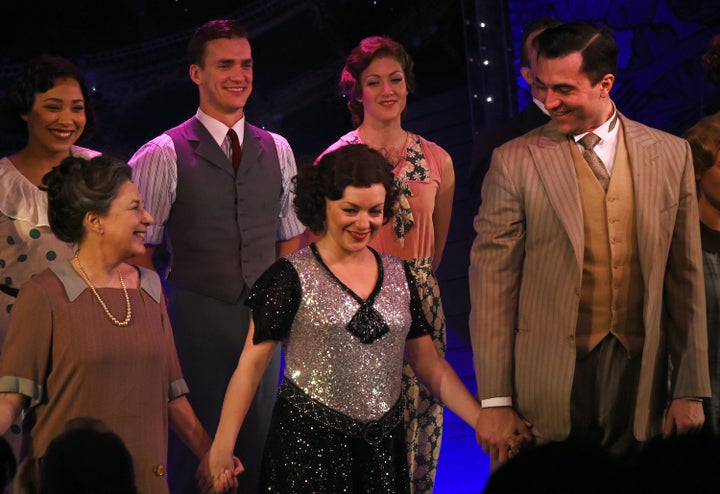 Producers said on Thursday (12 May): "The entire team at Funny Girl is thinking of Sheridan, and know she is getting the rest and support she needs during this difficult and stressful time.
"We will miss her enormously and send our love and best wishes - and we are looking forward to her return to the show in due course."
Sheridan is expected to return to the show after an absence of "two to four weeks".
She was also forced to speak out on rumours that a performance of 'Funny Girl' had been cut short because she was drunk, more recently blasting the press on social media for their treatment of her at such a tough time in her personal life.
Tap the image below to launch the gallery...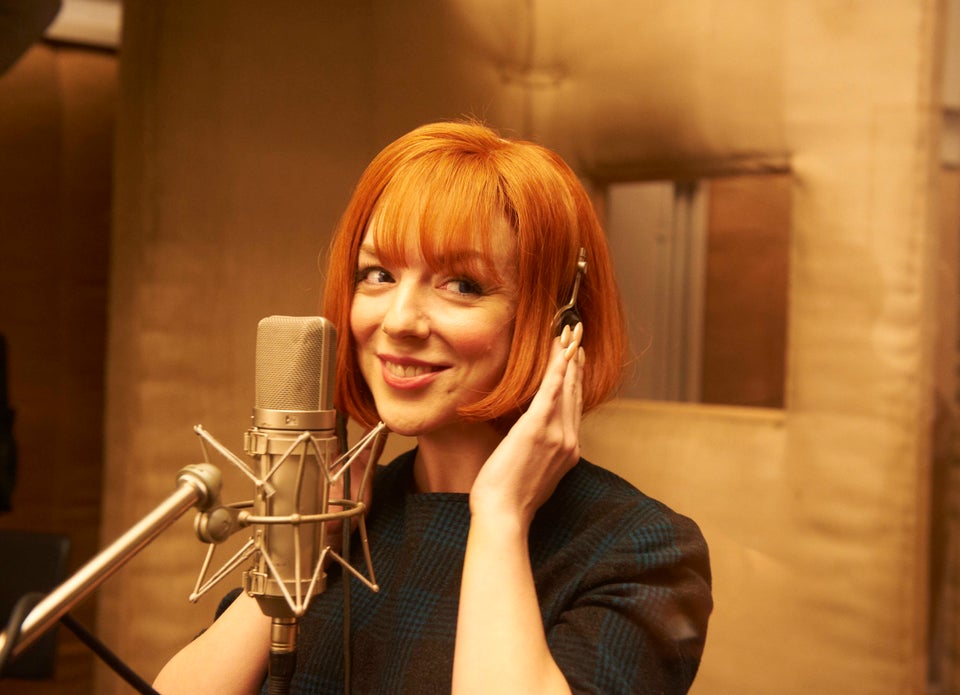 Sheridan Smith: 9 Facts In 90 Seconds