Sheridan Smith's return to the West End production of 'Funny Girl' has been delayed, by up to a month.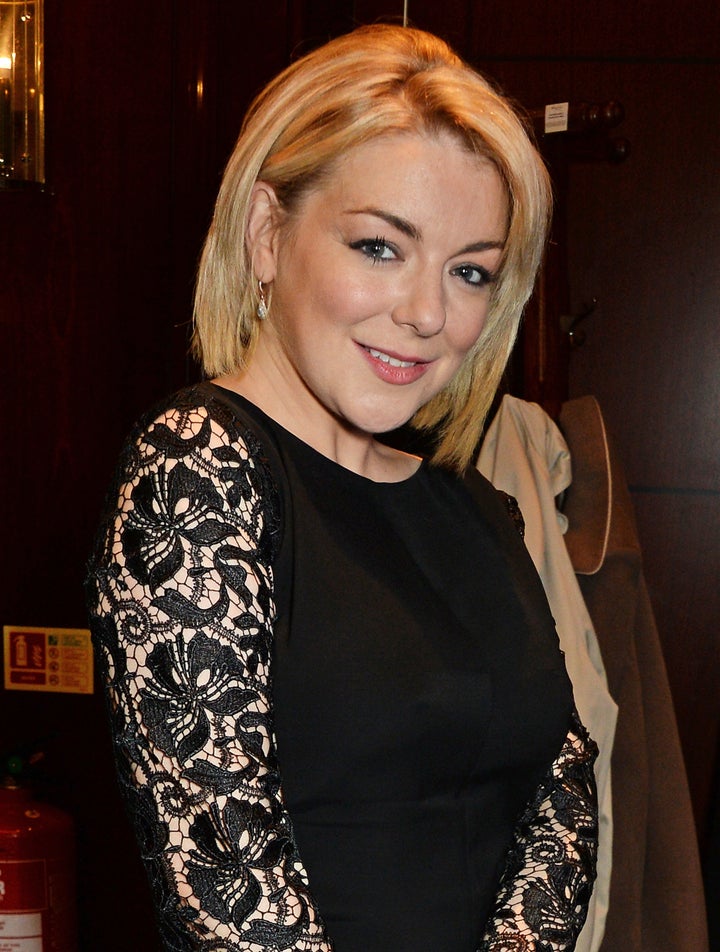 However, it has now been announced that Sheridan's break has been extended.
A new statement, on behalf of the producers, reads: "It is, and always has been, Sheridan's and the producers' intention that she will return to 'Funny Girl', and any speculation to the contrary is entirely inaccurate and unhelpful.
"Sheridan's recovery from stress and exhaustion is the absolute priority. She is doing really well and is incredibly keen to return as soon as possible.
"Following medical advice, her return to the production will be slightly later than originally anticipated - no later than week commencing 11th July .
"Natasha J Barnes, who has played Fanny Brice in recent weeks to great critical and public acclaim, will continue in the role until Sheridan's return. Sonia Friedman, David Babani and Scott Landis, Producers of 'Funny Girl'."
Sheridan has received support from a hundreds of fans in the past few weeks, and a number of celebrity pals have also spoken out to support her, including David Walliams.
"We wish her all the best, audiences will be thrilled when she does come back.
"I've seen the show already, it's fantastic. I've got tickets again and can't wait to go again."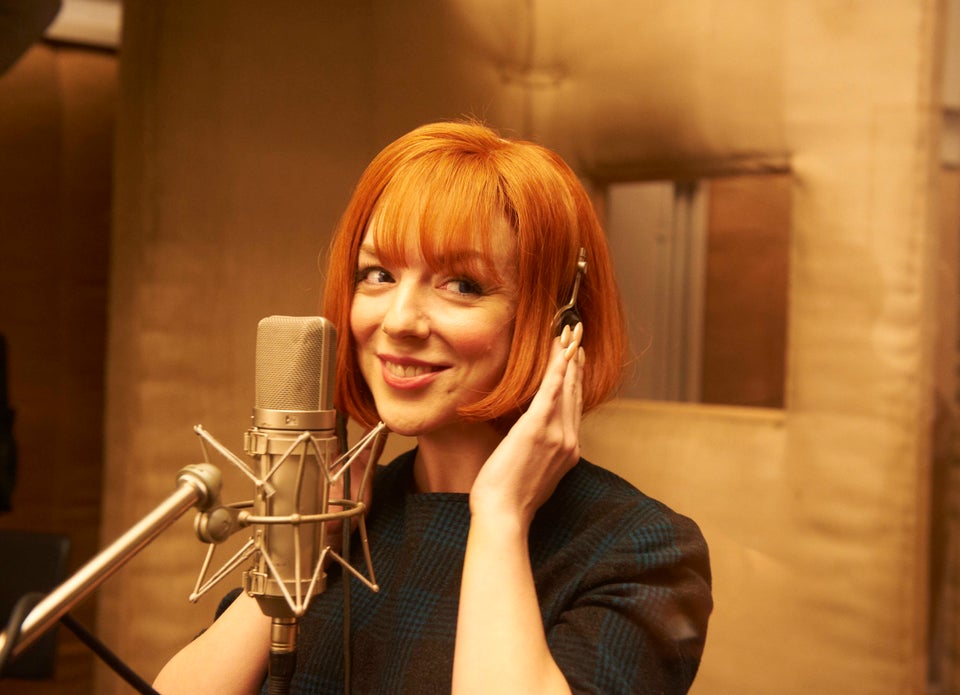 Sheridan Smith: 9 Facts In 90 Seconds