Sheridan Smith has lashed out at critics in a string of expletive-laden tweets after pulling out of a second consecutive performance of 'Funny Girl' in the West End.
The 34-year-old actress came under fire after she failed to make Tuesday night's show at London's Savoy Theatre, which she has won rave reviews for.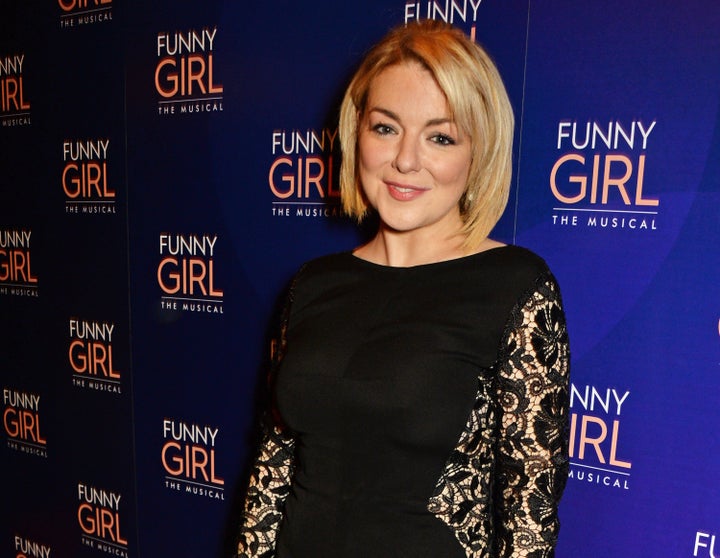 After the theatre confirmed that the star was 'indisposed', some critics took to Twitter to take aim at the actress.
One wrote: "Is Sheridan Smith starving, homeless or disabled? No she's just a nutcase loose canon who needs to get on and do her job. Pathetic."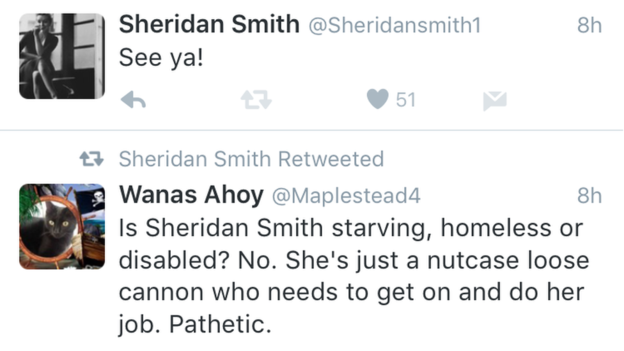 However that didn't go down too well with Sheridan, who tweeted: "Sat behind your computer u little geek, love to see what u look like. Come say your s*** to my face & let's see what happens."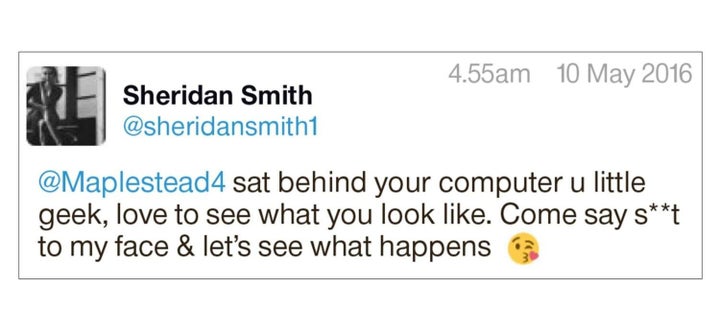 She then told another, in a since deleted late-night tweet: "Please come have this debate with me face to face instead of hiding behind your p***y."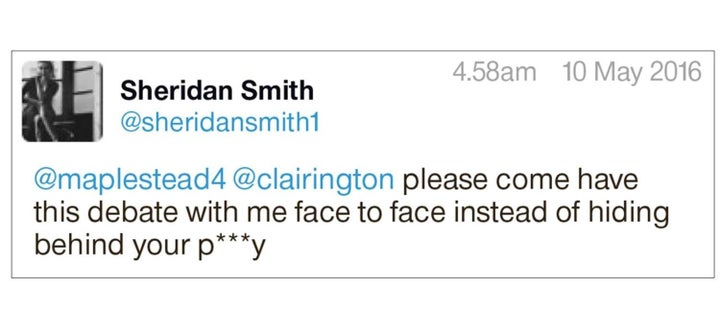 She later assured her followers: "I love you who have my back, beyond belief. Sorry x."
The tweets were in stark contrast to the message the 'Cilla' star sent to fans after cancelling her 'Funny Girl' performance on Monday.
"I apologise profusely! Sorry!" she tweeted.
She later added: "Well done press! U let me down, the cast and everyone who spent money to see me."
The star's outburst on Twitter comes just days after she lost out at the BAFTAs. She had been strongly tipped to take home the Award for Best Lead Actress for her role in TV drama 'The C Word', but she was pipped by Suranne Jones for 'Doctor Foster'. 'The C Word' also lost out in the Best Drama category.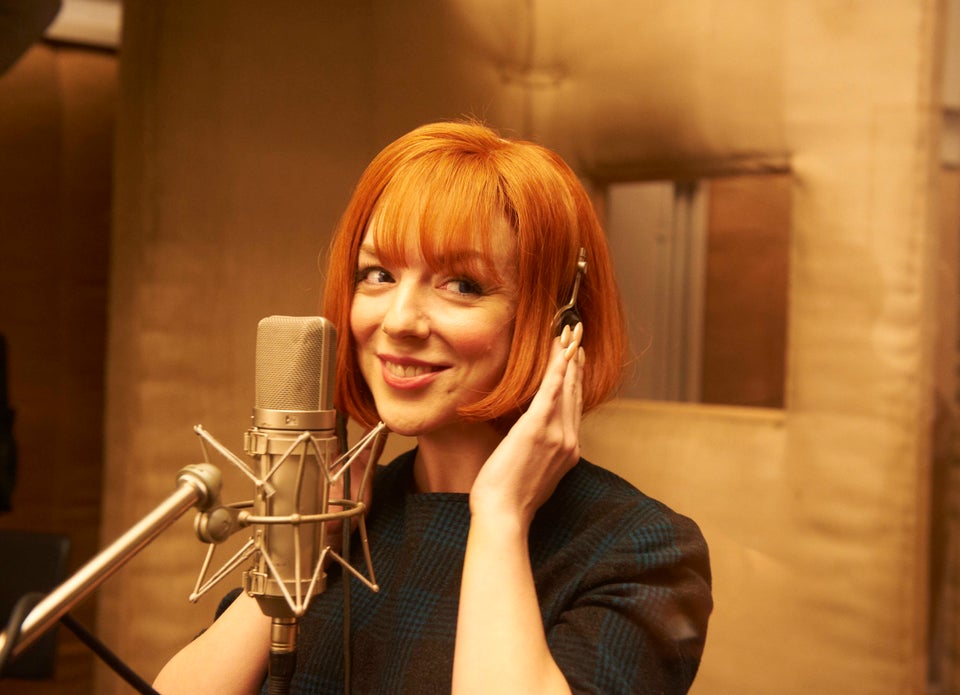 Sheridan Smith: 9 Facts In 90 Seconds