'Sherlock' writers Steven Moffat and Mark Gatiss have hinted what fans can expect from the upcoming fourth series, as the cast have assembled to begin shooting.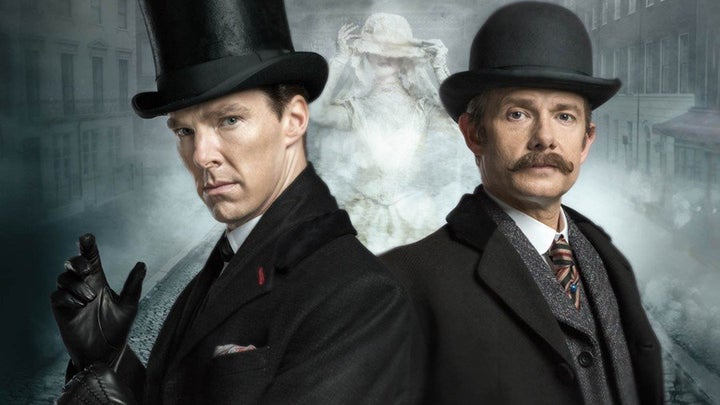 The series will include a number of new challenges for Sherlock, but Doctor Watson and Mary will be tackling something totally new - becoming parents.
Mark and Steven teased: '"Sherlock' series four - here we go again!
"Whatever else we do, wherever we all go, all roads lead back to Baker Street - and it always feels like coming home.
"Ghosts of the past are rising in the lives of Sherlock Holmes and John Watson bringing adventure, romance and terror in their wake. This is the story we've been telling from the beginning. A story about to reach its climax..."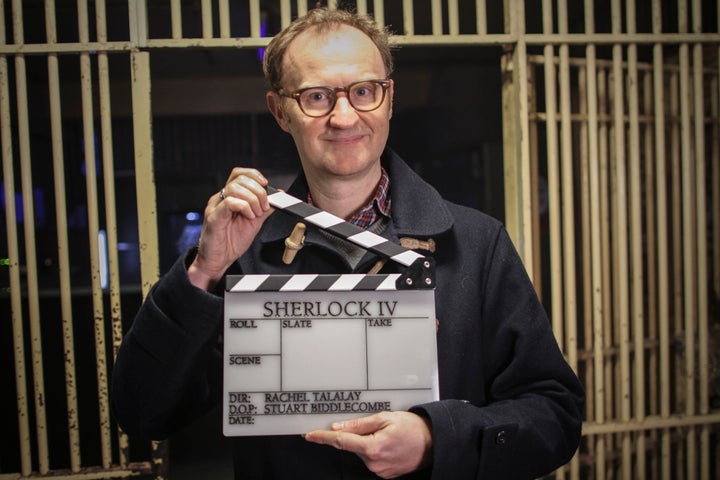 Benedict has also shared his excitement at reuniting with his castmates, stating that he's "genuinely thrilled to be back filming 'Sherlock' with all the cast and crew."
He added: "I can't wait for everyone to see season four. But you will have to wait... though not for long... And it will be worth it."
There's no word yet on when the new episodes will be arriving on our screens, but rumour has it that January 2017 is when we'll see Sherlock back in action.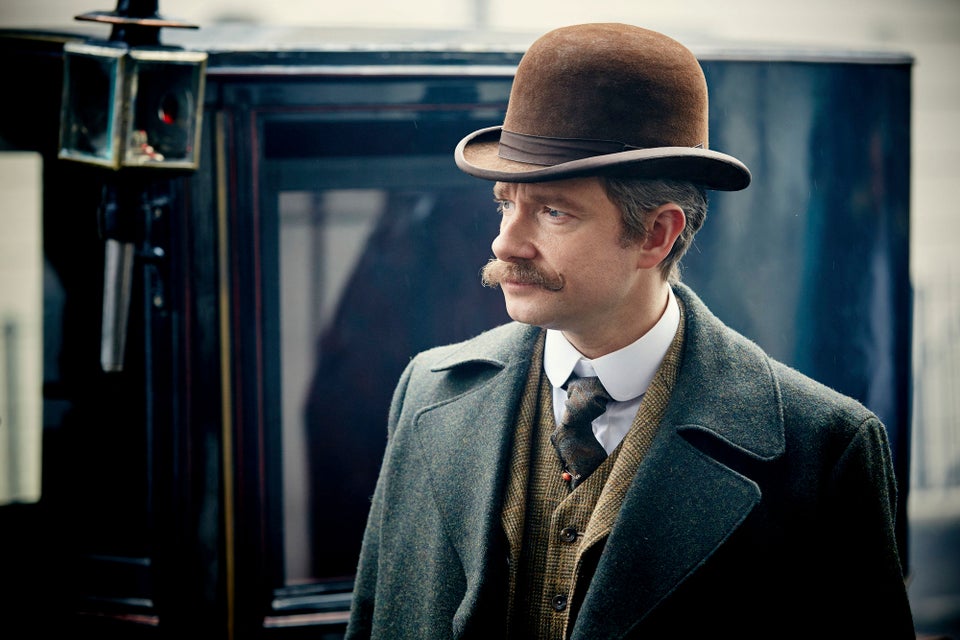 Sherlock: The Abominable Bride
Popular in the Community