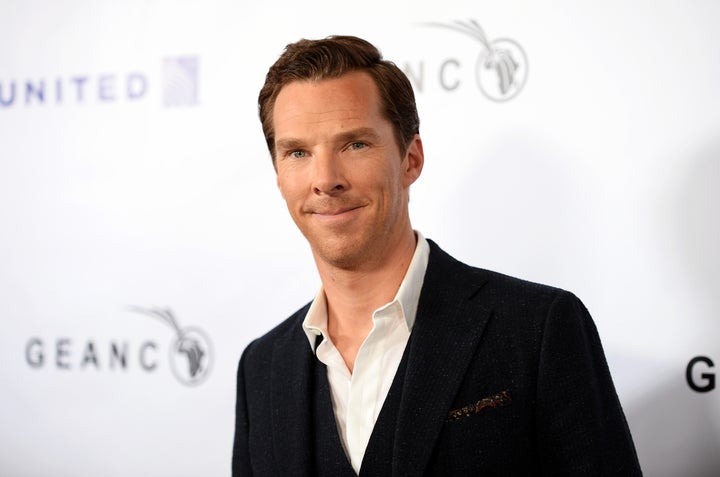 "I remember asking Steven Moffatt what his backstory was for Sherlock – 'Oh, he's just brilliant!' was his response. That's lasted until this series, where you'll find out a lot more about his backstory. As far as preparation goes, it's important to understand the who, what, where, why of the character before you meet him."
Benedict, who stars in the title role of the new Marvel film 'Doctor Strange', out today, adds that trying to impersonate the talents and skills of his on-screen characters can be difficult, particularly with someone like the uniquely-skilled Sherlock Holmes.
He says: "I'm chasing the tailcoats of my character's abilities, whether it's their intelligence or professional excellence, or even their ability to sing/play piano/ride a horse/paint some of the great works of modern art!
"And the results, while varied, sometimes work, but it's all smoke and mirrors, and I often feel like a horrible fraudster. I think the worst is when I played violin as Sherlock – a skill that takes years of childhood and adolescent practice time."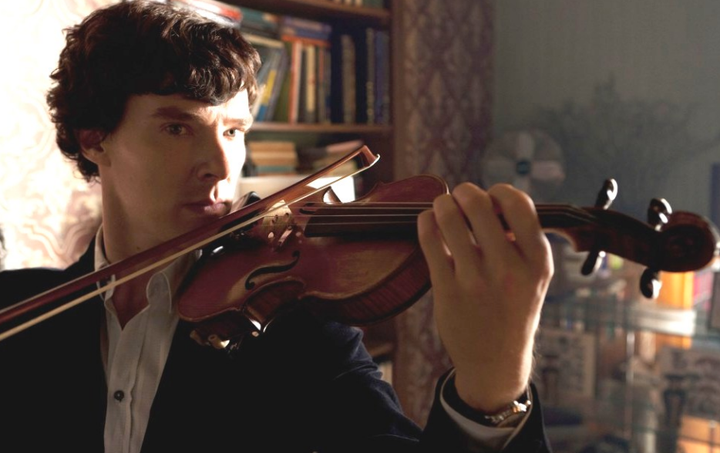 Benedict returns to the screen as Sherlock in the New Year, for what he has hinted may the final time he and Martin Freeman team up for Steven Moffat's hugely successful contemporary take on Sir Arthur Conan Doyle's genteel detectives.
He told GQ magazine recently: "It might be the end of an era. It feels like the end of an era, to be honest.
"It goes to a place where it will be pretty hard to follow on immediately.
"We never say never on the show. I'd love to revisit it. I'd love to keep revisiting it, I stand by that, but in the immediate future we all have things that we want to crack on with and we've made something very complete as it is, so I think we'll just wait and see."
Popular in the Community