It's been six years now since Benedict Cumberbatch took over the world, but 'Sherlock's creator has only now revealed BBC bosses weren't convinced their leading man was hot enough for the role.
Mark Gatiss, who writes the show with Steven Moffat, as well as appearing as Sherlock's imperious brother Mycroft, revealed at the recent 'Celebration of Sherlock' event that, when they unveiled their choice of Benedict to the powers that be at the BBC back in 2010, the response was… "We were promised a sexy one."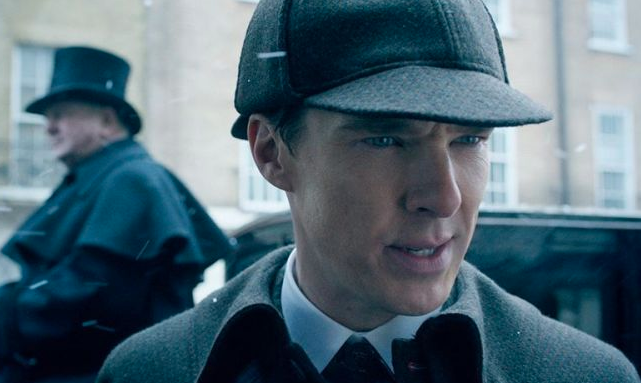 This cool reception may come as a surprise to the global army of fans who have made it their mission to report on every eyebrow flicker of the cheek-boned one, ever since his jaw-dropping debut, in the title role of Mark and Steven's contemporary take on Sir Arthur Conan Doyle's deerstalking detective.
However, Mark Gatiss admits they didn't exactly rush to stand up for Benedict, either.
"We didn't say 'yeah, he is sexy,' we went, 'he's very good, isn't he?'" remembered Mark.
"His nose was entirely wrong apparently. We thought if only we could get the nose right we might have something. The truth is, this isn't made up."
Since his show-stealing performance, Benedict has gone on to big screen stardom as Julian Assange in 'The Fifth Estate', as Khan in 'Star Trek Into Darkness' and most recently as Marvel hero Doctor Strange in the blockbuster of the same name.
He will return to the role that made him, on New Year's Day in the first of a brand new series, with a new enemy in the form of Culverton Smith, played by Toby Jones, who has revealed that "I think that even I'd say I'm really bad". Writer Steven Moffat has added helpfully that Toby's character is "one of Conan Doyle's finest villains".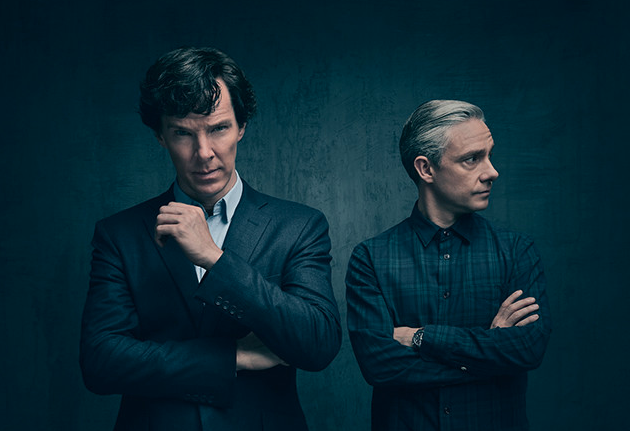 The first episode will be called 'The Six Thatchers', followed by 'The Lying Detective' and, for the first time, we'll be introduced to the Watson family's new bub - the offspring of John and Mary Watson (Martin Freeman and Amanda Abington).
Benedict Cumberbatch has revealed that viewers will finally get to learn more about the detective's past in this fourth series, which he has also hinted might be the last for a long while.
He told GQ magazine recently: "It might be the end of an era. It feels like the end of an era, to be honest.
"It goes to a place where it will be pretty hard to follow on immediately.
"We never say never on the show. I'd love to revisit it. I'd love to keep revisiting it, I stand by that, but in the immediate future we all have things that we want to crack on with and we've made something very complete as it is, so I think we'll just wait and see."
'Sherlock' will return at 8.30pm on New Year's Day.
Popular in the Community