He said: "I'm not with Amanda any more. It's very, very amicable - I'll always love Amanda."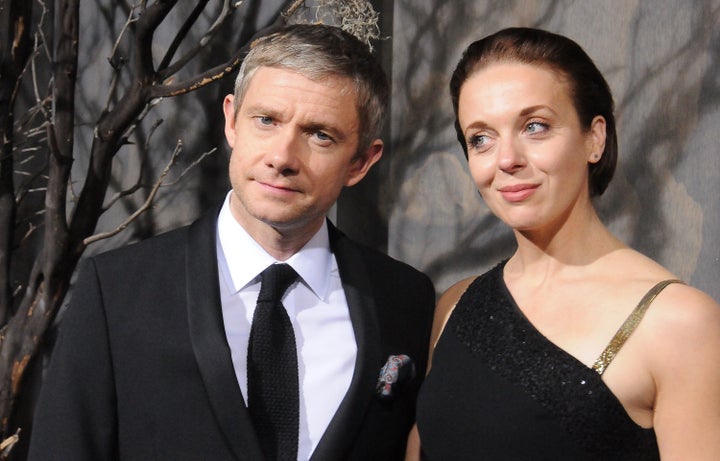 And he revealed the boost in his career over the last few years may have had its part to play in their separation, saying:
"To a certain extent, yes. Not as much as it might have done, and not as much as maybe I would have hoped it had."
The two actors have been together since 2000, and have two children together. They have always played down their private life, despite appearing in multiple projects together, including the film where they met 'Men Only', followed by 'The Debt', 'Swinging with the Finkels', 'The Robinsons' and 'The All Together'.
They play husband and wife in the hit BBC show 'Sherlock', set to return for its fourth series on New Year's Day. This time around sees their characters Doctor and Mrs Watson welcome a new baby, which means Sherlock (Benedict Cumberbatch) has babysitting duties, to fit around his sleuthing.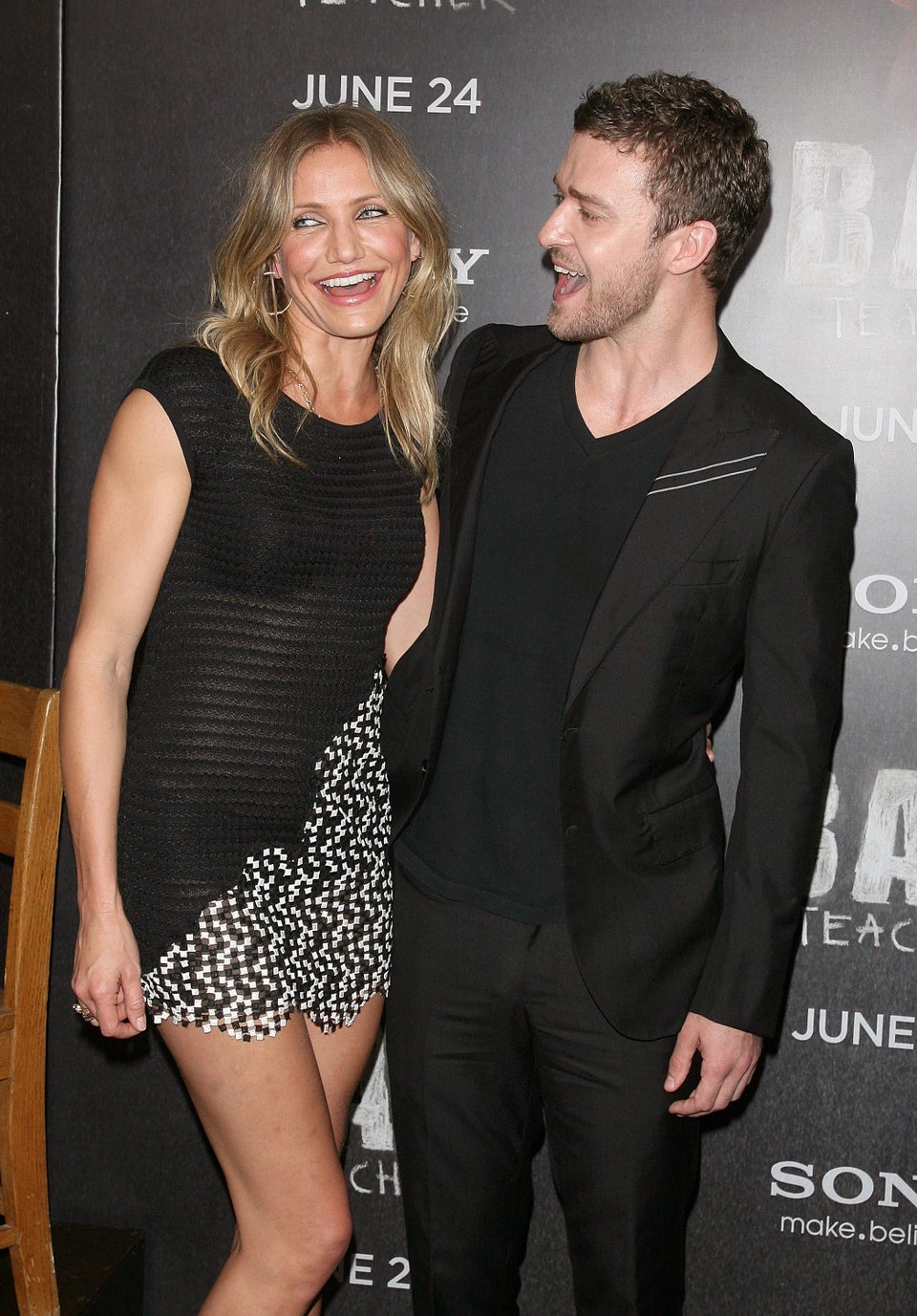 Celebs Who Handled Their Splits Like A Boss
Popular in the Community