'Sherlock' fans finally have an official date to mark on their calendars, as the BBC have confirmed that the hotly-anticipated new episode will begin airing on Sunday 1 January.
The move is in keeping with the show's previous return dates but there's another treat for fans too, as a new trailer has been revealed.
"Something's coming," Benedict Cumberbatch's character teasingly states in the clip. "Maybe it's Moriarty. Maybe it's not. But something is coming.
"Whatever's coming, whatever he's lined up, I'll know when it begins."
We already know the titles for the first two new episodes, with the first named 'The Six Thatchers', followed by 'The Lying Detective'.
Watch the all-new trailer above.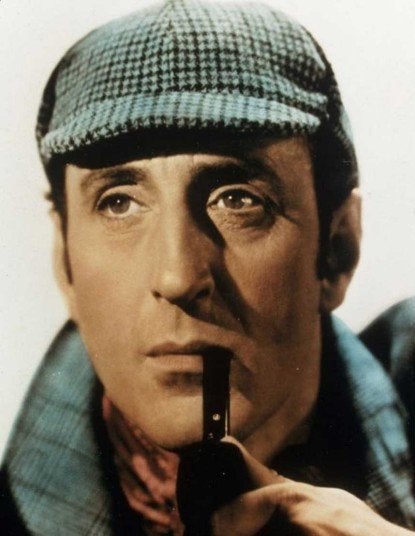 The Best Sherlock Holmes Of All Time